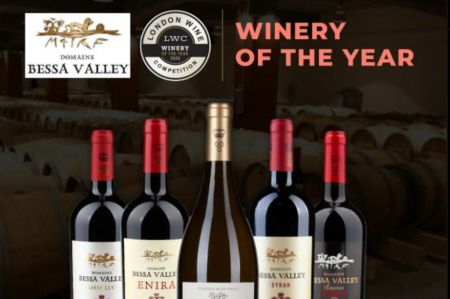 Wines
London Wine Competitions results are now out!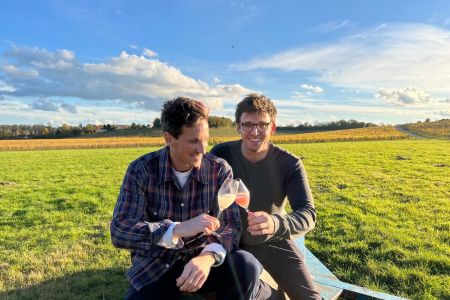 Wines
At the 5th edition of the London Wine Competition which took place in London on March 21 and 22, 2022, canned English wine pioneer, The Uncommon, took home "Best Wine of the Year by Packaging" for its beautifully illustrated Bubbly White Wine.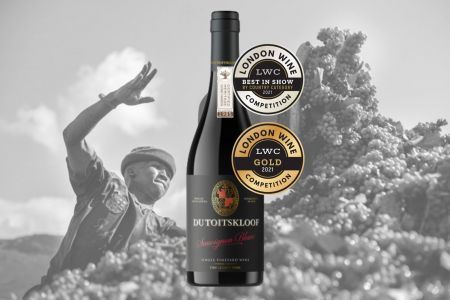 Wines
Du Toitskloof Wines share their challenges of the past year, and what winning Best in Show at the London Wine Competition means to the brand and their overseas markets.