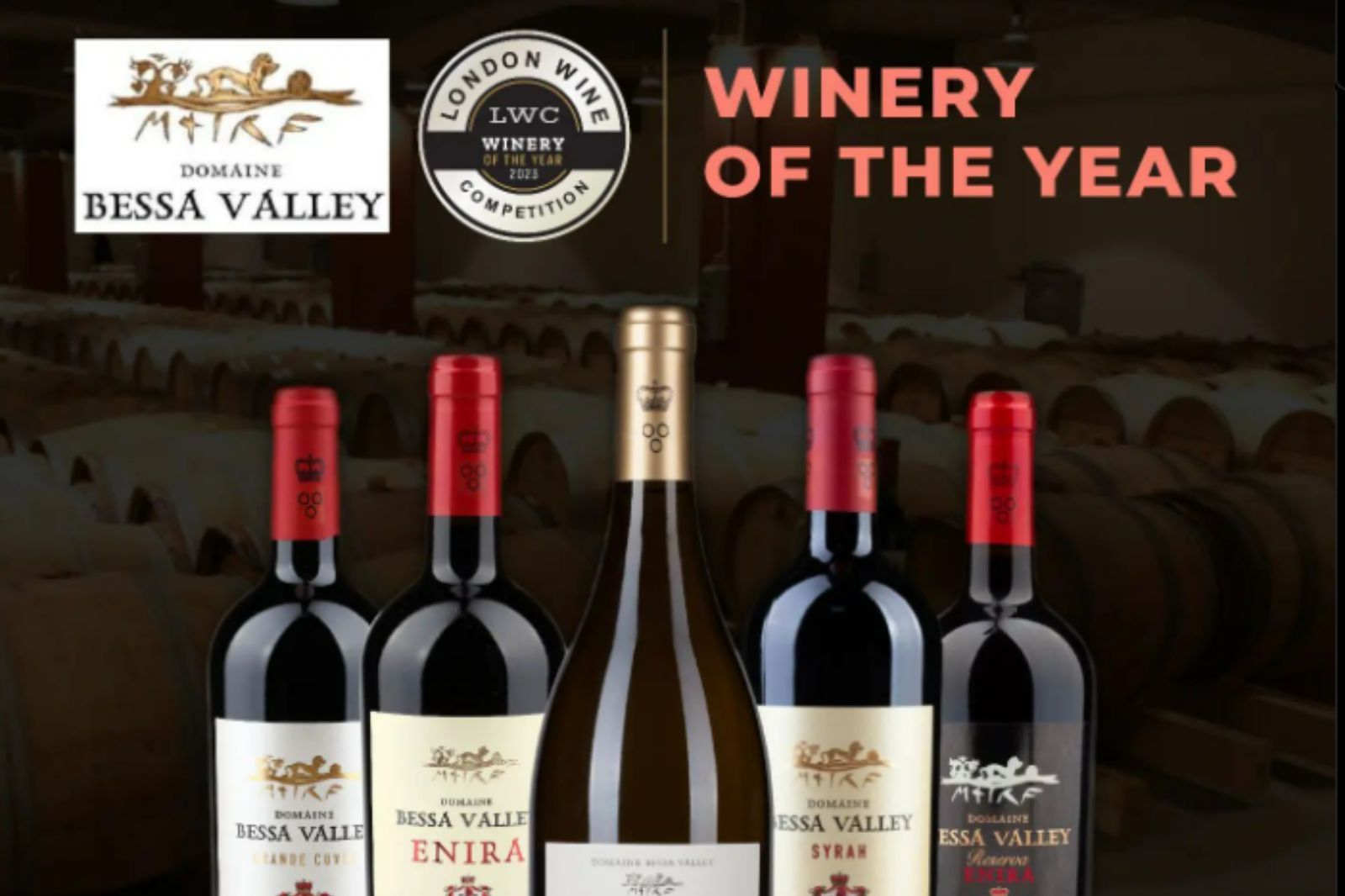 Why you need to pay attention to Bulgarian Wines for your shelves
01/06/2023 London Wine Competitions results are now out!
Some of the country's top wine trade buyers, sommeliers, master sommeliers, and masters of wine gathered at the St Mary's Church in London's Marylebone to sniff, swirl and spit their way through 1300+ wines for the London Wine Competition 2023.
This is a competition where wines are judged for end consumers. Wines are rated with three main criteria in mind: quality, value, and packaging. To be a medal winner, wines must show a rating in all three factors with the most weightage on quality.
Brands participated from over 80 different countries, however, it was a Bulgarian name, Bessa Valley Winery Ltd, that won WINERY OF THE YEAR 2023.
It was the Enira Reserva 2017 that won the gold medal and 92 points.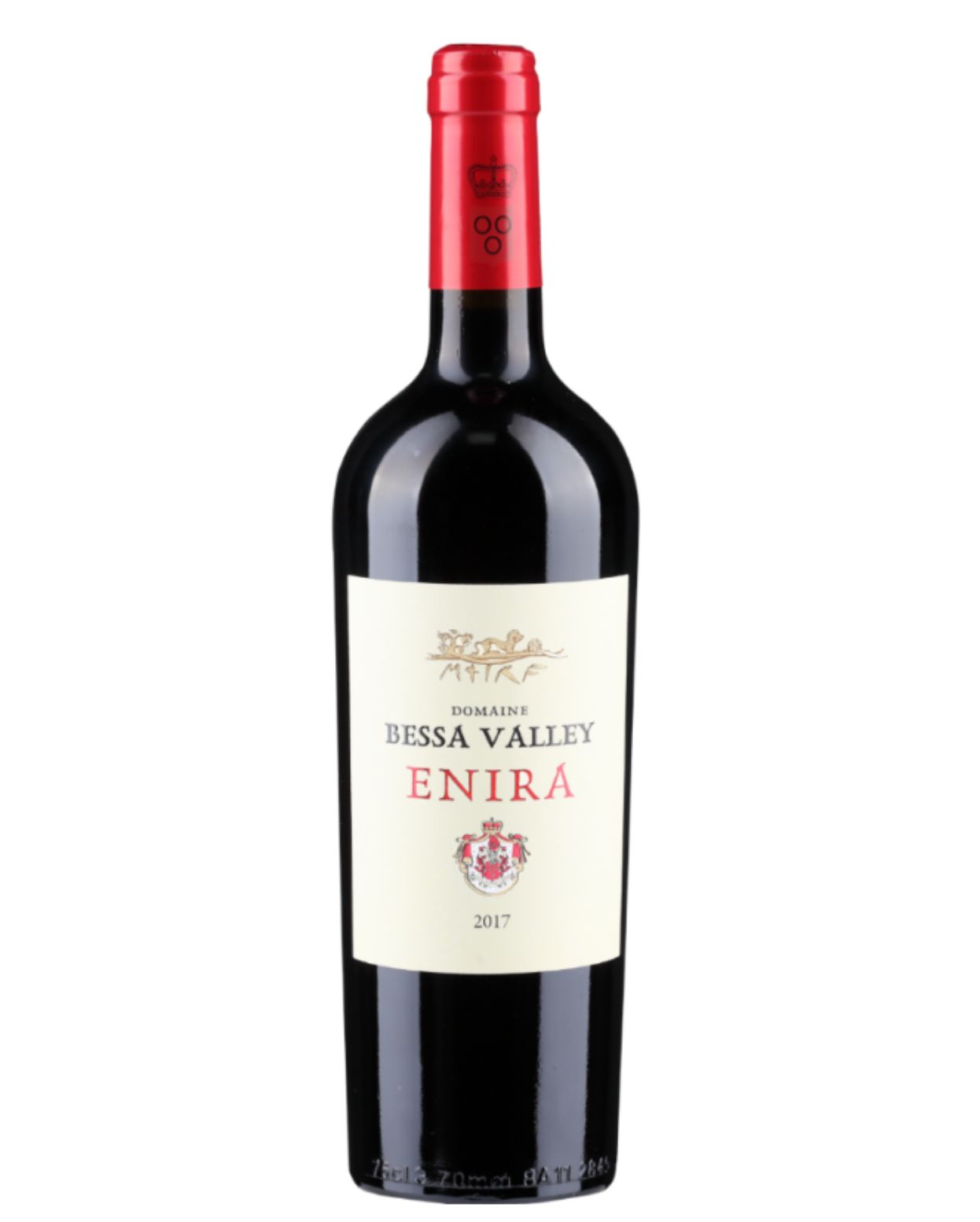 What the judges had to say:
The wine is well-made, with medium acidity and spicy on the palate with liquorice and blackcurrant notes. A full-bodied wine with great complexity.
Grape varieties:
Merlot: 48 %
Syrah: 31 %
Petit Verdot: 15 %
C.Sauvignon: 6 %
About The Winery
Bessa Valley is located on 250 ha, of which 140 have already been planted.
The main cellar forms an arc dug into the hill. The Rotunda is next to it, a place, where the fermentation is carried out. A Pergola connects the cellar with the administrative building. The walls of the buildings are faced in limestone, in which different sea inhabitants have left their traces.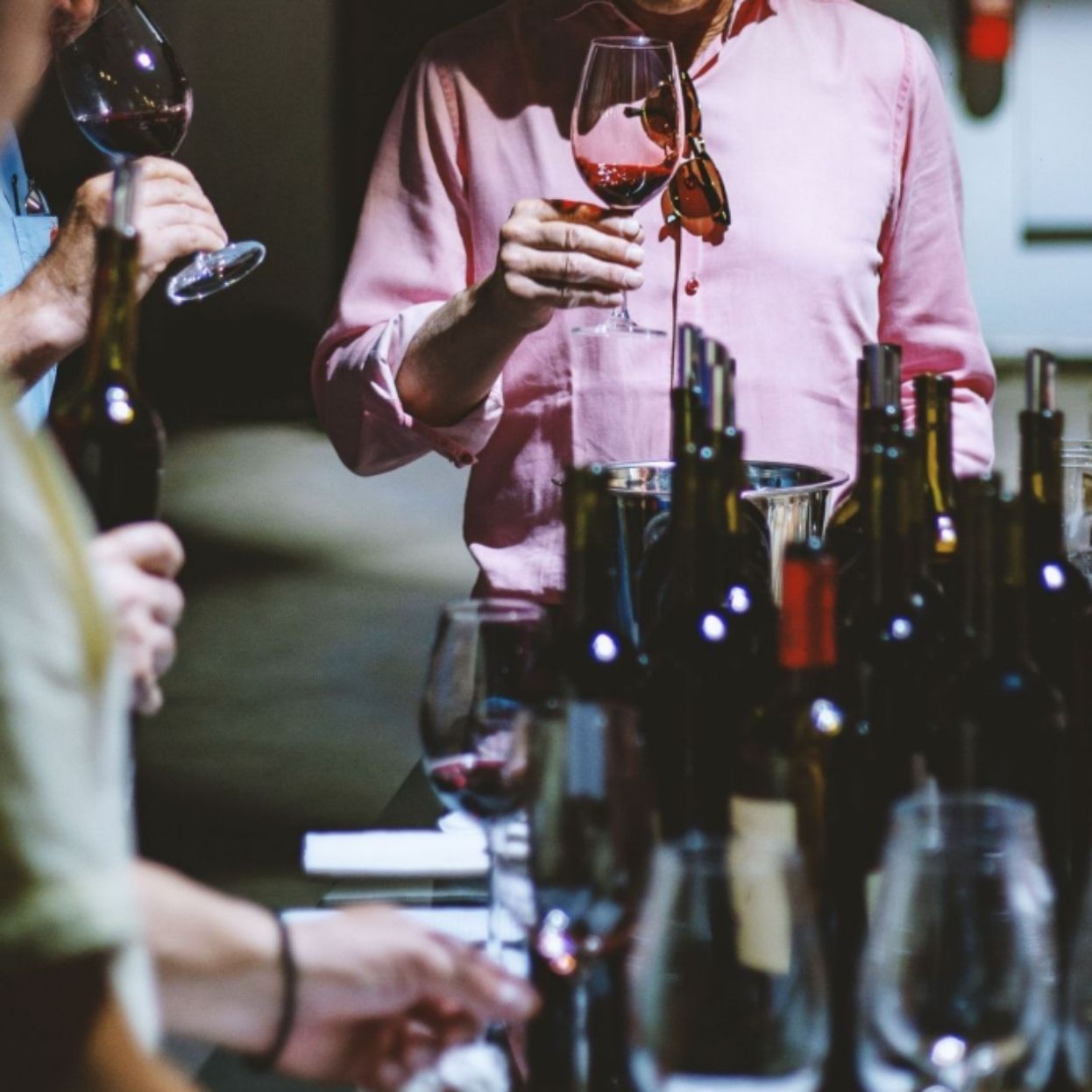 Other participating wines from the House of Besse include:
- Enira 2018, 91 points
- Domaine Bessa Valley Grande Cuvee, 90 points
- Syrah 2018 by Enira, 90 points
- Enira White 2020, 90 points
About The Competition
The London Wine Competition is designed to applaud and award the wines that drinkers and wine lovers would enjoy choosing from a wine list of a restaurant or simply pick at a retail wine store. The panel of judges at the competition consists of Sommeliers, Wine Directors from some of London's finest restaurants, big chain buyers, and independent merchants that have extensive commercial buying responsibility.
Contact the London Wine Competition at stuti@beveragetradenetwork.com
Call us at +44 330 097 0138 | +1 302 803 4758
The 2023 London Wine Competition Results are out! Click to view winners. Click here to order stickers.