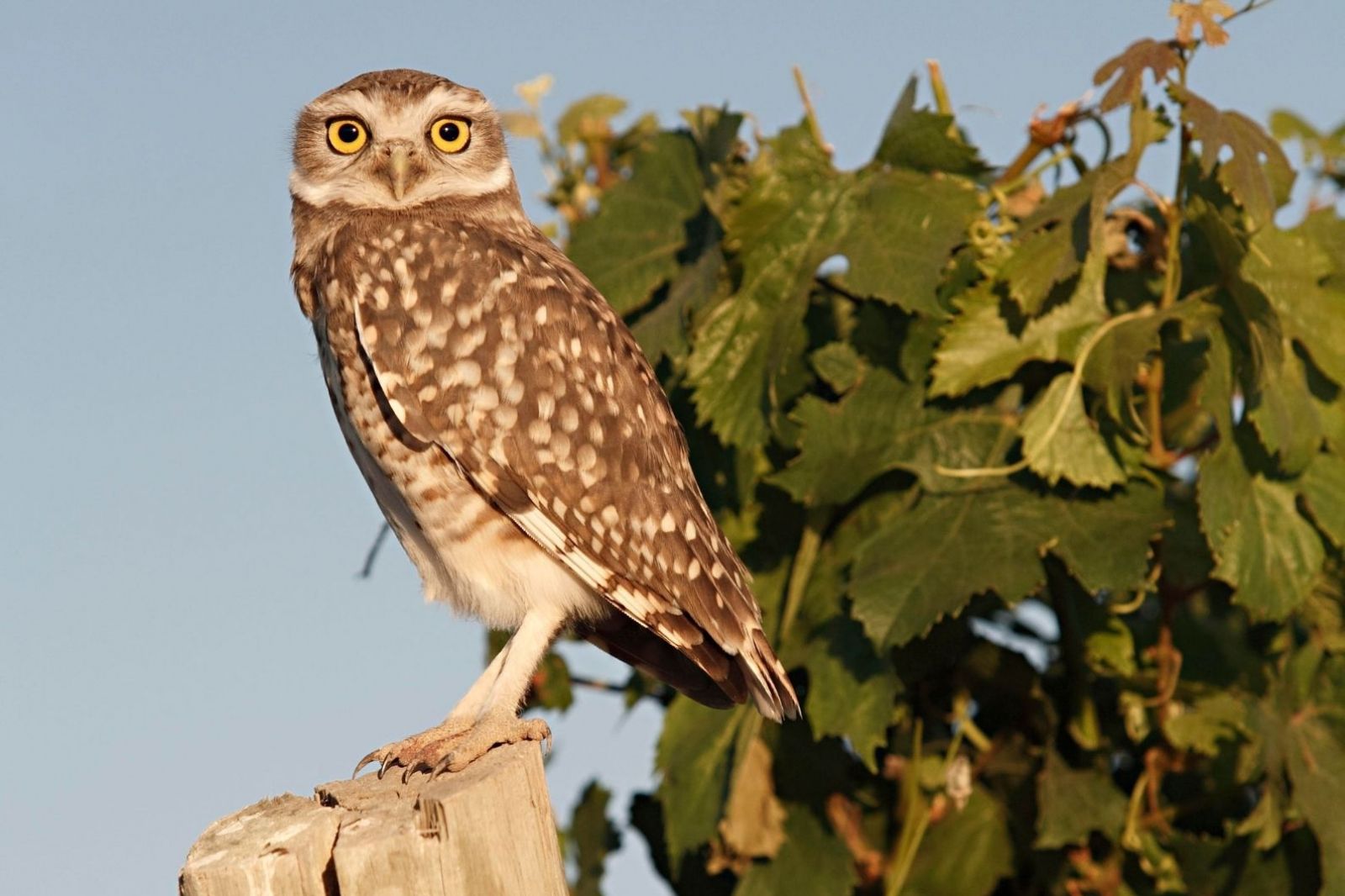 Wines Of Argentina's Phil Crozier on why independents should look beyond Malbec to regional GIs and other varietals
11/01/2022 In the UK, Argentina is regarded as a reliable source of high quality and value for money wines, which have been improving in leaps and bounds in the past few years.
Think Argentinean wine and for most UK consumers one grape reigns supreme and that's Malbec. While the robust red variety has certainly put Argentina on the world map, and still accounts for the lion's share of annual production, Wines of Argentina's brand ambassador Phil Crozier, formerly director of Wine at the Gaucho restaurant group, says there is far more to the South American country's wines than the crowd-pleasing red, and urges independents to explore other varietals and styles.
[[relatedPurchasesItems-39]]
What support and advice can Wines of Argentina provide for the UK independent drinks sector?
This is very much on the ground - only a couple of weeks ago, I was helping with a consumer wine festival in Birmingham, hosted by Loki wines. I have spent much of lockdown on Zoom, helping smaller independents with staff training.
Do you provide any financial incentives for UK merchants to list Argentinean wines?
No, we just don't have those kind of budgets. We are a small and lean organisation, working on behalf of over 200 wineries. We prefer to focus on training and education. We have also invested heavily in digital marketing in the last few years.
Do any producers offer wines on an exclusive basis to the UK independent sector?
I'm not sure that the independent sector actually wants exclusivity. This is only economic if you are selling larger volumes. Thankfully, much of the volume in the multiples is own-label or exclusive, leaving the independent sector to select wineries and brands that suit their customer needs. Some local importers may have small wineries with limited stocks, which they will sell locally, but I think that is as far as it goes.
Why should an independent stock wine from Argentina and what can it offer that other countries of origin can't?
I think much of the attraction of Argentina is how dynamic it is. We are seeing huge change, and I think that retailers can feel invested in these changes. Also, the more they learn about Argentina, the more they realise just how diverse the wine landscape is. New regions are being planted and discovered, along with new grape varieties that can sit alongside the popularity of Malbec.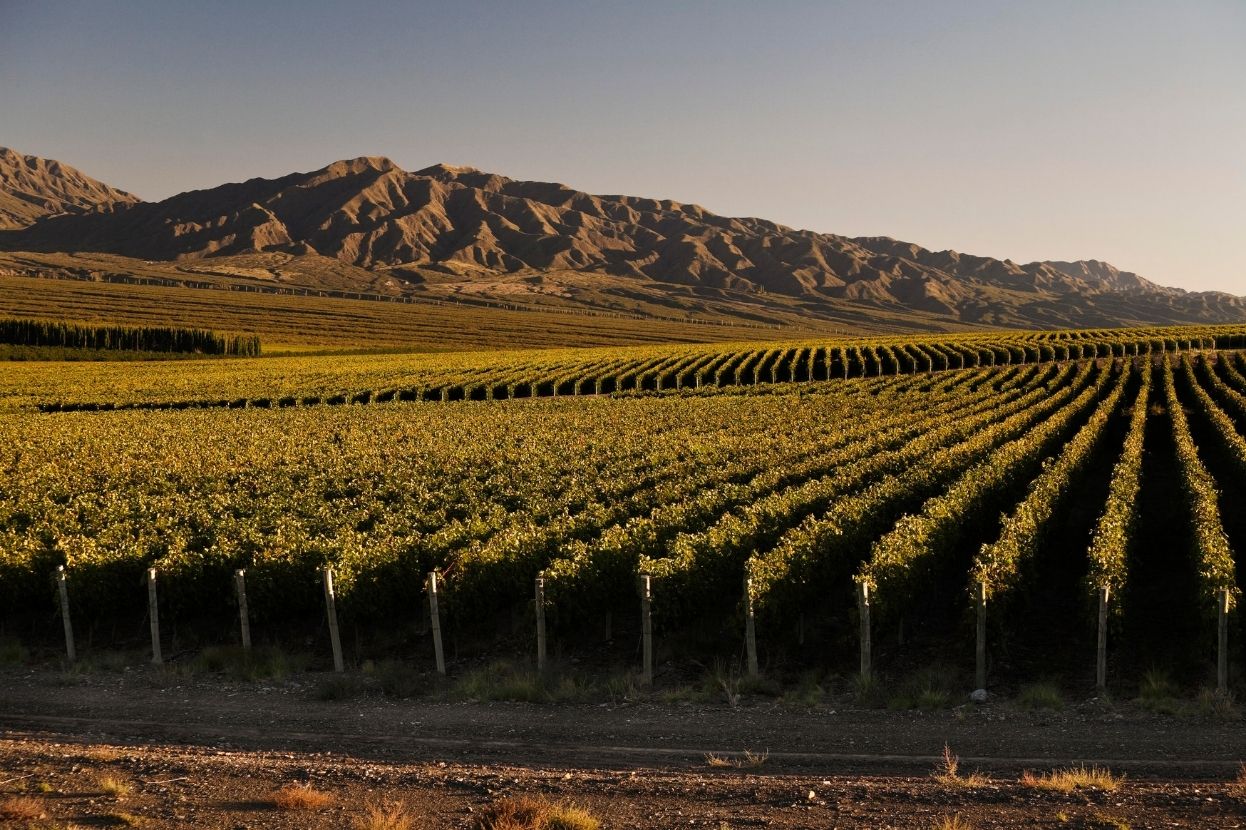 I think there is huge potential for the Criollas, which suit the independent trade, offering a different take on Argentina, whilst selling a great story, which has provenance and pedigree. The altitude also plays a unique role in selling Argentina, but increasingly Geographical Indications `9GIs_are playing a more important role.
Given the sheer number of producers, where should a wine merchant start in compiling a range?
I would urge the trade to look at what differentiates Argentina from the rest of the world. Work from north to south, take the grape varieties that suit both high and lower altitudes, cool and warm climate, and work from there. Of course, it's in my job description to mention that you have a real winner if you list a Torrontés, especially if you offer spicy food. But offer Malbecs from different regions too, at different price points. And if you want to offer a wide range of grape varieties, Argentina has it all.
How should an independent drinks merchant go about selling Argentinean wines if they don't already do so?
Wineries are more confident in staking their claim to a place, and labelling is now beginning to reflect this. We all know that Malbec and Mendoza are great selling points, but we need to see past this, and start to talk about regional GIs as points of difference, with soils, climate, altitude and latitude playing a role in explaining the diversity of Argentina. Whilst these changes take place, it is not just a matter of Independents learning more about Argentina, but also Argentina discovering itself.
How important is the UK market to the Argentinean wine industry?
Currently the UK is the second most important export market for Argentina, after the US. It has grown hugely in the last few years, and continues to grow, with 2020 being a good year for Argentine exports, with a 10% growth in the UK vs 2019. We have seen growth every year since Argentina came into the market in the late 90s.
What are your key export markets in order of size and which is seeing the fastest rate of growth?
The popularity of Malbec has led to Argentina's rise in exports, but this is increasingly being diluted with other grape varieties becoming more popular too. I think there is a general trust from the consumer with regard to value for money and Argentina's rise in quality.
USA, UK, Brazil, Canada, Netherlands, Mexico, China, Paraguay, Columbia and Ireland. Our big growth is coming from Brazil, Ireland, Norway and the Netherlands. However, in terms of bulk, the UK leads the way, with Canada, Spain and China growing too. Much of the growth from Argentina was taken up by huge rises in bulk. Argentina is now well placed in its infrastructure to the predicted rise in quality bulk wine.
What new markets, if any, are you exploring?
With my remit being the whole of Europe, I see there is huge potential in Poland, as well as Ireland, which saw great growth last year. I work a lot with the Monopolies in Scandinavia, who, in these days of restricted movement, have embraced the help we have been able to afford them.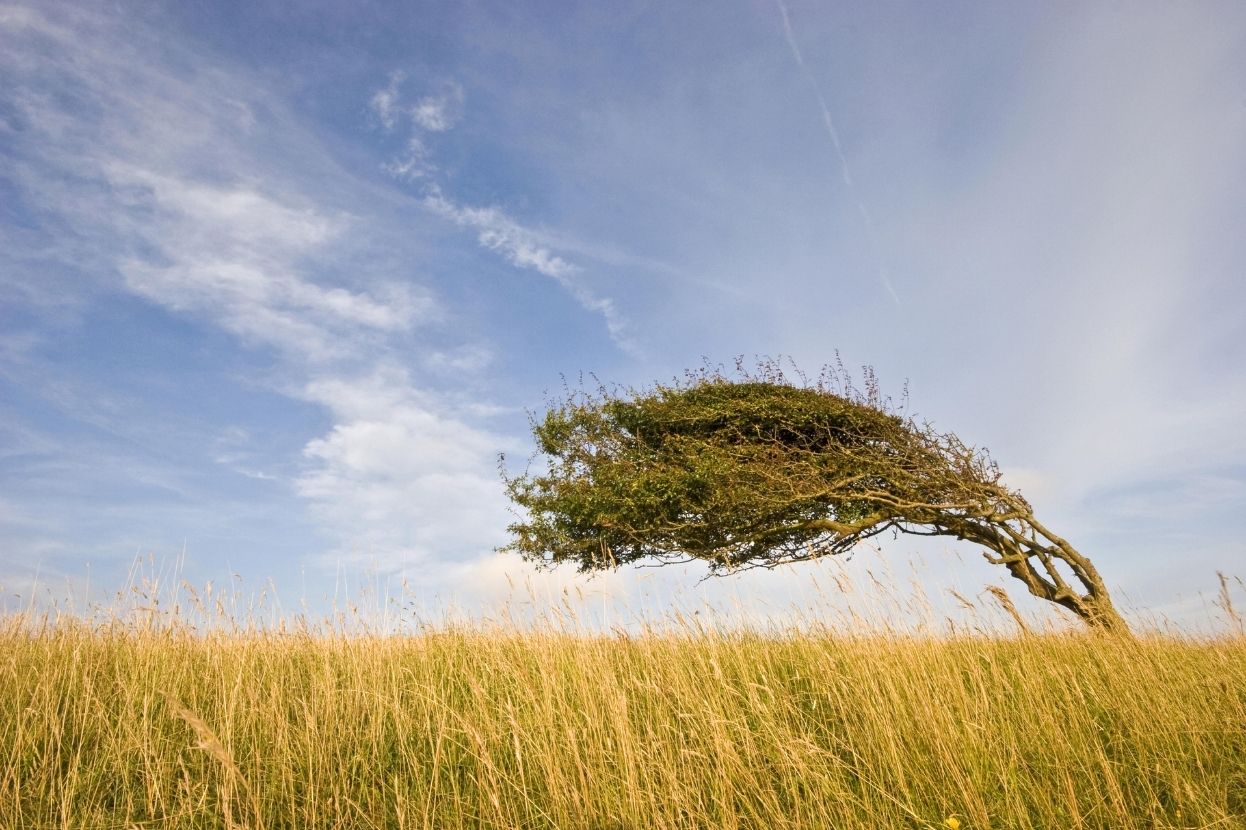 What impact has Covid had on Argentinean producers, and has this affected exports at all?
Thankfully, wine is regarded as 'essential to life' in Argentina, and so the harvest in 2020 was able to go ahead, albeit with strict protocols. It was also a warm year, which means the harvest was early compared to cooler vintages. 2021 went ahead as normal too. This has not affected exports, although there are problems with availability of some hard goods, and the whole supply chain is affected, though this is not something which is exclusive to Argentina.
What do you think is the average UK consumer perception of Argentinean wine and is that changing?
I think that Argentina is seen as a very reliable source of high quality and value for money, and of course, the wines have been getting better and better.
And what about the UK trade? Is it well versed in Argentinean wine, or do you think that more education is required?
As Argentina changes, this puts even greater emphasis on the need for education. The dynamic nature of the wine industry keeps us all on our toes. It is our most important role.