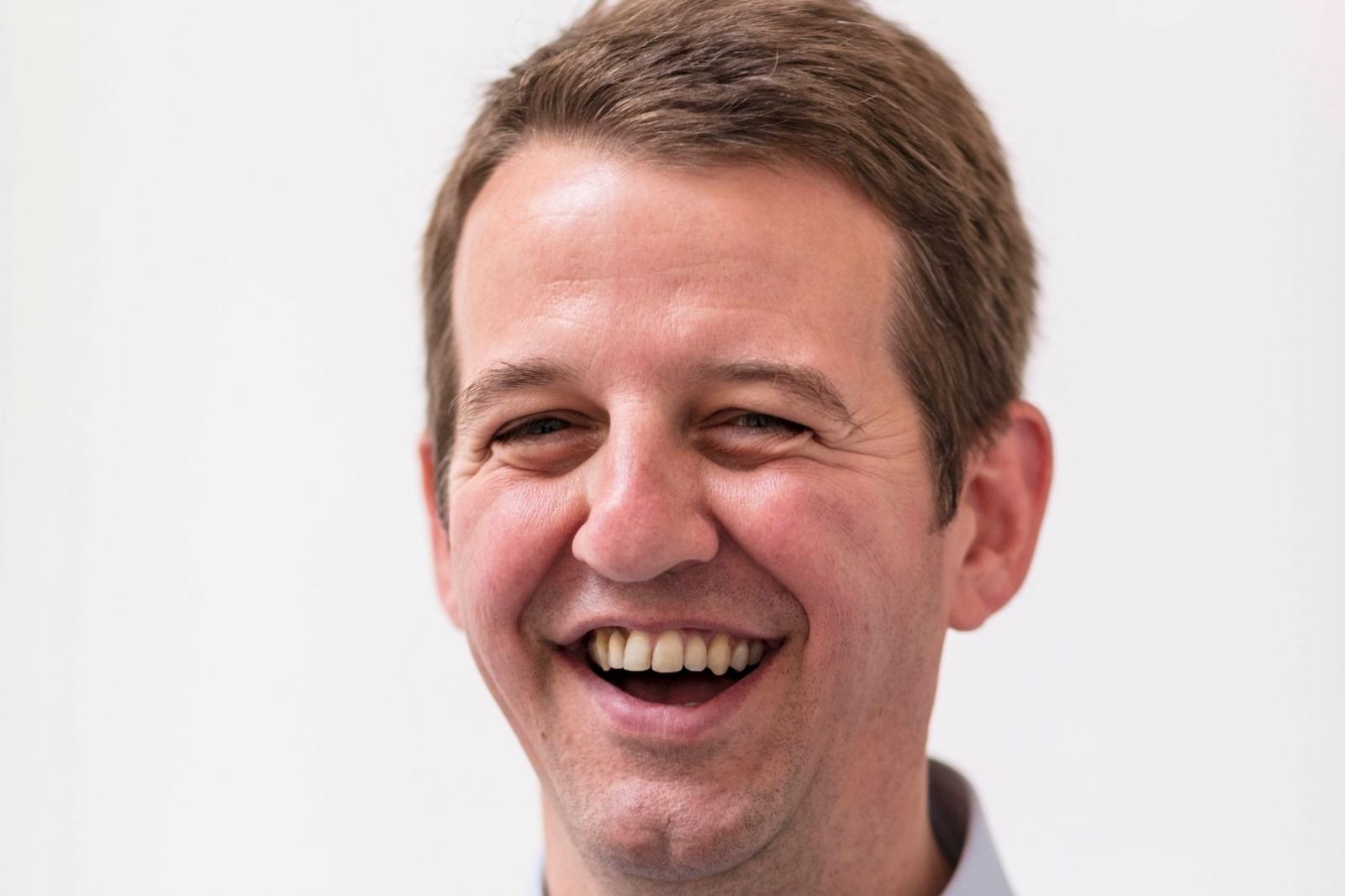 Hatch Mansfield's regional sales director James Manson on supporting independent drinks merchants
03/01/2022 "The key thread throughout is all-round service and being honest and transparent about what we can do." - James Manson, director of regional sales, Hatch Mansfield.
Hatch Mansfield is one of the country's leading wine importers and distributors, representing a number of premium wineries including Errazuriz, Louis Jadot and Villa Maria. Established in 1994 it now represents 17 internationally acclaimed wine companies with a 57-strong team including three Masters of Wine. We caught up with James Manson, director of regional sales, to find out more about the dedicated support Hatch offers its independent customers, and some of the key trends and challenges emerging post-Brexit and Covid including supply chain issues and the shortage of skilled labour.
[[relatedPurchasesItems-38]]
In what way do you support independent drinks retailers?
Hatch Mansfield has a dedicated, experienced team supporting the independent sector. Many have been with the business for a number of years and have a deep understanding of independents, the trade and our own business. This ensures they can provide relevant solutions which can range from anything from matching the right wine to the indie's business, creating tailor-made promotions, supplying the right information and collateral if they have an online presence to supporting them in customer tastings …… it really is very varied depending on the need but it is about flexing to help them build their business.
Our brand and marketing teams ensure that our portfolio is managed effectively for all the various channels, that relevant dedicated promotions are produced on time along with newsletters, tastings and social media activity. We can even create shop window displays. They also work hard in targeting journalists and influencers with wines distributed in this sector, quoting retailers and generally promoting the independents themselves.
The key thread throughout is all-round service and being honest and transparent about what we can do.
What are the most important things an independent retailer should consider when looking for a distributor to work with?
Reliable service, honest, transparency and someone they can work with!
How many wines do you offer to the independent off-trade on an exclusive basis and how is the decision made as to what wines are offered?
A huge amount of thought goes into channel strategy at Hatch Mansfield. We work with the on and off trade and within each of those sectors we work with national, regional and independent operators. We have to understand the needs of all the stakeholders, including those of the wine producers. Sometimes it can be like matchmaking to ensure there is a harmonious marriage.
We have a number of wines that are offered on an exclusive basis, however there are lots of different types of independent off-trade - it is not a case of one size fits all – some want wines that cannot be found in any other channels, some might want a form of regional exclusivity, some want to offer a mix of indie exclusive wines alongside well-known brands because they know that their customer base like the reassurance of established names. It is a complex jigsaw.
What we aim to do is create a channel strategy for each brand considering the market needs along with the wine producer's aspirations – looking at for example, how much they make, pricing, style of wine and presentation. In addition, it is important to share that channel strategy with the customer so everyone knows what to expect.
What are the key trends within the independent sector?
Overall business continues to be strong for the independent sector, and their ability to adapt during lockdowns has paid dividends as they secured new customers who have come back for more. We are experiencing a thirst at the very top end for fine wine, be that wines from Italy, Burgundy or the Rhône and of course Champagne prestige cuvées – we simply cannot get enough Comtes de Champagne to satisfy demand. The Malbec and Sauvignon Blanc train never ceases to amaze – it seems unstoppable. Provence rosé is another strong performer and there is a good deal of interest in Portugal, Greece and regional French.
There is also a lot more scrutiny over what we and our wine producers are doing with regards to our carbon footprint. Something we take very seriously and in fact in June 2020 Hatch Mansfield achieved Carbon Neutral status as accredited by Carbon Footprint.
What are the biggest challenges facing the independents post-Brexit and Covid?
The biggest challenge emerging is around supply chain, and this does not just apply to the indie sector. Issues around shipping wine into the UK are significant, particularly from areas such as South America. Lead times are much, much longer and then when stock does arrive the skill shortage in the employment market post Brexit and the pandemic are creating headaches for all parts of the supply chain from warehouse staff to delivery drivers. It really is acute.
Post Brexit changes to legislation and subsequent admin add complexity to trade – not least with Northern Ireland. For smaller businesses such as independent wine merchants, any extra admin burden and issues around shipping for those that might be shipping directly is notable. Then added to all of this, poor vintages in key premium regions of New Zealand and France are creating shortages not seen for many years and staple wines such as New Zealand Sauvignon Blanc and even Champagne are being allocated to markets and customers and we expect that to continue into 2022. In addition, Covid rolls on as we all learn to live with it and it continues to impact independent businesses who struggle with staff sickness and self-isolation. All of these macro issues are creating the perfect storm for every business including the independent wine merchants.