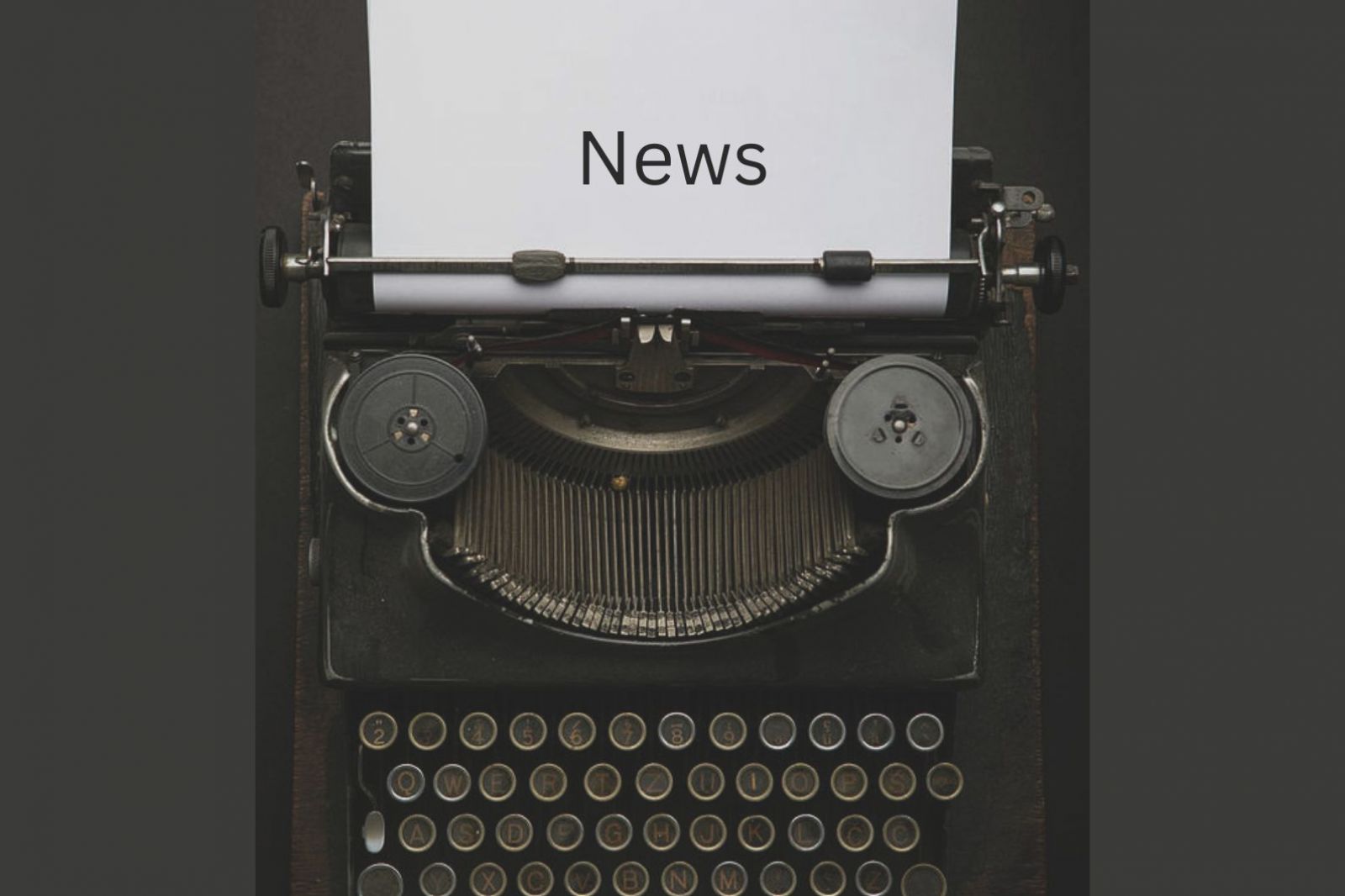 How to get good publicity on a limited budget
20/11/2022 How can you boost awareness of your business when budgets are tight? Here are a few ideas you can use.
It used to be said that all publicity was good publicity, but with the rise of the internet, and the lightning-fast speed at which information can now be spread, those days are long gone.
Nowadays, just one negative Tweet leading to a pile-on or a less-than-glowing review from a disgruntled customer can be enough for businesses to feel the impact.
So what's the best way to maximise publicity and boost awareness of your business if you only have a miniscule budget – or no budget whatsoever? Assuming you already have a good website and up-to-date Facebook and Twitter accounts where you engage on a regular basis with customers, what more can you do to gain favourable publicity for your business at minimal cost?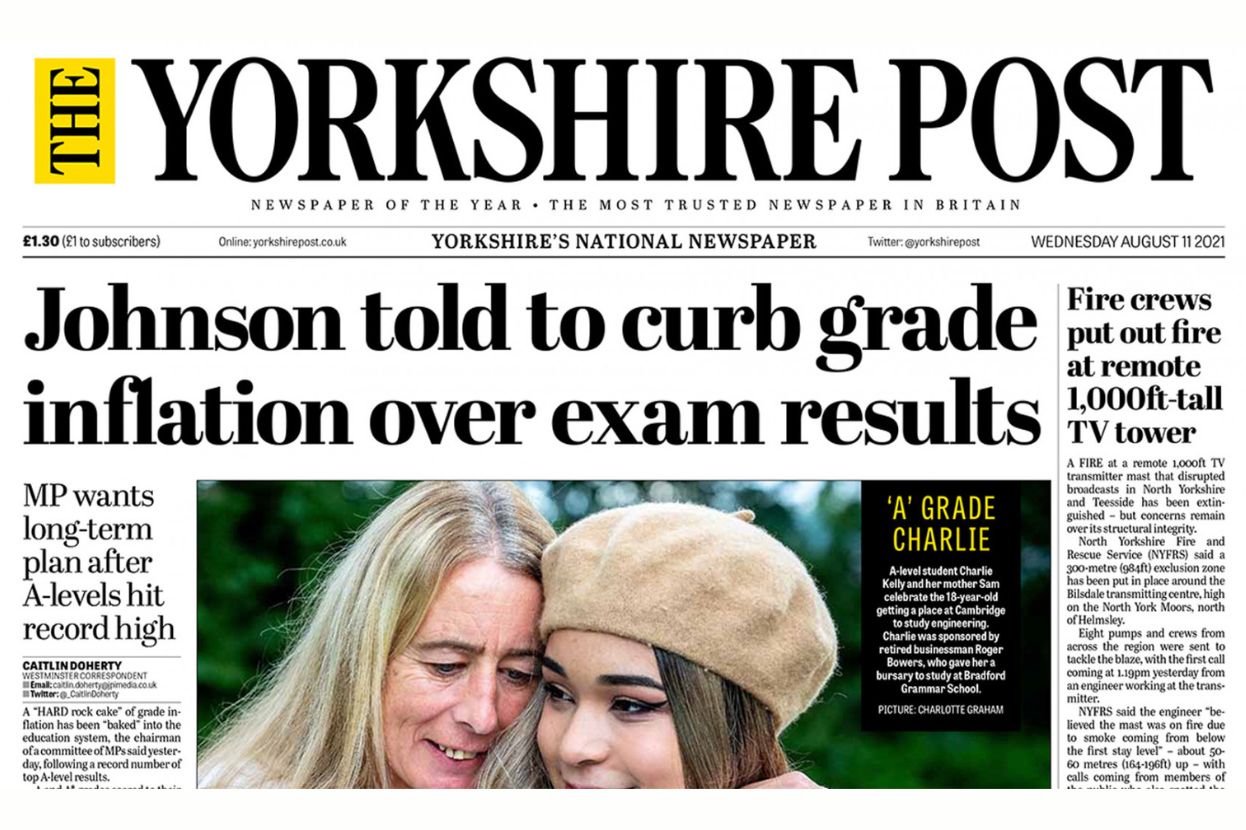 Developing a good relationship with local journalists, and becoming a go-to source for quotes, will help get your name in the media
Get the press on board.
Sadly, local newspapers in the UK are no longer the big force they once were pre-internet, with many having been closed down or bought out by big media corporations. However, there are still some exceptions where regional papers are still widely read and carry a considerable amount of influence – good examples include Leeds-based Yorkshire Post, the Liverpool Echo, the Eastern Daily Press in Norwich, Dundee's Courier, and Aberdeen's Press & Journal.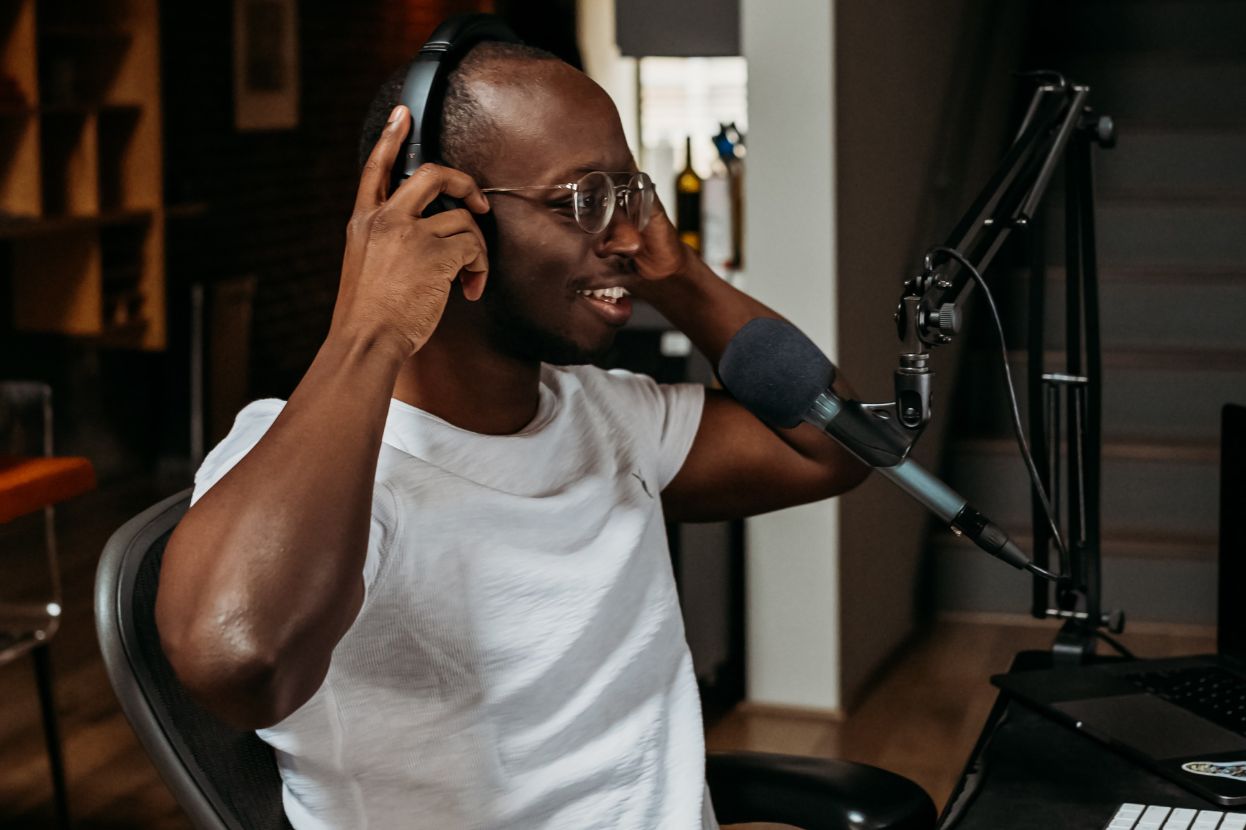 Local radio can also be a good way to garner publicity for your business
And don't forget local radio either - there are numerous stations around the country always on the lookout for good business and human interest stories so make an effort to find out who the main presenters or researchers are, and contact them if you think you have something they may be interested in. Whether that is a great Christmas trading period, difficulty in recruiting local staff, or issues with the local council, it's worth getting your local radio station onside.
Develop good relationships with the media
So don't be afraid of the media, but make it work for you. Go out of your way to foster the friendship of local journalists, as well as those in any relevant business publications. Most journalists will be delighted if you do some of the legwork for them. They work too tight and have last-minute deadlines, so by making yourself available for comment or quotes at short notice, the chances are that it will be you and your business that is featured in a story, rather than your slower-moving competitors.
[[relatedPurchasesItems-39]]
And be realistic. However much you would like to appear in a double-page spread in the Telegraph or Times, the chances of you getting any coverage in the nationals are slim. But if you have a thriving local newspaper and have built a relationship with one of the reporters, they are more likely to turn to you for comment when writing a story about, for example, local retailers being hit by increased business rates.
A good story is vital
Crucially, what journalists are after is a great story. And business owners aren't necessarily the best judge as to what constitutes a good read. Just because you've invested thousands in refurbishing your store doesn't automatically mean that journalists are going to want to write about it, though a specialist publication or trade magazine might be more interested in this.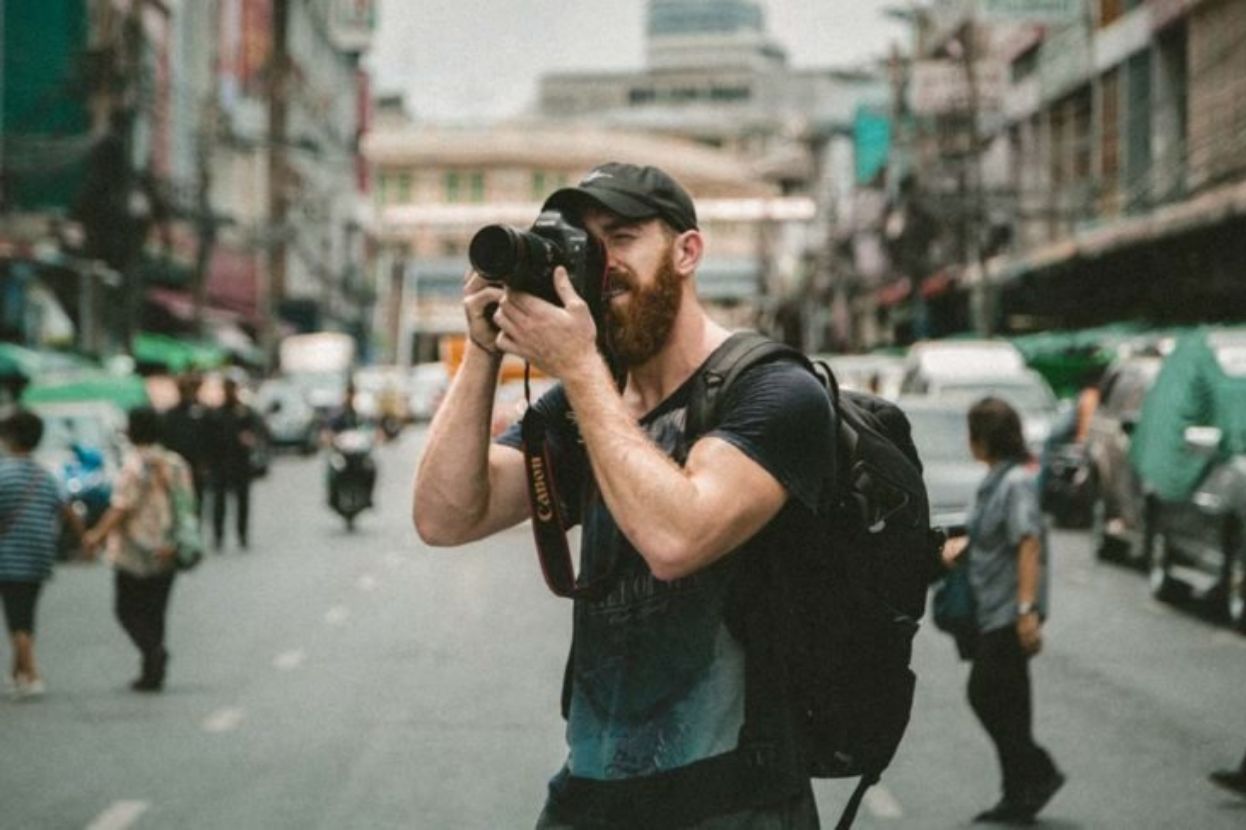 A great picture is often as important, or more important, than the story itself
Create the feel-good factor
But if you've run three marathons on the trot for a local charity, and can provide some great pictures too, you have far more chance of getting positive press coverage. A great picture really does speak a thousand words, and like everyone else, news editors have ever-tightening budgets, so if you can provide some good images they will be that bit keener to give your story some coverage. And while your business might be incidental to the story, it still creates a feel-good factor and readers are more likely to respond positively to your store and brand.
Be yourself and be brave
And remember to be yourself when dealing with the press. Don't say what you think you should say, say what you really feel. Your views might be controversial, but if a journalist is doing a ring round, the chances are that everyone else he has spoken to is toeing the safe, corporate line or regurgitating the same old PR fluff. If you dare to come out with something a bit different, you are far more likely to be quoted than by sticking to the party line, and obviously, this is much easier for a sole trader or small business to do than if you're working for a multinational corporation.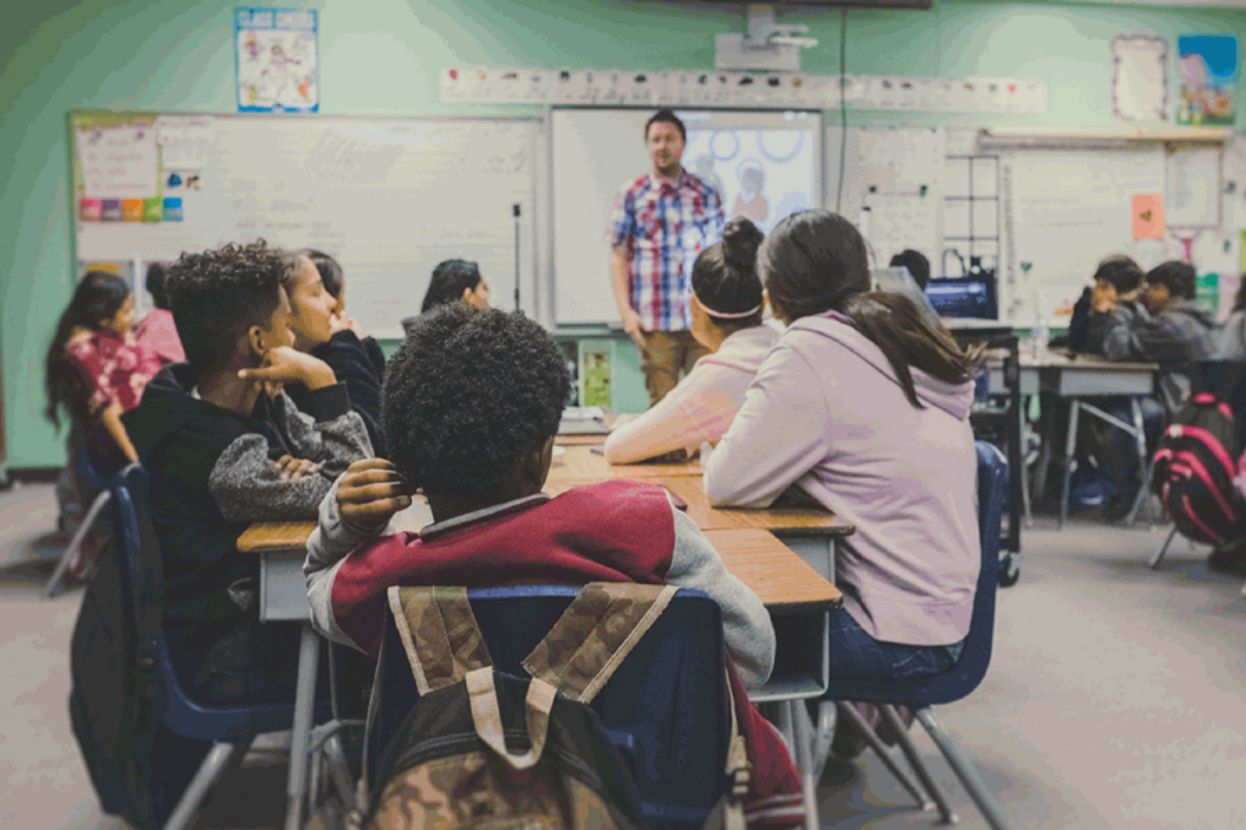 Supporting your local school, by sponsoring their sports teams, donating products for charity auctions, or in other ways can boost awareness of your business in the area
Get involved in the local community
Getting involved in the local community is another great way of raising awareness of your shop, raising the feel-good factor, and attracting more customers. Sponsor a local school football team by paying for their kit, and get your name plastered all over their strips; donate some products to a raffle or provide the booze for a local street party. It doesn't have to involve a huge amount of money, but it is all good publicity. If you are seen as a business that likes to support the local community, that community is in turn more likely to want to see you succeed, and shop with you.
Start a campaign
You could even start a campaign on a pressing local issue, so get your voice heard and your name is known in the media. For example, if the newly introduced Ulez zone in central London is damaging your business because customers can't drive to your store, do something about it. Or if the looming energy price rises are keeping you awake at night, take action. Start a petition, and get your local MP involved too, another sure-fire way of pretty much guaranteeing some local press coverage.
Make it fun
Consider injecting some fun into a PR campaign. You could, for example, commission a light-hearted survey about the differences between men and women. This may only be tenuously related to your business, but it is something that the press will pounce on with alacrity, particularly on a slow news day when nothing much else is happening. Such a survey needn't be conducted on a large scale, but simply sold as a "straw poll" of customers.