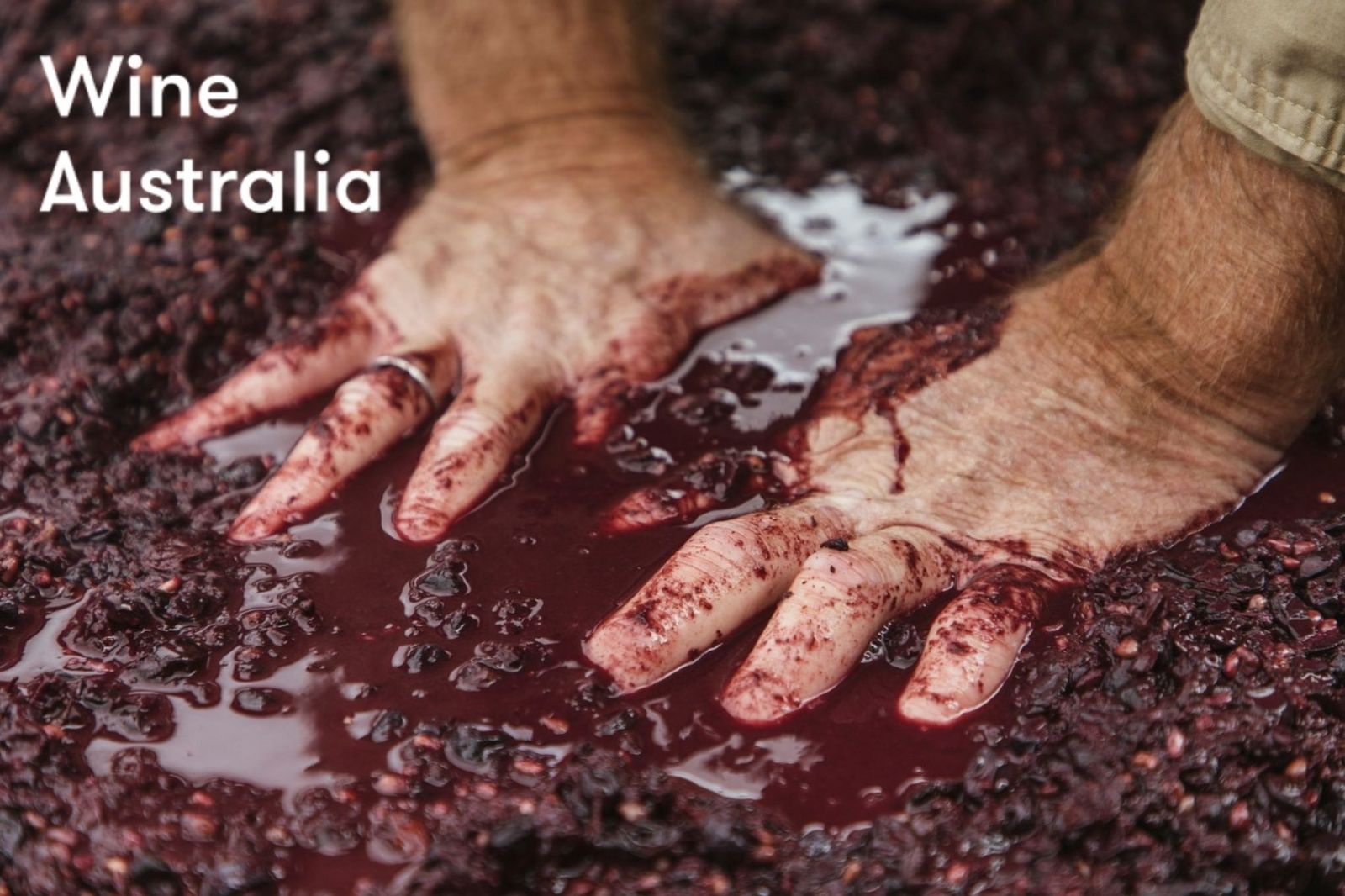 Wine Australia's Laura Jewell on how independent merchants can get the most out of the country's vast wine offering
12/01/2022 The generic marketing body Wine Australia offers essential information and advice in getting the best from the country's wines, as well as dedicated support for the independent sector, explains Laura Jewell.
Australian wine has come a long way from the days when it was notorious for churning out vast quantities of over-oaked, highly alcoholic, weighty Chardonnays, giving rise to the derisive Anything But Chardonnay moniker.
Nowadays, the country offers a vast range of wine styles and over 135 varietals, with something to suit every palate, and no wine list or retailers' shelf is complete without some representation from Down Under. But with hundreds of producers, how can independents navigate their way through the sheer volume of wine that is produced by the country?
[[relatedPurchasesItems-38]]
As Australia's biggest export market, the UK is vital to its success, and the generic marketing body Wine Australia is able to offer essential information and advice in getting the best from the country's wines, as well as dedicated support for the independent sector, as Laura Jewell, MW and Wine Australia's UK & EMEA Regional Manager explains.
Australian wine is a familiar fixture on our supermarket shelves, but why should an independent who wants to differentiate himself give it shelf space?
There is not just one style of wine produced in Australia. There are 65 regions, more than 135 grape varieties and a strong community of winemakers who are producing the best quality wines across the country, experimenting with styles, understanding their terroir and creating world class wines. Shiraz, for example, is found in virtually every wine region in the country, across a range of climates, soil types and topographies, and so there is no one style of Australian Shiraz. That combination of experimentation, vine age, old vines in some regions, and the search for a sense/taste of place in the wines is what makes Shiraz one of the many fascinating grape varieties to be found in Australian wine.
What support and advice does Wine Australia provide for UK independent drinks retailers?
A key focus for Wine Australia over the past four years has been the development of our Australian Wine Discovered education toolkit, which is freely available through our website. With two MWs on the team, we can offer advice on staff training, working with individual outlets, importer sales and education teams, as well as with in-store staff in multiple retailers. Australian Wine Discovered has modules on regions and varieties, downloadable presentations, videos and teaching guides.
Do any producers offer wines on an exclusive basis to the UK independent sector?
With more than 360 exporters to the UK, many of them target the independent sector so that they can offer exclusive ranges and labels that will not be found in the larger outlets and retailers.
How should an independent drinks merchant go about selling Australian wines and what advice would you give in terms of boosting sales?
As with any county, ask what your customer is looking for – and find it in Australia. From big, bold Shiraz, which is still so popular, to top class Chardonnay from cool climates such as Mornington Peninsula, Margaret River and Yarra Valley, to premium sparkling from Tasmania to ethereal and great value Pinot Noir – there is something to tempt everyone. That with the increase in availability of alternative varieties, organic and biodynamic wines, some of the most exciting wines are coming out of Australia.
How important is the UK market to the Australian wine industry?
The UK is a key market for the Australian wine sector; it is currently the leading export destination market for both value and volume. The UK has been a focus market for exports and promotions many years and continues to be a key focus market for Australian wine.
What percent of total annual production is exported, and of those exports, what proportion is earmarked for the UK?
Australia exports approximately 60% of all the wine it produces. There are no set allocations to markets – wine shipped is based on supply and demand. The UK currently accounts for just over 20% of exports by value, and 39% by volume. (Figures to the end of Sept 21). The value of exports to the UK is at the highest level in more than a decade. The significant increase in exports to the UK over the past 18 months has led to the market solidifying its place as Australia's number one destination by volume, and overtaking mainland China as the number one destination by value.
What about the off-trade?
Australian wine accounts for a large share of the UK off-trade wine market and has benefitted from a surge in off-trade purchasing during the COVID-19 pandemic.
Has the percent of shipments to the UK changed in recent years?
Shipments have fluctuated based on stockpiling due to Brexit concerns, increases in UK bottling and packaging for Europe and dependant on individual company decisions on where to package. Value is currently +7% MAT, Volume -2% MAT to the end of Sept 2021.
Has the effective closure of the Chinese market to Australian wine producers impacted on exports to the UK at all?
The tariffs on Australian wine to China were introduced in November 2020, since that time there have been different market pressures in the UK – from the Brexit transition period ending and fluctuating consumer preferences during COVID-19 – so we cannot say for certain if the tariffs in particular have impacted exports to the UK.
However there has been increased interest in exporting to the UK from wineries who have not previously been here.
What are your key export markets in order of size, and which is growing fastest?
The top five markets by value were:
UK, up 7 per cent to $460 million
US, down 11 per cent to $393 million
Mainland China, down 77 per cent to $274 million
Hong Kong, up 135 per cent to $207 million, and Canada, down 12 per cent to $173 million.
Among the 25 biggest destinations by value for Australian wine exports, the fastest growing are:
India, up 115% to $11 million
South Korea, up 81% to $46 million, and
Taiwan, up 50% to $26 million
What do you think is the average UK consumer perception of Australian wine and what are you doing to improve understanding?
We launched our consumer website in the past few years and make sure it is updated regularly. Australianwine.com contains plenty of videos, winemaker stories and information on regions.
And what about the UK trade? Is it well versed in Australian wine, or do you think that more education is required?
The UK trade is always thirsty for more information on wine styles and wine regions, and to cater for this the Wine Australia UK team have been hosting a series of insightful tastings which started during lockdown and have continued due to popular demand. By December this year we will have hosted 10 virtual tastings, reaching over 750 tasters.
Each has a carefully devised theme, often comparing wines of a particular variety from one region, but sometimes comparing styles and regions for a broader picture. With access to some of the best winemakers and experts in Australia, these have proven highly popular, suggesting the UK trade is continually keen to increase their education levels.
Given the sheer number of producers, where to start in trying to devise a comprehensive range of Australian wines and what should an independent include?
We will be hosting our annual ATT tasting in January 2022 – the first live event for Wine Australia since 2020! – where we will be showing approximately 700 wines, including a selection that are seeking representation in the UK currently. For more information about the tasting, please contact
laura.jewell@wineaustralia.com
In March 2021 we launched CONNECT– a digital, always-on platform that acts as a one-stop shop for information on Australian wine, see here.