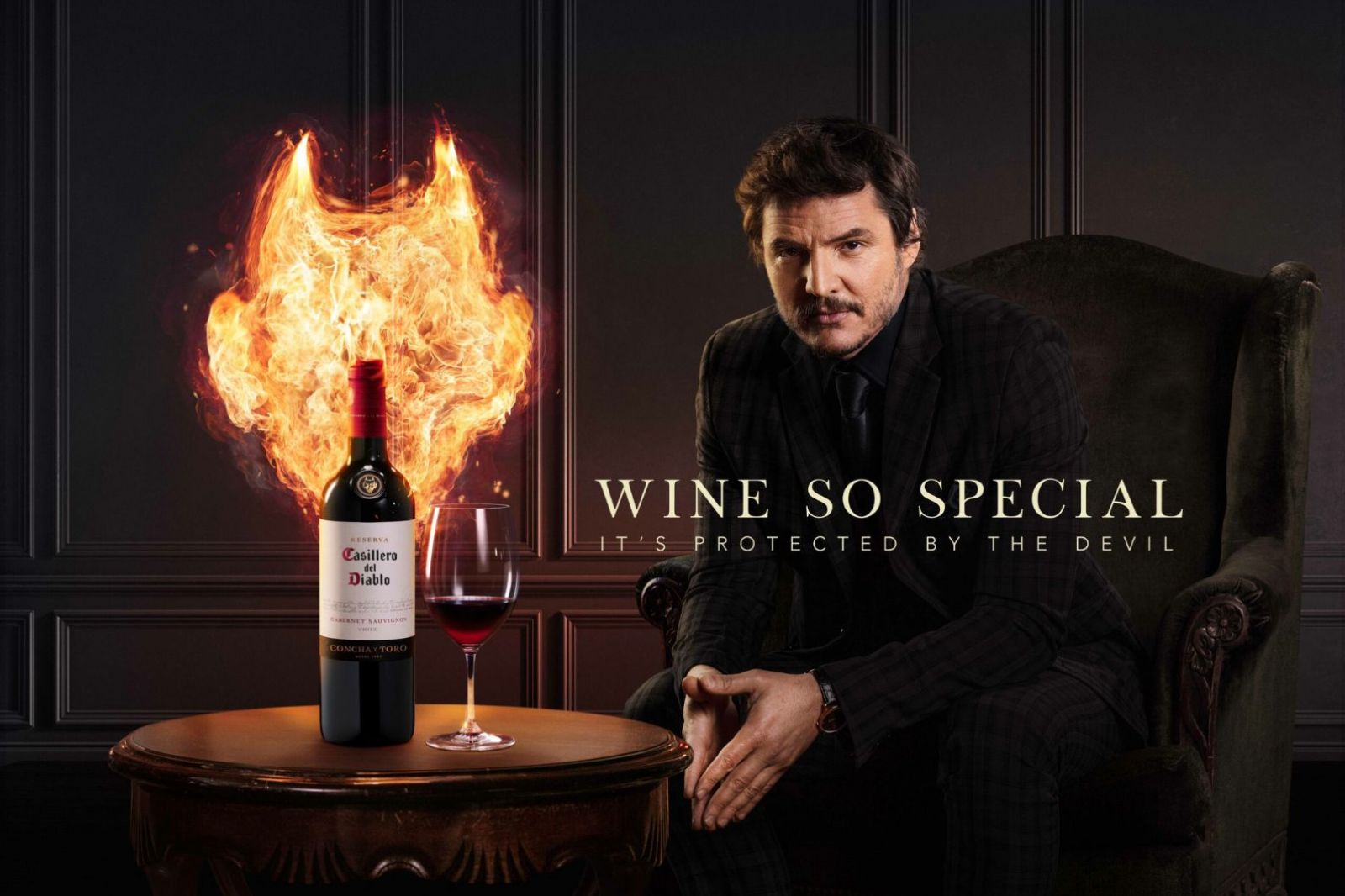 The Tale of the Devil's Wine - Casillero del Diablo
01/08/2022 Read Casillero del Diablo's history & see how "Wine from the Devil's Cellar" became famous. Check out their ideological tuned marketing campaigns.
Founded by Don Melchor Concha y Toro in 1966, Casillero del Diablo company launched its first ultra-premium wine, Don Melchor, in 1987. With more than 33 million cases sold annually in 2014, distributed in 135 countries, Concha y Toro is one of the ten largest wine firms worldwide and the top producer and exporter of wines from Latin America.
Despite having vineyards across Chile, Argentina, and the United States, with more than 10.000 cultivable hectares in 2016, Concha y Toro Winery is based in Santiago de Chile.
Wines from Casillero del Diablo, which translates as "Wine from the Devil's Cellar", are well known worldwide. Casillero del Diablo is the UK's No1 Chilean wine brand and a Top Ten UK wine brand.
According to legend, Don Melchor Concha y Toro, who founded the brand, had a priceless collection of wines hidden in his private basement. They were secured by a wrought iron gate more than a century ago.
Over time, though, he started to observe that bottles would oddly disappear. The townspeople could not resist trying his wonderful wines after learning about them. He thought that now his secret cellar was no longer a secret.
Don Melchor looked to local mythology for a fresh approach to protecting his treasure. He spread rumors of unusual midnight happenings that the truth could only explain. He said the devil lived in his cellars since he knew that the locals feared superstitions and otherworldly phenomena.
Every sound in the cellar—every echo, shadow, and shape—gave weight to the story thanks to the residents' vivid imagination. It is the tale of the myth whose main character gave the wines their unique name, Casillero del Diablo.
A significant brand in Concha y Toro's portfolio is Casillero del Diablo. Its premium and super premium labels, sold in more than 135 countries, are renowned for their wide selection of wine varietals and exceptional value. It is Chile's most extensive wine selection.
[[relatedPurchasesItems-38]]
The Casillero del Diablo collection consists of more than ten varieties, ranging from the more traditional to the more unique. Wineries in the Maipo, Maule, Rapel, Casablanca and Limar Valleys are among the vineyards Casillero del Diablo sources its grapes.
These are varietal and blended and divided into several grades, including Reserva, the Devil's Collection, Reserva Privada, and Riserva Especial. The Reserva Privada and Reserva Especial badges designate the best wines.
Despite the pandemic severely impacting many top brands, Australia's Yellow Tail remained the world's most recognizable wine brand in 2021. It was followed by Chile's Casillero del Diablo, a standout wine.
During this time, Casillero del Diablo saw growth and stability. This outward steadiness conceals some market instability, where Casillero del Diablo, in particular, has been advancing. It was taking over the top spot in Sweden and Mexico for the first time and moving into the top three in the UK. It's safe to say that the pandemic came as a boon for the brand, giving it the recognition it deserves.
With the introduction of a varietal Tempranillo wine in March 2021, Casillero del Diablo also entered the Spanish wine market in the UK. Max Weinlaub, the project's lead winemaker at brand owner Concha y Toro, obtained the wine from Bodegas Ignacio Marin in the tiniest region of Cariena DO in northern Spain.
This new wine was promoted by outdoor advertising, digital activity, and in-store point-of-sale (POS) in conjunction with Casillero del Diablo's sponsorship of Sky Cinema. The wine retails for £8 off-promotion and £6 on-promotion in all off-trade channels, in line with other Casillero del Diablo wines.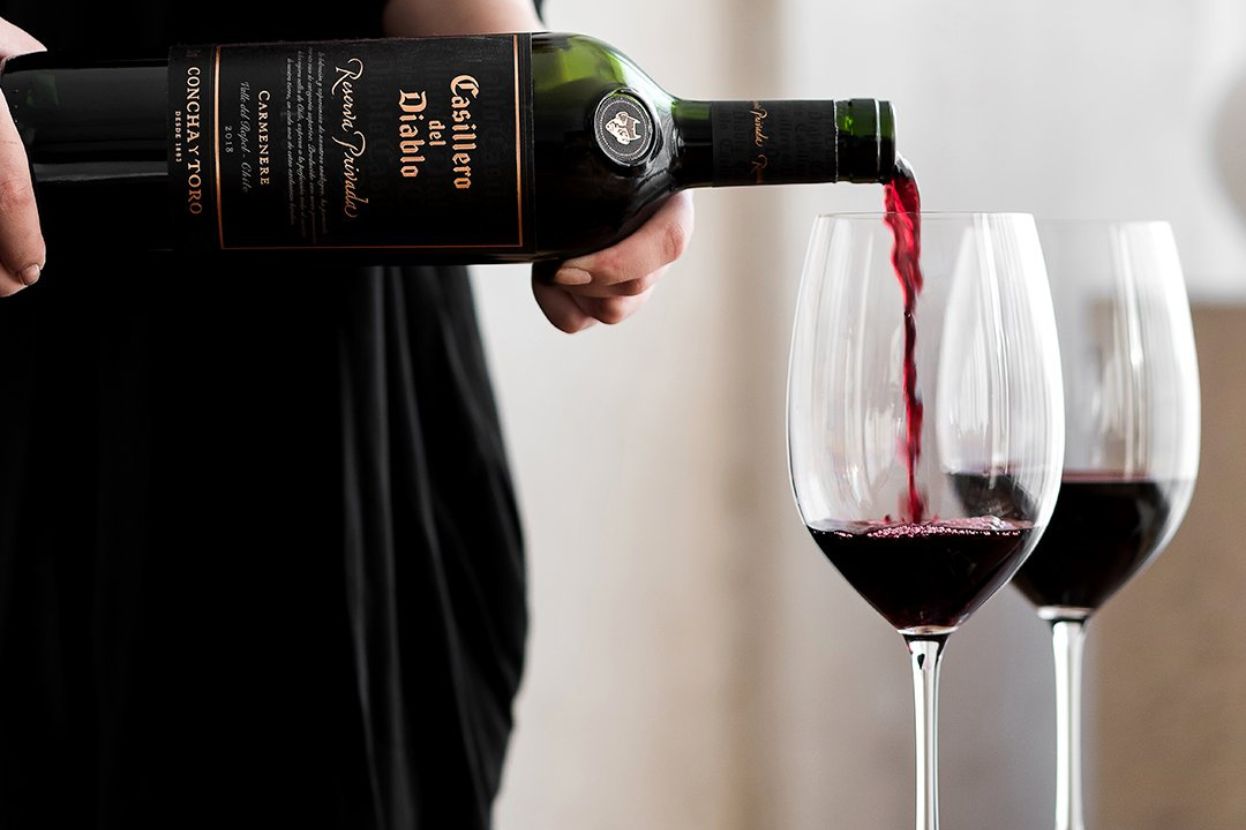 Casillero del Diablo Tempranillo wine; Image Source: Drinks Retailing News
With the help of Grey Chile, Concha y Toro launched a promotion campaign for the Casillero del Diablo wine brand. The campaign's 60-second piece, "Everything I own", which began airing in the UK on October 1, 2021, was directed by Ronald Smith and written by Daniel Perez and Coco Solari.The Mandalorian actor Pedro Pascal starred in the campaign, and Landia and Rodrigo Saavedra oversaw the movie's direction. The advertisement was "dark and ominous yet with a more fun tone of voice to fit the lighter kinds of wine," according to the company's UK marketing manager Claire Raine.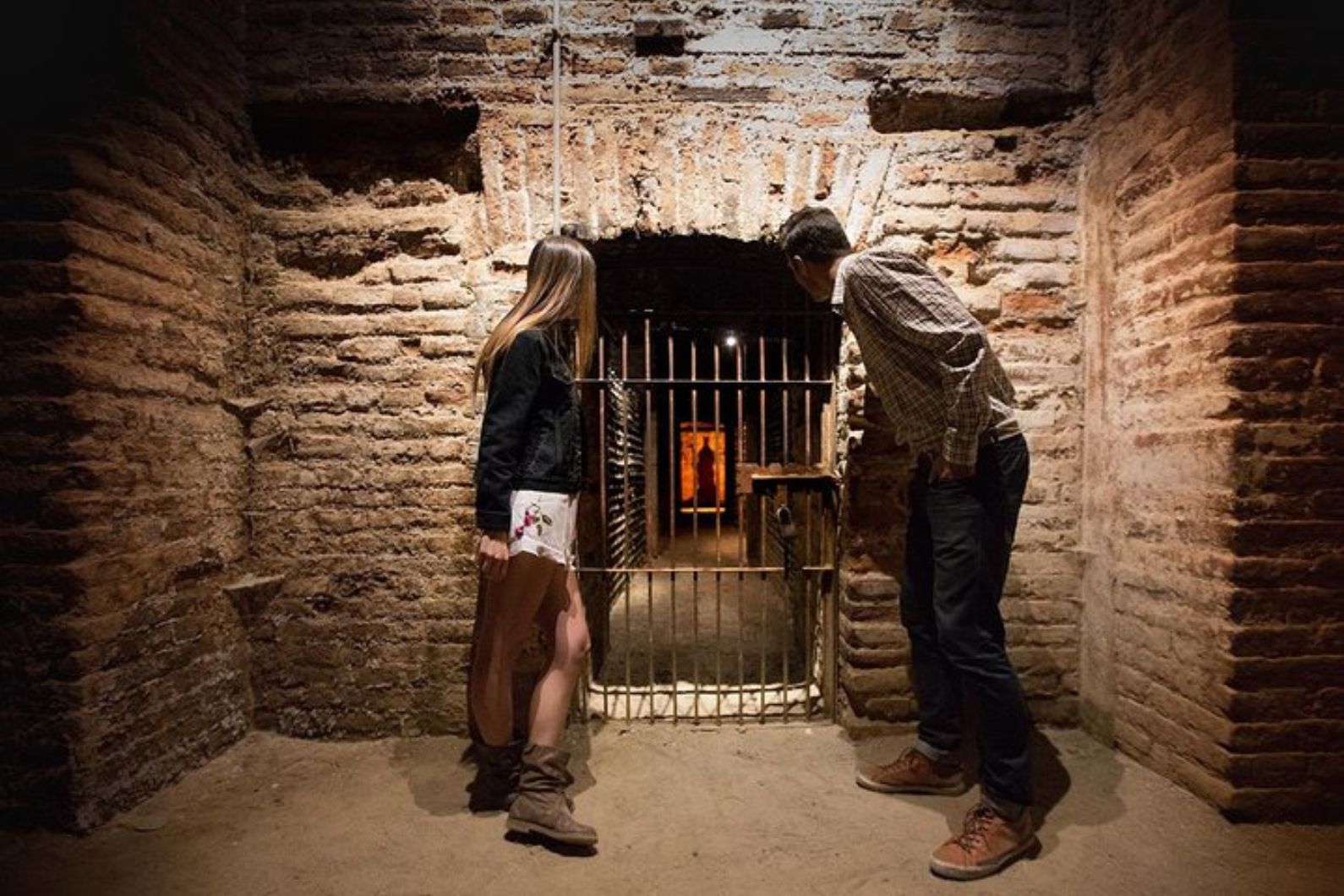 Image Source: The Drinks Business
This marketing effort aims to increase demand for its white wines. The focus is on the seasonality and excellence of Casillero del Diablo's Sauvignon Blanc, Chardonnay, and Pinot Grigio wines.
There is a creative display of the fabled "devil" imagery in the contemporary setting of its white wines. Although Casillero del Diablo is more known for its red wines, Nielsen statistics show that Casillero del Diablo Reserva Sauvignon Blanc is the best-selling Sauvignon Blanc overall in the UK. It was also the most popular Sauvignon Blanc varietal outside of New Zealand.
If Marcelo Papa, the person in charge of the brand, is to be believed, the wine has succeeded because it is dependable, consistent, and "quite heavily impacted by the UK palate."
We've started to sympathize with the devil since their wine is such crazy enormous business. It produces the best Cabernet Sauvignon. If you had to describe it to your friends, you would say that it is dark, deep crimson, and juicy with a subtle berry flavor. It is far superior to any white wine you buy in any line and even nicer than Merlot.
Article By: Vidisha Dewan, Beverage Trade Network
Header Image Source: Concha Y Toro