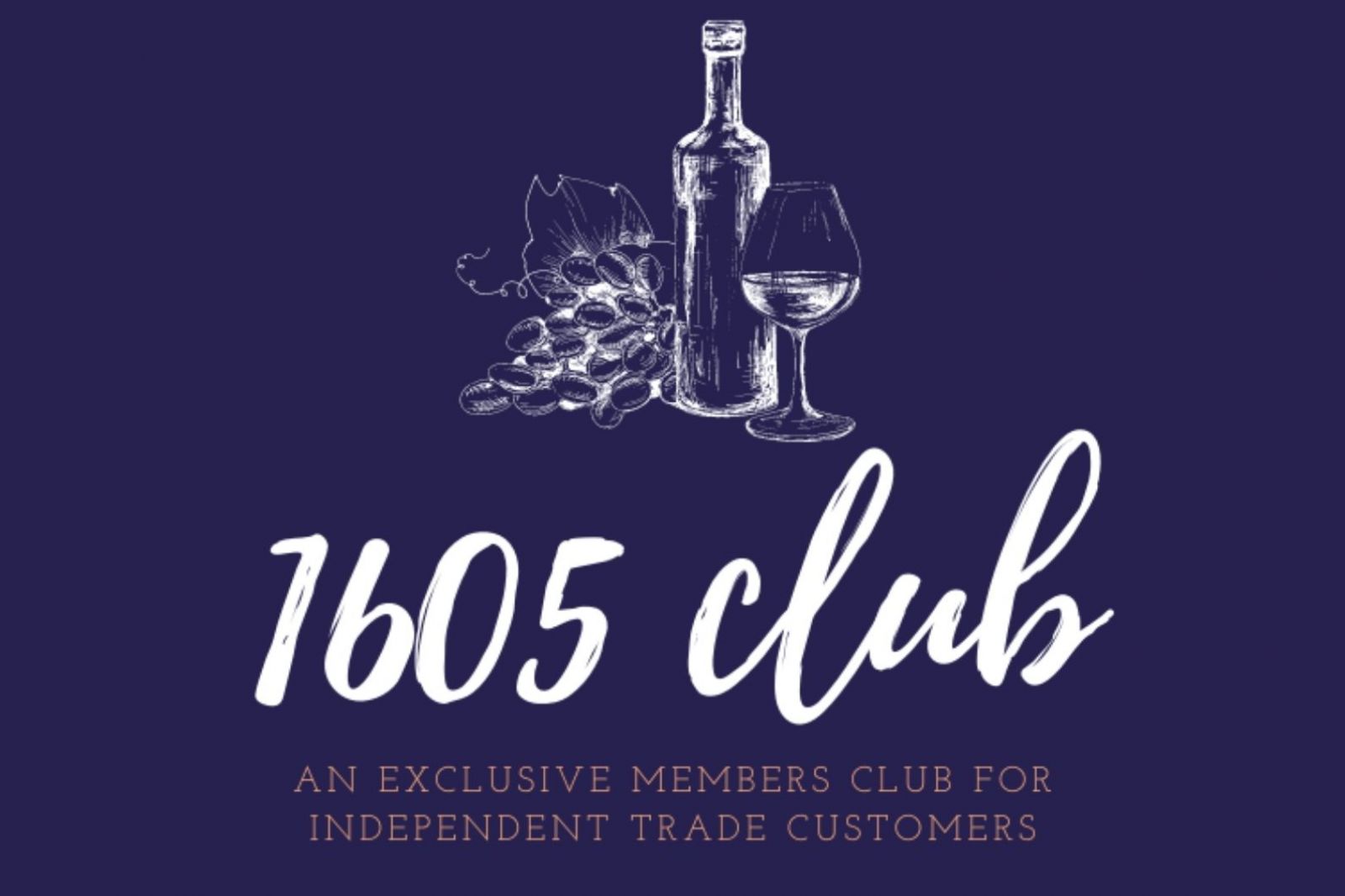 The 1605 Club - Successfully Compete Against the Dominant Players in UK
07/01/2022 Provençal and English wine producer MDCV Wines is launching a members' club exclusively for the UK independent off-trade to help it compete against the might of the multiples.
An exclusive members club aimed at the independent off-trade is being planned by major wine producer MDCV UK, and is due to be launched next year.
The 1605 Club, which is open to any independent off-trade customer of MDCV, claims to offer business owners support and advice on how to successfully compete against the dominant players in the UK market, the multiple retailers. Emma Clark MDCV's marketing manager says that this is one of the biggest challenges facing independent wine merchants – encouraging consumers to buy from them in the first place, instead of the supermarkets.
[[relatedPurchasesItems-38]]
"That is why we help to select wines that do not conflict, provide independents with marketing and selling tips and support, and aim to help them offer an added extra in their service not available in the supermarket," says Clark.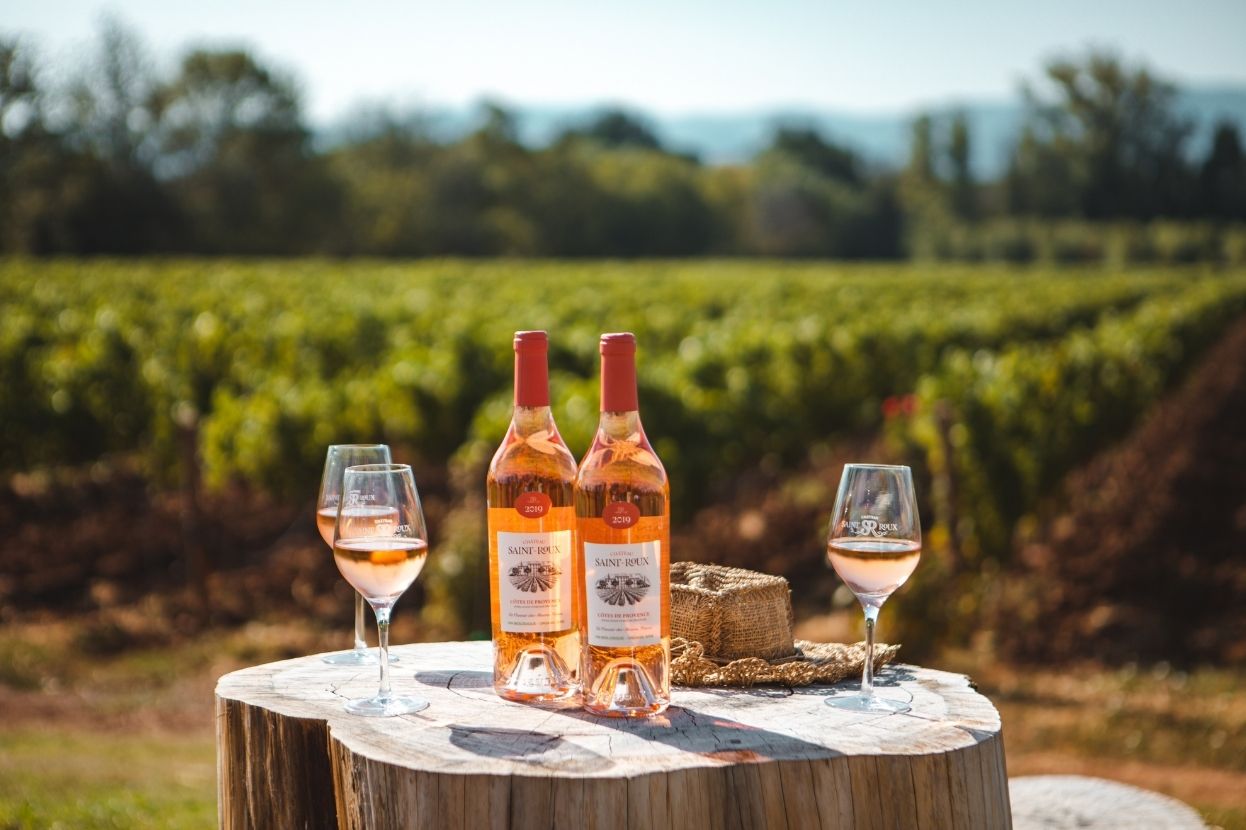 The 1605 Club will offer members a wide range of benefits, says Emma Clark, including exclusive products and prices, access to special deals and promotions, free product training, wine tasting sets and much more.
"We recognise the passion and dedication that independent wine merchants put into their business, and wanted to develop an exclusive club just for them to provide marketing and sales support in selling our portfolio of wines," Clark.
As a large producer of Provençal and English wines, MDCV UK currently supplies around 200 independent wine merchants in the UK, and is on track to become the largest producer of wine in each of these regions by 2024, with a combined production of over 10 million bottles annually.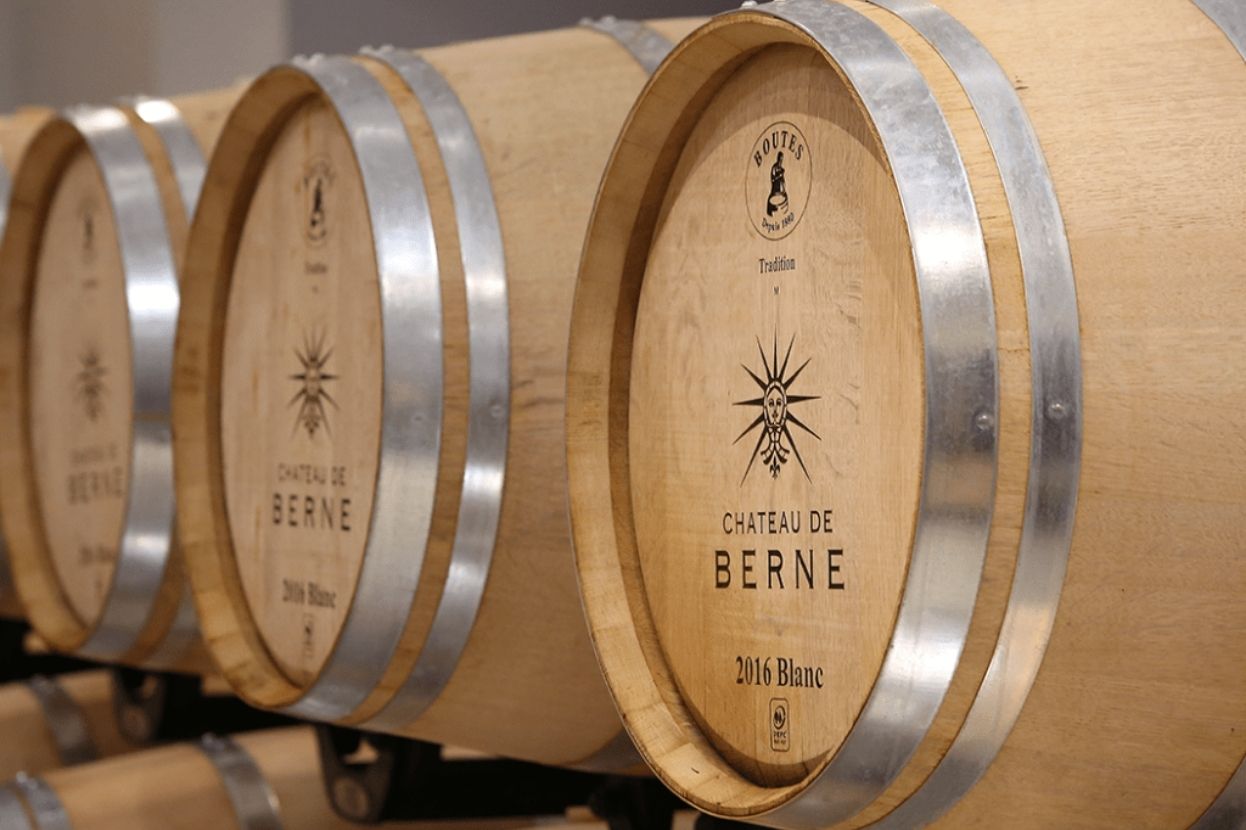 MDCV UK's French estates including Ultimate Provence, Château de Berne, Château des Bertrands, and Château St-Roux, between them spanning over 1000 acres, with sales of over four million bottles globally.
Closer to home, meanwhile, the company has established the largest single vineyard in England based in Kent, which should be in full production within three years, while Sedlesdcombe Organic and Kingscote are other English wineries in its stable
Before establishing the 1605 Club, Clark says that the company consulted its independent customers to determine exactly what they might want from such a set up. " Apart from traditional point of sale support, they are looking for knowledge and information that they can impart to their customers – unique bits of information not readily available that will help them to sell the story behind the wines they list," explains Clark, adding that the club will be a "portal to learn and share knowledge, via harvest updates, events, blogs, and Q&As, exclusive competitions, both for the independents and their customers
Alongside this, 1605 Club members will receive monthly newsletters in which they will be updated on any news from MDCV, while a brand ambassador will be responsible for hosting regular tastings and training sessions, as well as being available to host events alongside club members and their customers. "We will also be offering support and recommendations on top selling tips and competitions," says Clark, who adds she envisages around 200 members signing up when the club launches in 2022.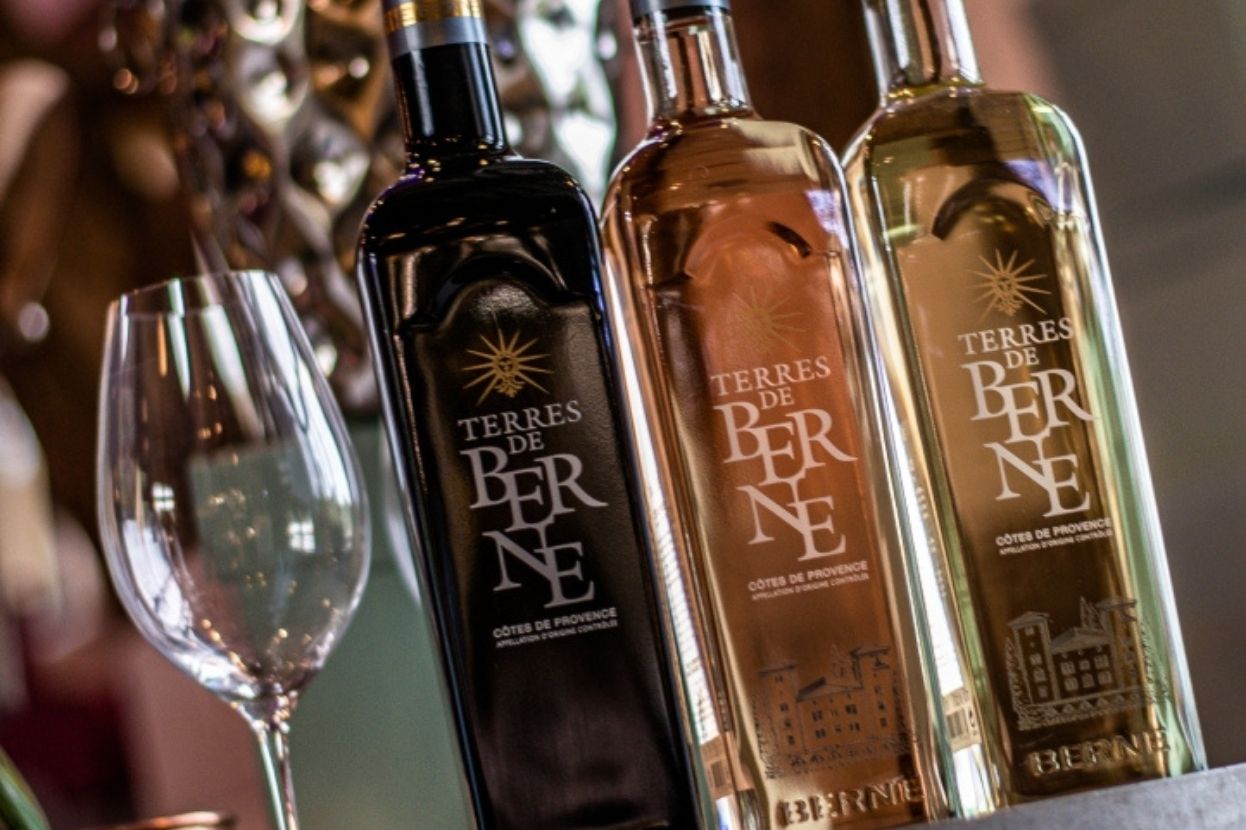 In addition to these benefits, club members will also be offered wines hand picked by MDCV and its distributor Bibendum that work well within the independent sector and do not compete with those sold in multiple grocers. "Where there is cross over we look to offer support to the independents to help them offer competitive pricing."
Free training is another benefit on offer to 1605 club members, who will be able to contact the brand ambassador to organise sessions. "The format of the training will be completely dependent on the independent, the number of wines they take from our portfolio and the level of knowledge they are looking to gain," says Clark.
"The wonderful thing about wine is that there is always something to learn and always stories we can tell about our estates. Winemaking is ever- changing and we see our club as an opportunity to share this information even with the most well versed independent wine merchant."
Another highlight of the 1605 club will be quarterly tastings, either virtually or in person, for new sign ups to join.
With much of its wine being produced in France , Brexit has proved a challenge for the team at MDCV, but a "fantastic cross border team" has enabled the company to continue to ship its sought-after roses into the UK unaffected by logistical issues, with supply remaining consistent.
"From our English vineyards we have set up strong relationships with suppliers from abroad (eg machinery, dry goods and consumables) to ensure we can continue to operate," explains Clark. "Obviously, it has become a slightly more protracted process but overall our team has managed well. Covid has been a different problem – we have approached it in a different way seeing opportunities in a time of crisis, resulting in more online trading, instore and working closer with the independent wine merchant sector which has kept our wines at the forefront. We obviously saw a large drop in on-trade sales but we continued to support our larger customers during the crisis and as we navigate our way out of the restrictions we see this support being rewarded with new listings and stronger partnerships."