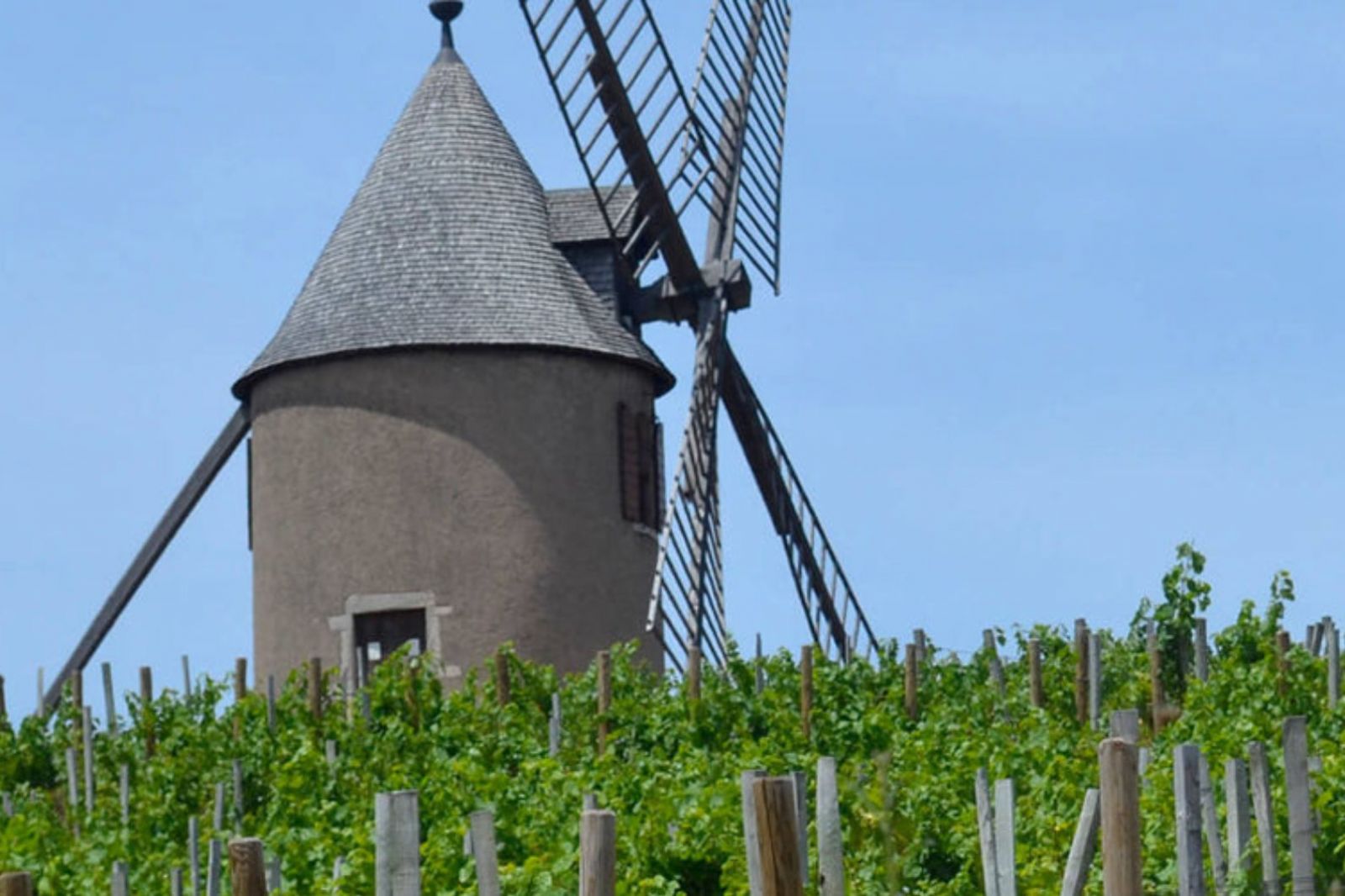 How to Get grips with Burgundy - & win a WSET approved course in collaboration with the Drinks Trust
08/12/2022 While Burgundy may be one of the most well-known wine-producing regions in the world, not to mention one of the most highly sought-after, it is not a region that even its biggest fans would say is easily understandable.
Being heavily fragmented and with more appellations than any other French region, it is often considered the most terroir-aware area, and consists of numerous small plots, or 'climates', with a complex grading system, often leaving even the most experienced in the wine trade, baffled and bemused.
The various Burgundy AOCs are classified from carefully delineated grand cru vineyards down to regional appellations, which date back to medieval times when various monasteries played a key role in developing Burgundy's wine industry.
So if even the professionals find it a difficult category to get their heads around, spare a thought for your average wine drinker, many of whom find the wine region not only confusing but downright intimidating.
Step forward top Burgundy producer Louis Jadot and drinks trade benevolent charity the Drinks Trust, who have teamed up to help the trade better understand this most misunderstood of wine regions. They are offering several lucky applicants working for independent drinks merchants the opportunity to win a beginner's WSET approved course with a focus on Burgundy, which aims to help demystify the region and its wines and to better explain the region.
Candidates must submit up to 300 words on why the course will help their career, and while no work experience is required, applicants must have either less than £2000 in their current and savings bank accounts or earn less than £26,000 a year. However, the assessment will be made on a case-by-case basis, taking into consideration exceptions to the above guidelines. And the successful applicants can choose to sit the course online or to attend in person from a list of WSET-approved providers, with the course worth around £250.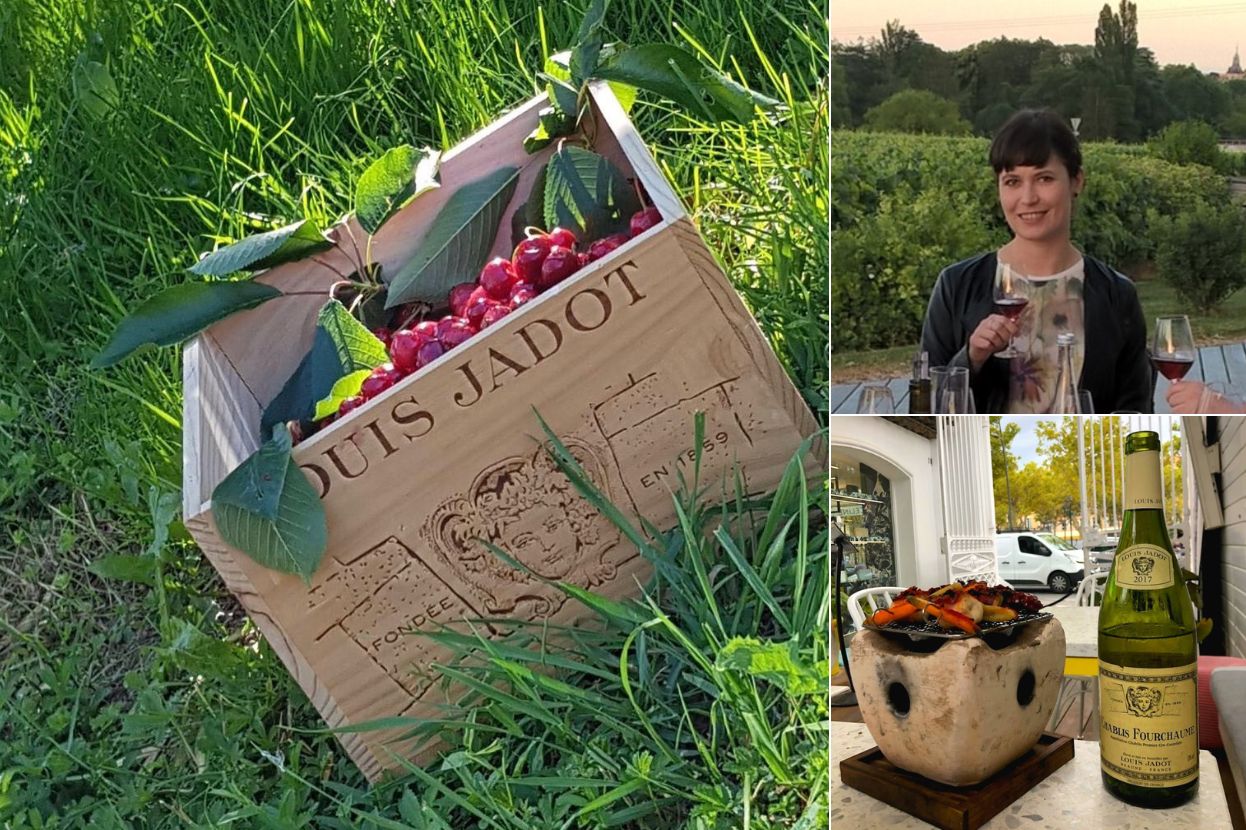 Kataria Lucikova, Louis Jadot's brand manager says that understanding of Burgundy in the UK trade is highly variable
"Hatch Mansfield has supported the Drinks Trust for a number of years, and we were keen to support their latest 'Develop' initiative with Maison Louis Jadot, to offer a complete training and support package exclusively for those working in the independent wine merchant sector and with a focus on Burgundy," explained Louis Jadot's brand manager Katarina Lucikova.
"Louis Jadot has been a long-term supporter of the WSET, sponsoring the WSET Diploma Burgundy prize for a number of years. With increasing pressures on the industry, Louis Jadot was keen to also support an initiative for those at an earlier stage in their career too."
Understanding of Burgundy as a wine region varies widely within the UK wine trade, she claimed, with some sommeliers and wine merchants extremely well clued up about the celebrated region, with others having a rather more sketchy grasp of the subject.
"Understanding of Burgundy as a wine region does vary within the UK wine trade but as a classic winemaking region there is always more to discover at all levels of involvement," she continued, adding that being far from homogenous, the region can be intimidating and complicated for those new to the trade.
As Jadot makes wines across the entire Burgundy region, with over 150 years of producing wines, it offers quality and consistent benchmark examples for people to discover. In the UK, the company has a designated Jadot Ambassador, Olivier Gasselin who carries out a huge number of training sessions and masterclasses in the world of Burgundy.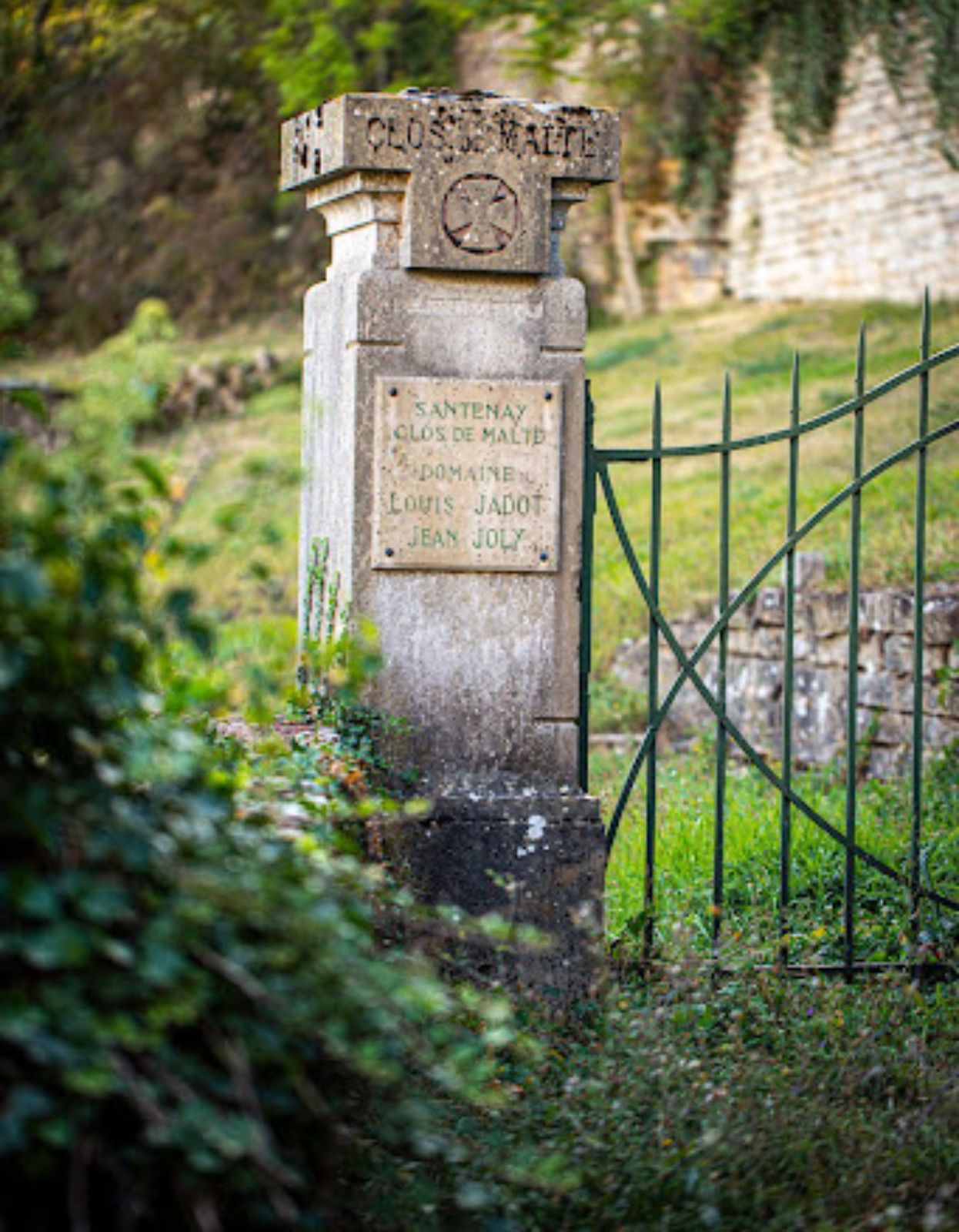 Domaine Louis Jadot, which was founded in 1859 now has 60 hectares of vineyards in Burgundy, many of them premier and grand cru.
"The feedback we often hear at consumer events is that the number of different appellations can be confusing," said Luciakova. "The Louis Jadot approach has always been to let the vineyard and terroir express itself more than striving for a house style. With a range that covers over 150 appellations, from Beaujolais-Villages to Le Montrachet the familiarity of the Louis Jadot label offers a reassuring signpost for those looking to learn more."
[[relatedPurchasesItems-39]]
The course on offer is for those working exclusively in the independent wine merchant sector and will have a focus on Burgundy, which makes it the ideal starting point for those embarking on a career in wine or hospitality. This qualification provides a hands-on introduction to the world of wine, where you will be able to explore the main types and styles of wine via sight, smell, and taste, while also gaining the basic skills to describe wines accurately and to make food and wine pairings.
Applicants will have the option to attend in person with a local provider, or to choose one of the virtual online courses, and Upon successful completion, you will receive a WSET Level 1 certificate.
Not only is the Drinks Trust partnering with Louis Jadot as part of its Develop initiative to help develop a better understanding of Burgundy, but also offers a number of other training schemes in tandem with the industry. These include courses in mixology provided by Funkin Cocktails, bartending with the European Bartender School and Mixology School, and brewing with the Institute of Brewing & Distilling, while the WSET is offering beginner's courses in wines and spirits.
Courses are available to individuals already working in the drinks trade, and those hoping to break into the sector. All applications are subject to basic criteria and means-tested checks.
https://www.drinkstrust.org.uk/get-help/develop/our-courses
Header Image: One of Louis Jadot's vineyards in Burgundy