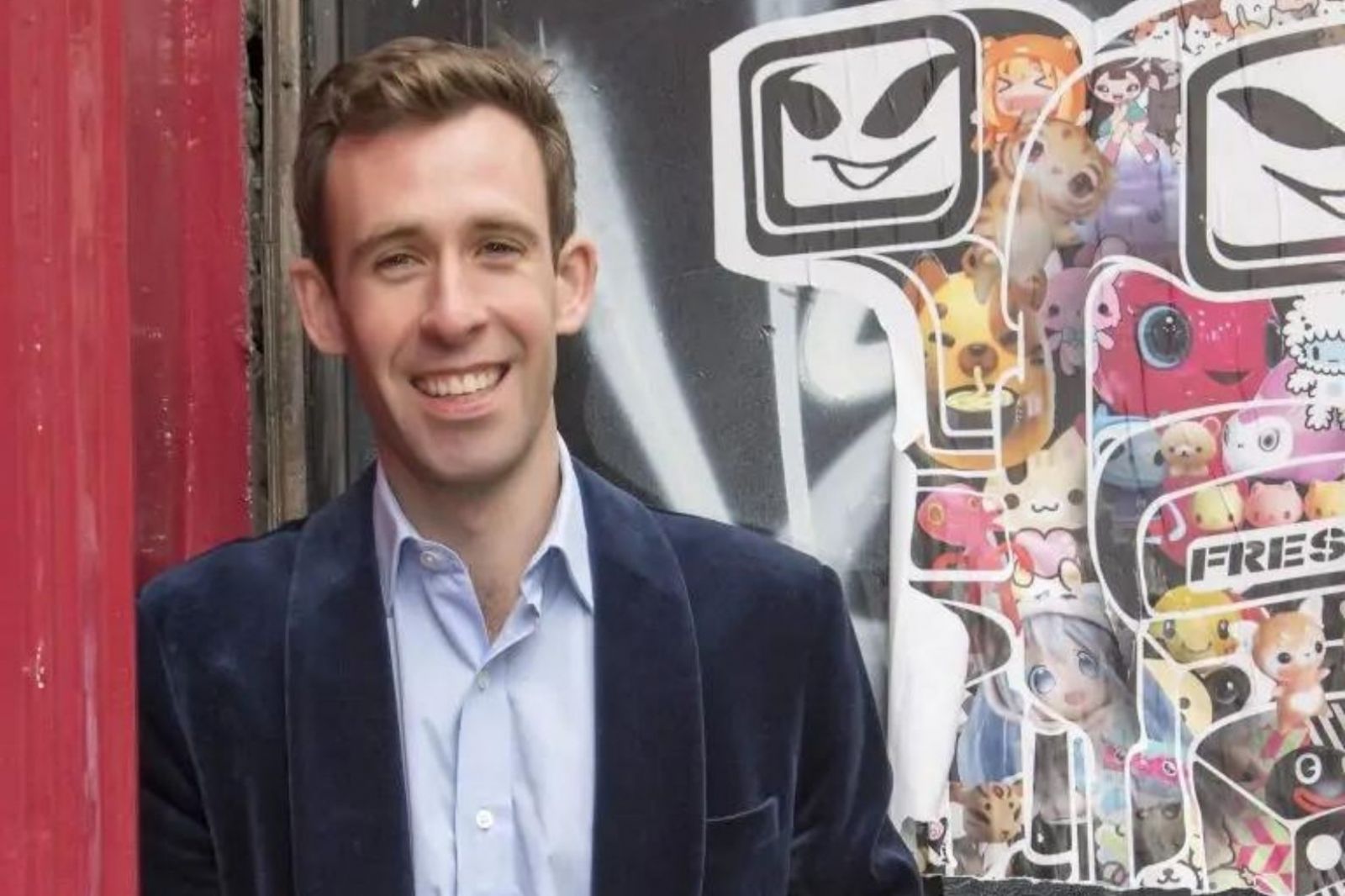 How Wanderlust won over its customers with wines from New York State
04/01/2022 "They were known to us for making great, alternative and very pure styles of wine and when they approached us for a refreshed start in the UK market we jumped at the chance," - Richard Ellison, Founder, Wanderlust Wines.
Wines from New York State have, until very recently, been something of a niche product in the UK, with limited availability and low awareness amongst most consumers – and even the trade. But this is all changing, as the wines start to make waves in the UK wine scene as an increasing number of importers and retailers become aware of their potential, and more producers start to eye up lucrative overseas markets such as the UK.
[[relatedPurchasesItems-38]]
As a result of the wider availability, albeit from a small starting point, these cool climate wines are slowly beginning to appear on the radar of discerning wine drinkers who admire the Rieslings and Pinot Noirs which are just two of the most well-known varietals produced in the region, which has six key wine growing areas the largest and most well established being the Finger Lakes, followed by long Island, Lake Erie, Niagara, Escarpment, Hudson Valley and Champlain Valley.
One UK importer and wine merchant who reports increasing interest from his customers is Richard Ellison, founder and managing director of London-based Wanderlust Wines. He has been listing the wines for just under three years after being approached by Long Island-based Channing Daughters who wanted to relaunch themselves into the UK market.
"They were known to us for making great, alternative and very pure styles of wine and when they approached us for a refreshed start in the UK market we jumped at the chance," recalls Ellison. "It was important to start with a producer who could showcase the region well without doing anything too stylistically crazy. New York also offers superb value when compared to the West Coast. That was definitely part of our customers looking to discover modern American wines that didn't break the bank."
Ellison started his New York portfolio with wines from the warmer climes of Long Island, before introducing the cooler climate Finger Lakes wines. He currently stocks a total of 19 products from two different producers – the aforementioned Channing Daughters as well as HJ Weimer - spanning sparkling, white, orange rose and red.
"We have been surprised – and delighted – by how diverse the wines from New York State can be," he says. "People seem to understand quite broadly that the East Coast does make Rieslings and a few aromatic varietals but now with increasing availability in the UK market and overall awareness, people seem to be talking more about the region and wanting to learn about the sub AVAs, producers and options for grapes and styles," adding that with the number of sub regions there is a real diversity in styles, grape varietals and newer producers shaking things up.
"It's a completely different part of America's wine scene and not as new as people imagine. It offers many unique things that you can't get elsewhere in the US wine scene and some superb, must-try producers."
Ellison points to the "very high" quality in terroir that is completely different to the rest of the US. "Who in California or Oregon can say they have cold climate old-vine Riesling grown on a side of lake where it snows during winter? There is also more varietal choice than people would think. Blaufrankish, Friulano, Merlot, Saperavi, Gewürztraminer to name just a few favourites."
Sourcing directly from the producers, Ellison says gives him more control of the process and by buying this way enables him to offer his customers the best prices. "We import everything directly and aim to build the producer's profile here in the UK by distributing through the different channels. Since the start this choice has meant that we have more control of obtaining information direct from the producer, but also being able to offer the best pricing structures to our customers," he confirms.
Wanderlust's New York wines are certainly not cheap, ranging in price from £16 - £32, but Ellison points out that while these wines may not be for everyday drinking, the price tags are in line with, and often much further below top wines from the West coast of the US. "Overall the wines from New York start lower and finish lower than wines from its West Coast sibling," he says.
Wanderlust's customers, who Ellison says are largely comprised of the millennial demographic typically spend an initial £100 - £120 on a mixed purchase of wines from the region and varietals that they are already familiar with. "As they get to know the type of wines we look for and buy they become engaged with the stories of our producers and the wines we have to offer," he explains.
"There is strong behaviour buying evidence to show that they are always interested in discovering new brands, authenticity is extremely important and they care very much about brand values and ethical standards. Knowing who your customer is and how you appeal to them has been an important part of how we've grown so quickly."