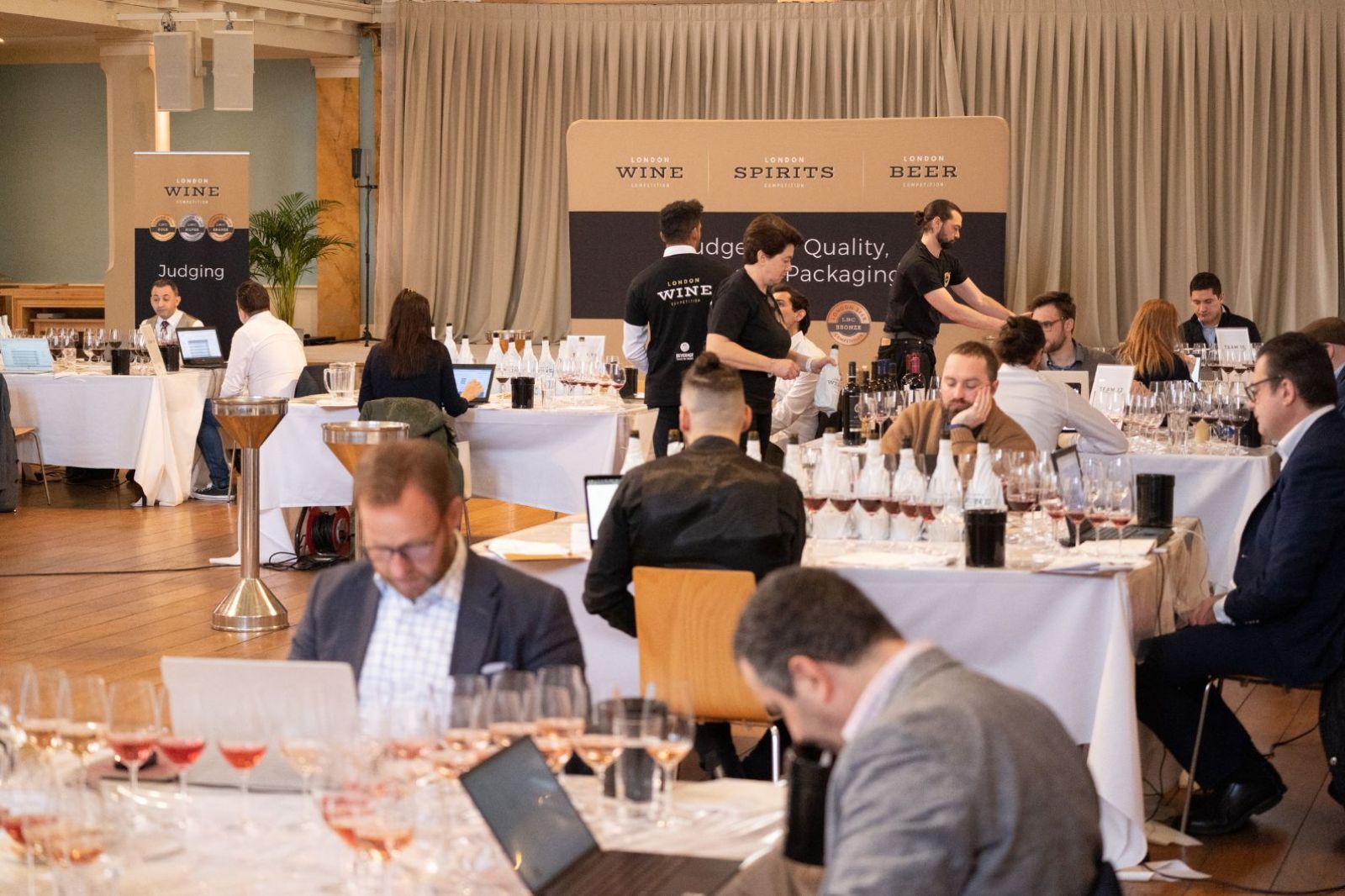 You Snooze You Loose!
21/11/2022 Don't miss out on the great Early Bird entry fee offers for the prestigious London Wine, Beer & Spirits Competitions 2023 – the final call for importers and distributors to get their entries in now is fast approaching.
If you're a UK -based importer or distributor and want to be in with a chance of winning one of the most prestigious international drinks awards in the business, and take advantage of the early bird pricing to boot, then it's time to get your skates on.
The deadline for entering the London Wine, Beer, and Spirits Competitions of 9th December at some heavily discounted prices is fast approaching, and if it's in your diary to enter some of your best products, why not do so now and avoid paying higher entry fees? Particularly if you have a number of different products you want to enter into various categories, entering now is something of a no-brainer.
The competitions, now in their fifth year, are the brainchild of Sid Patel, CEO of US-based Beverage Trade Network. He says the Competitions are different from most other international drinks events, as each entry is not only judged on how it tastes but also, crucially for trade drinks buyers, their packaging, and how marketable they are. Not only do the winners gain the kudos of winning a top award they also benefit from being part of the Beverage Trade Network. As one of the leading global platforms that connect drinks producers including wineries, distillers, and breweries with importers, distributors, and retailers, winning a medal at the London Competition helps promote your brand to a global audience of importers and distributors. It also helps those in the on-trade to determine whether a particular wine will fit into their list, whether a spirit is a good match for their back bar, or whether a beer is likely to appeal to their customers.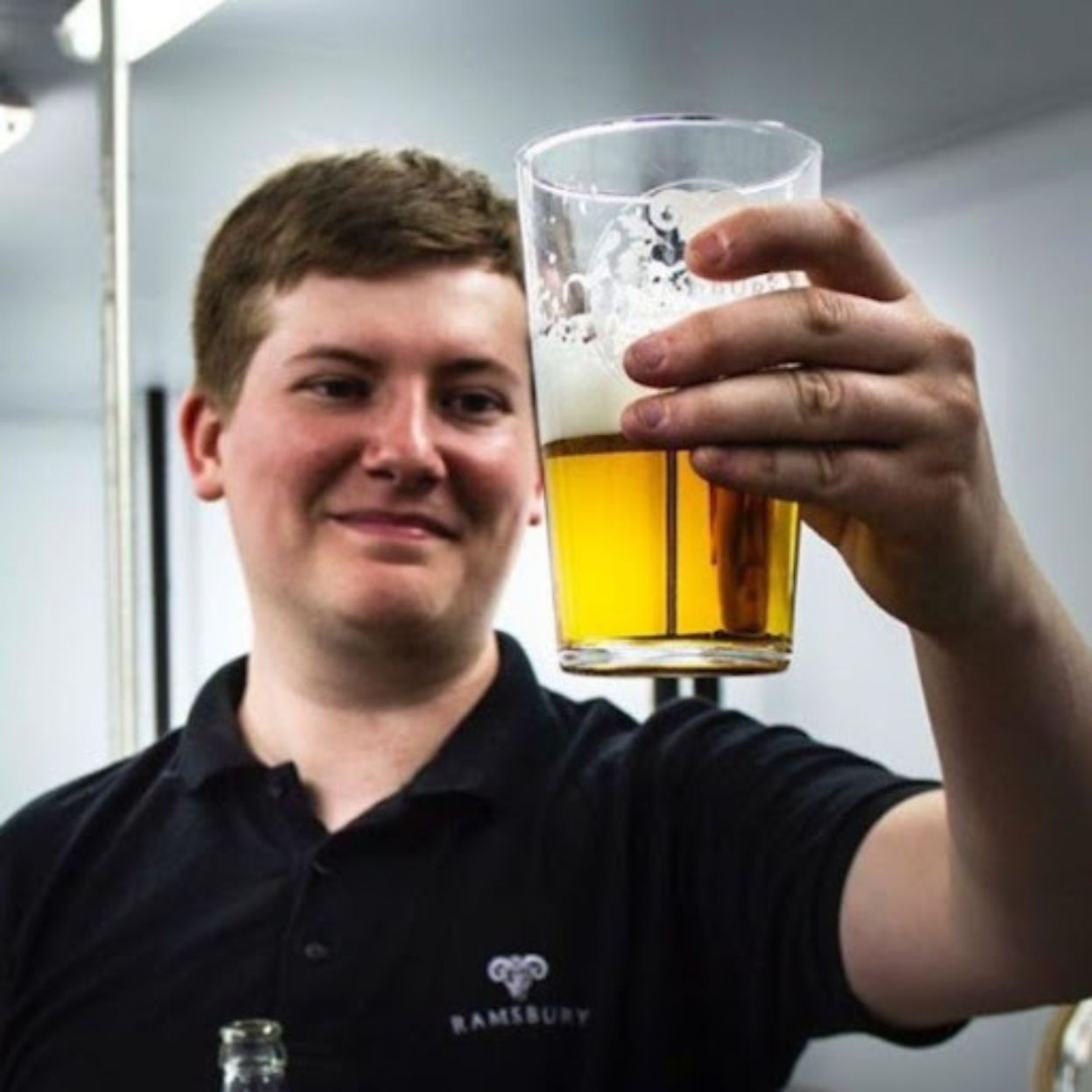 Harry Meadows, brewer at Ramsbury Brewing & Distilling, and one of the judges of this year's London Beer Competition
"This makes the London Competitions particularly valuable for trade buyers," confirms Patel. "Not only do they get the reassurance that the drinks are all excellent quality, as judged by an exacting panel with an impeccable pedigree in the drinks industry, but also that the award winners are actually going to sell and appeal to your customers, and be commercially viable, rather than gathering dust on your shelf or in your cellar."
Winning a medal at the London Competitions is not merely a matter of filling your awards cabinet with more silverware – it's a great way to boost your brand's profile as well, points out Patel, thanks to Beverage Trade Networks' extensive media brands and connections.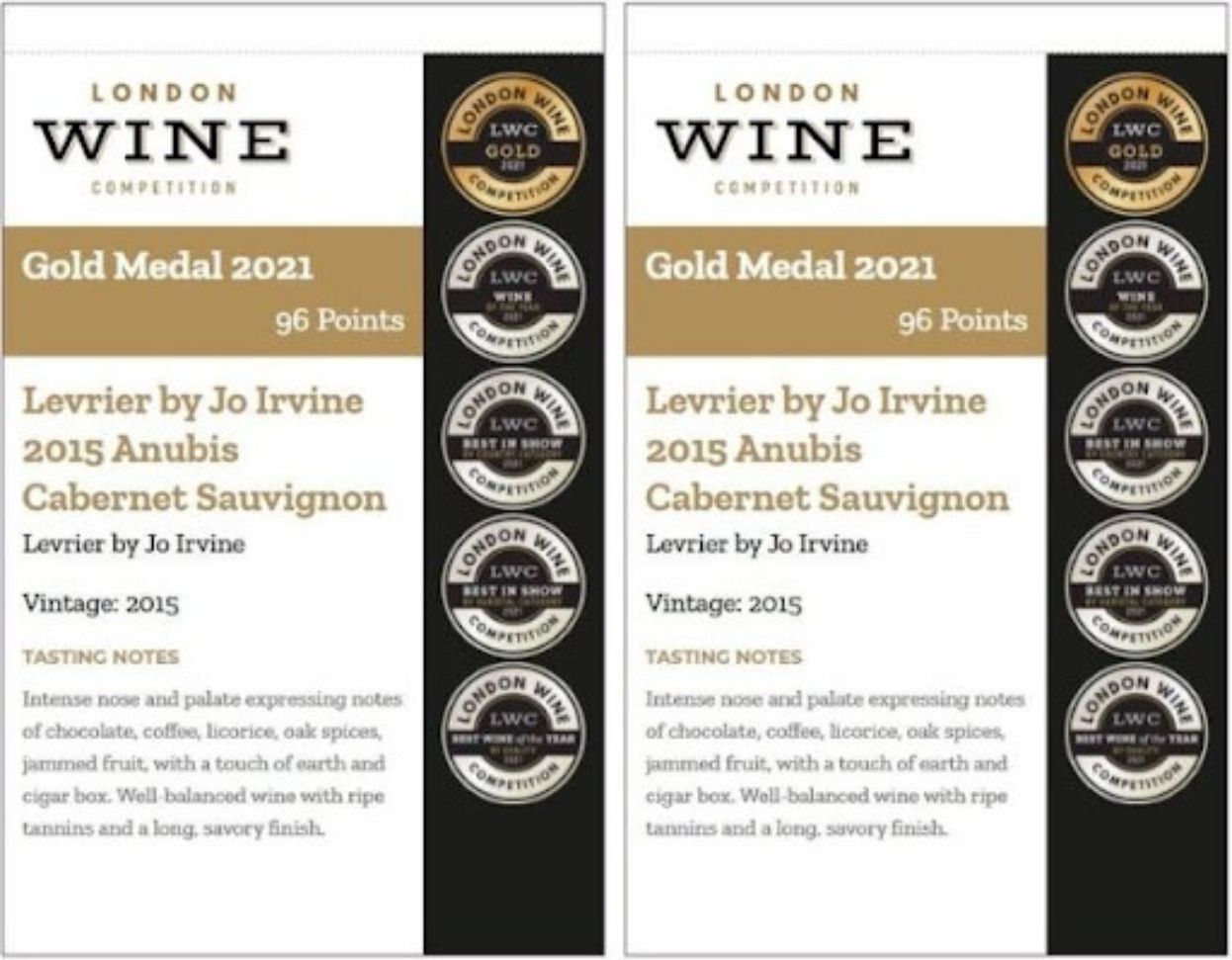 Winners can download digital medals and order medal stickers for their wine bottles, as well as professional tasting notes and shelf talker templates
Winning entries will receive extensive POS material highlighting the fact that the product is a worthy winner of the Competition, including bottle neckers, shelf talkers, and Sell sheets. Additionally, winning brands will be announced to high-profile drinks buyers in distribution, bars, restaurants, and retail outlets via the BTN community, and the results will be distributed to the global press.
Winners will also receive a boost from year-round social media activity, aimed at UK buyers of wine including both trade and consumers. Winning drinks will also be featured in BTN's various online magazines including Bartender Business magazine, and the London Drinks Guide, as well as in the new business drinks platform On-Trade, which focuses on the UK hospitality sector.
This wealth of benefits is up for grabs for all the medal winners, so for a chance of grabbing some of the glory, get your entries in now. For the London Wine Competition, the regular entry fee is £120 per product, but get your applications in before the deadline of the 9th of December. After December 9th, the regular fee applies.
Similarly, if you want to get your beers under the noses of the top beer experts at the London Beer Competition, after December 9th the entries will cost the standard £100 per product.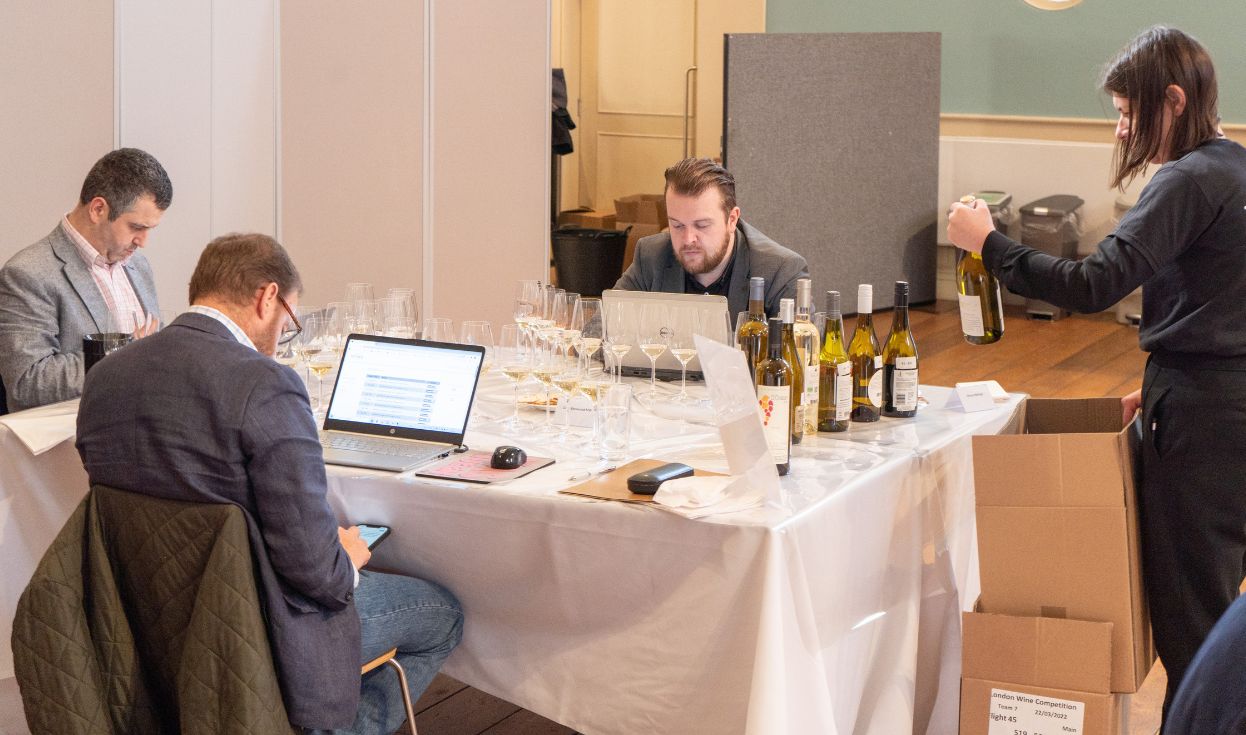 Some of the expert judges at the London Spirits Competition assess the entrants for their taste, packaging, and sheer marketability
The London Spirits competition too offers some great discounts off the regular fee if you are suitably organised and get your entries in early. Procrastinate until after December 9th, each entry will cost the regular £180.
As well as qualifying for an early bird discount, it is also more cost-effective if you are entering a number of products, with a volume discount now available. Between 4 – 9 entries in the London Wine Competition qualifies for a 10% discount, while 10 – 14 entries give you 15% off. But enter 15 or more products, and you will receive a hefty 20% off the entry fee.
[[relatedPurchasesItems-39]]
Similar bulk discounts are also available in the London Spirits and London Beer Competitions. See below for details. So don't delay – get your entries in now!
London Wine Competition – Key Dates
Warehouse Closes: March 2, 2023
Judging Date: March - 20 & 21, 2023
Winners Announced: April 12, 2023
Registration Ends - on Feb 22, 2023
Fees:
£95 Early Bird - October 17 to Dec 9, 2022
£120 Regular - Dec 10 to Feb 22, 2023
Quantity Discount
4 to 9 entries: 10% discount
10 to 14 entries: 15% discount
15 or more entries: 20% discount
London Beer Competition: Key Dates:
Key Dates:
Warehouse Closes: March 2, 2023
Judging Date: March - 20 & 21, 2023
Winners Announced: April 12, 2023
Registration Ends - on Feb 22, 2023
Fees:
£85 Early Bird - October 17 to Dec 9, 2022
£100 Regular - Dec 10 to Feb 22, 2023
Quantity Discount:
4 to 9 entries: 10% discount
10 to 14 entries: 15% discount
15 or more entries: 20% discount
London Spirits Competition Key Dates:
Key Dates:
Registration opens - on May 2, 2022
Registration Ends - on Feb 22, 2023
Warehouse Closes: March 2, 2023
Judging Date: March 22, 23 & 24, 2023
Winners Announced: April 12, 2023
Fees:
£125 Early Bird - October 17 to Dec 9, 2022
£180 Regular - Dec 10 to Feb 22, 2023
Quantity Discount
3 to 8 entries: 10% discount
9 to 13 entries: 15% discount
14 or more entries: 20% discount