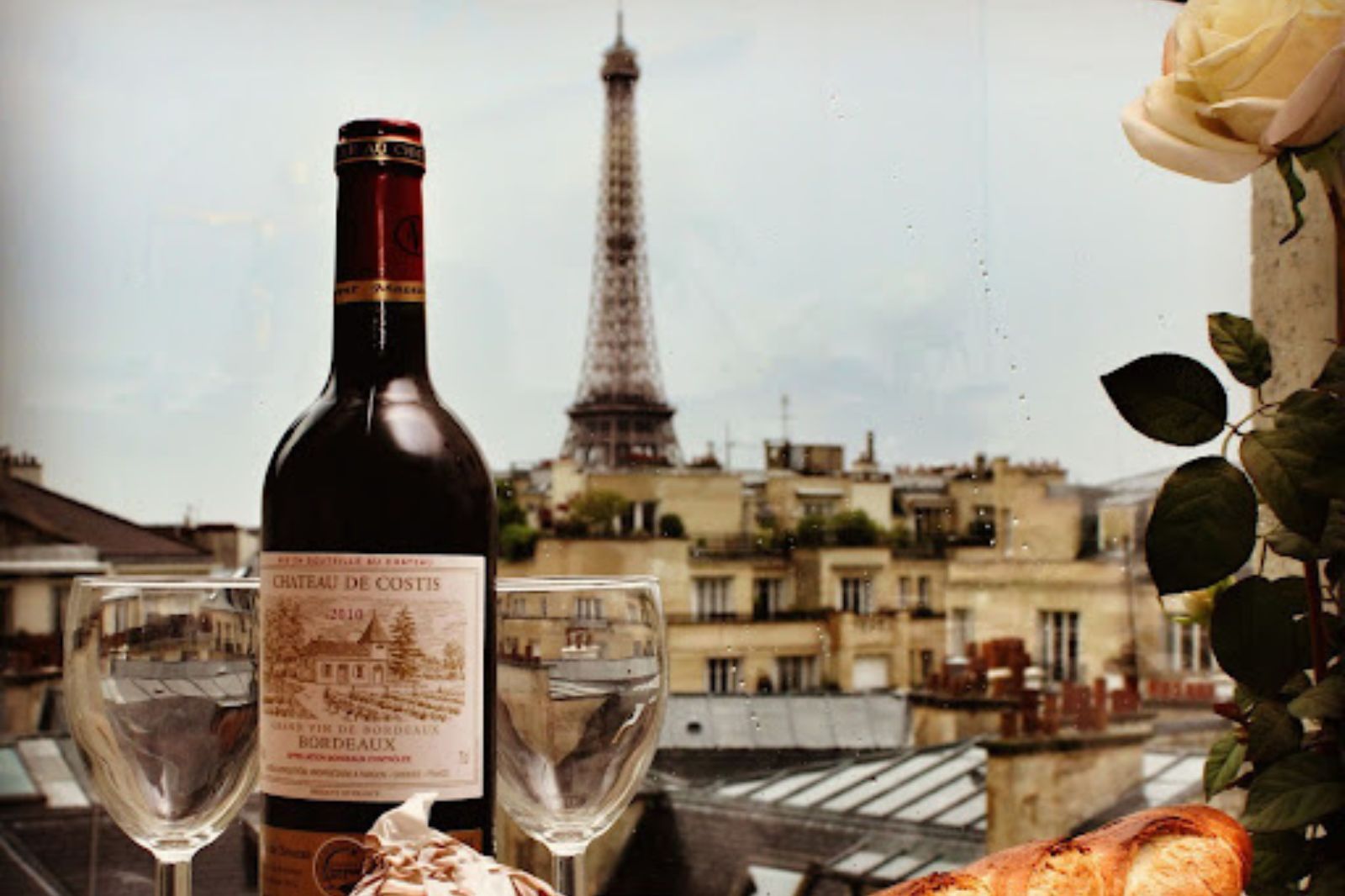 Wine costs around the world
14/02/2023 In which countries is the wine most expensive, and where is it cheapest?
From Chardonnay to Shiraz the price of wine can vary wildly from country to country. But where will it cost you the most for your favourite vino, and which countries offer the biggest bargains? And which countries are the biggest producers, as well as consumers of wine? We look at some of the latest facts and figures and unearth a few surprises.
[[relatedPurchasesItems-38]]
France, not surprisingly, emerged from the study as the largest overall consumer of wine, knocking back over 2.5bn litres a year
Snapping up good wine for a handful of Euros is, arguably, one of the joys of a European holiday. Visiting the likes of France, Spain or Italy and enjoying the local vino for a fraction of the cost paid at home makes the average Brit even more conscious of the expense of wine in the UK by comparison.
However, while swingeing taxes account for much of the price of wine in the UK, it is not, despite what we may believe, actually the most expensive country in the world to buy wine. That dubious accolade must go to Iceland, where the average bottle will set you back an eye-watering £15. Norway, meanwhile, is the second most expensive country, where the average bottle will cost you £14.35, followed by South Korea where you will have to fork out £12.79 for a bottle of your favourite tipple, according to a new report by Comparemyjet which compared the cost of wine in 38 OECD countries.

Also included in the top ten are the US (£12.33), Switzerland (£11.07) Australia (£10.96), Finland and Ireland (both £10.47), with the UK coming in ninth place at £9.36.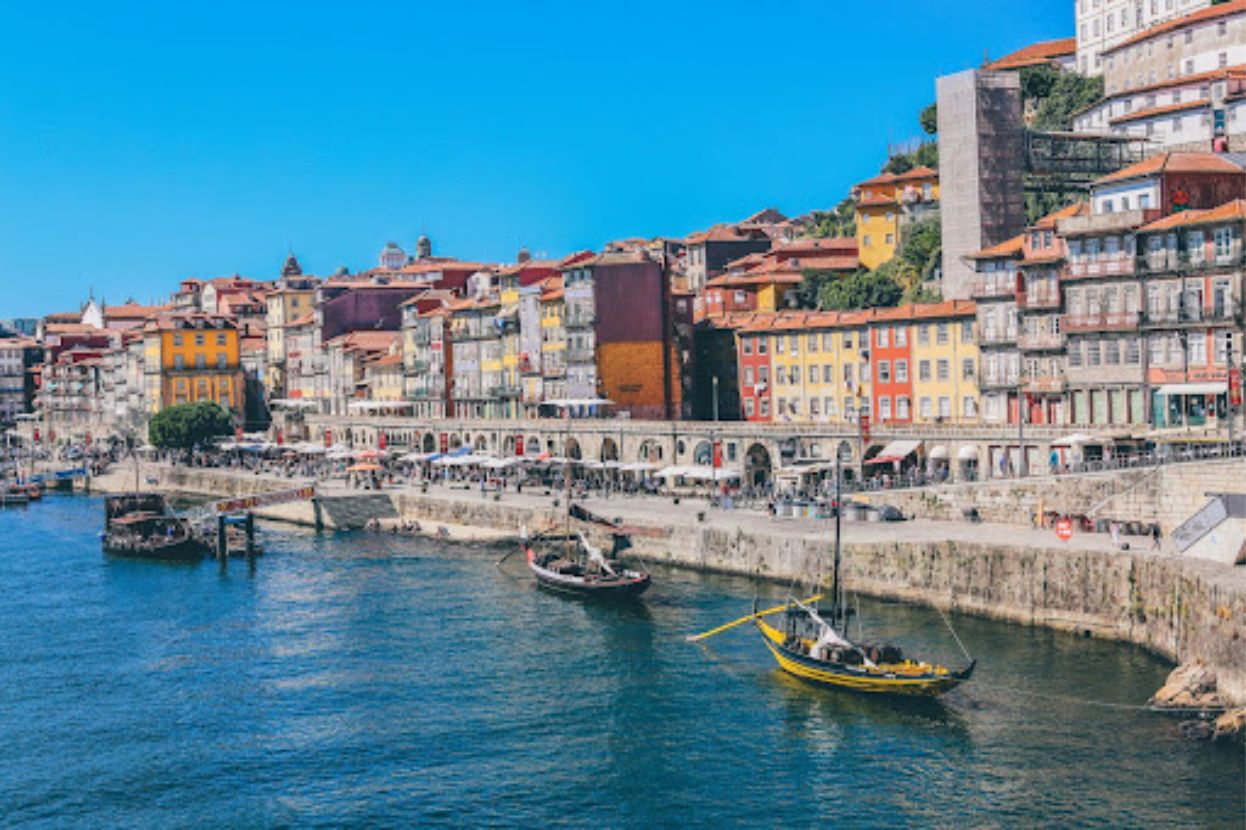 Porto in Portugal, where visitors can enjoy some of the cheapest wine at an average price of £3.91 a bottle
Conversely, the cheapest country to buy wine is Portugal, where an average bottle can be snapped up for only £3.91, a full £11.06 cheaper than in Iceland. In what may or may not be a coincidence, Portugal also happens to be the world's largest consumer of wine per capita, with 45 litres consumed per 1000 people. It is also the third largest wine producer, making 74 litres per 1000 residents.
Hungary is the second cheapest country in which to buy wine, with the average bottle costing a mere £3.91. It is also the tenth largest wine producer, churning out 27 litres per 1000 residents annually. Chile takes up third place in the affordability stakes, with the average bottle priced at £4.17, making its wines a steal.

As for the biggest drinkers, while Portugal tops the table, not far behind and taking up second place is Luxembourg, where thirsty residents get through 41 litres per 1000 residents, or a total of 25.7 million litres a year. This is followed by Italy, with a total of 40 litres being drunk per 1000 people, and over two billion litres in total (2.42bn), also making Italy the second biggest total consumer of wine in all countries surveyed. With 20 different wine regions sprawled across the country, Italy is also the biggest wine producer with over 5 bn litres produced in 2021, amounting to 83 litres of wine per head of population.

France is actually the country which gets through the largest volume of wine, amounting to over 2.52bn litres a year or 39 litres per capita. Germany is also a big consumer, with total consumption of 1.98bn litres a year, or 24 litres per capita. This is followed by Spain, which drinks 1.035bn litres annually or 22 litres per capita.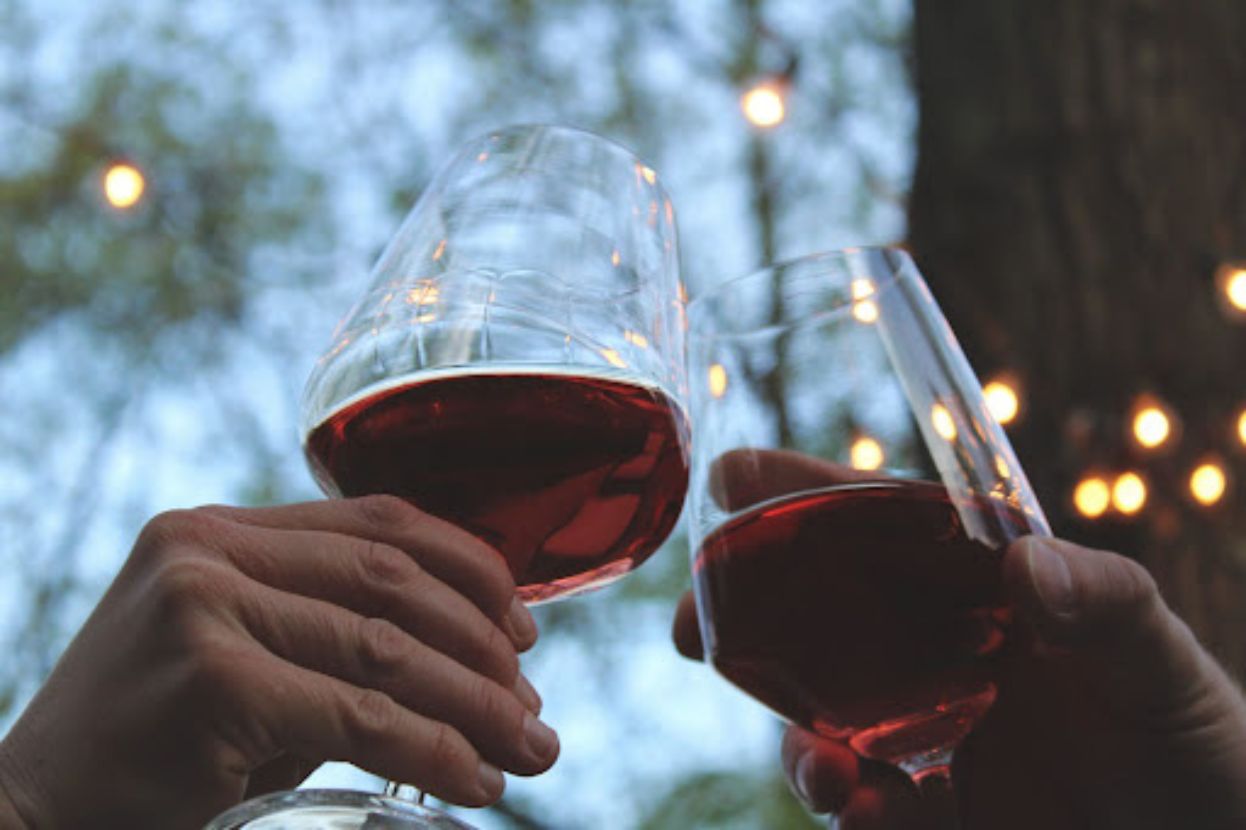 Red wine remains the world's favourite, being the most searched-for type of wine
As for types of wine, red is undoubtedly the world's favourite, with 16 different countries searching for it the most. It's also the wine with the most searches in 20 different UK cities, with Leeds, Glasgow, Manchester and Liverpool amongst the 20 cities stating a preference for red wine. Rose, white and sparkling wine came nowhere close to the popularity of red, with only London searching for rose wine the most.
Eight countries, meanwhile, searched for sparkling wine the most, making it the second most popular global wine. Four countries searched for white wine the most and rosé wine was searched most often by just one country, New Zealand.

Of the 38 OECD countries analysed, four countries favoured white wine the most, including Sweden, the Czech Republic, Israel and New Zealand.
LEAST EXPENSIVE COUNTRIES FOR WINE
| | | | | |
| --- | --- | --- | --- | --- |
| COUNTRY | QUANTITY CONSUMED | QUANTITY PRODUCED | PER CAPITA CONSUMPTION | PRODUCTION PER CAPITA |
| Portugal | 460,00025,70 | 735,9009,800 | 45 | 74 |
| Luxembourg | 25,700,000 | 9,800,000 | 41 | 15 |
| Italy | 2,420,000,000 | 5,023,200,000 | 40 | 83 |
| France | 2,520,200,000 | 3,764,800,000 | 39 | 58 |
| Slovenia | 67,000,000 | 58,100,100 | 32 | 28 |
| Switzerland | 255,100,000 | 60,900,000 | 29 | 7 |
| Austria | 236,000,000 | 246,000,000 | 26 | 27 |
| Germany | 1,980,000,000 | 874,400,000 | 24 | 10 |
| Australia | 571,600,000 | 1,482,000,000 | 22 | 58 |
| Spain | 1,035,000,000 | 3,500,000,000 | 22 | 75 |
MOST EXPENSIVE COUNTRIES FOR WINE
| | | |
| --- | --- | --- |
| COUNTRY | CAPITAL CITY | PRICE - £ |
| Iceland | Reykyavik | 14.97 |
| Norway | Oslo | 14.35 |
| South Korea | Seoul | 12.97 |
| United States | Washington | 12.33 |
| Switzerland | Bern | 11.07 |
| Australia | Canberra | 10.96 |
| Finland | Helsinki | 10.47 |
| Ireland | Dublin | 10.47 |
| United Kingdom | London | 9.36 |
| Mexico | Mexico City | 9.14 |
Source: Comparemyjet.com