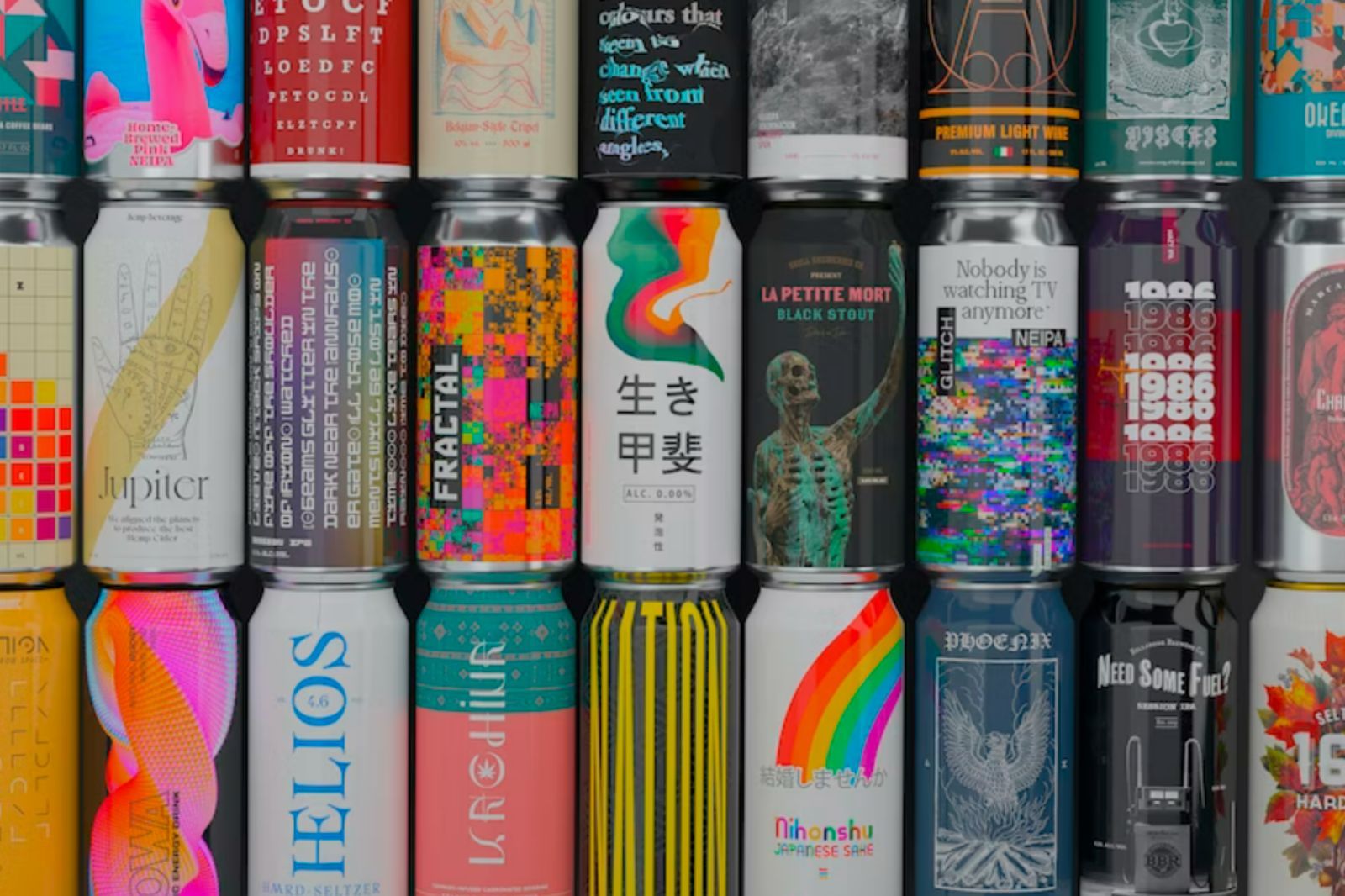 RTD of the Year at LSC 2023, and why you need to stock it up!
21/04/2023 Customers are looking for RTDs at an exponential rate. Make sure your store is ready for them.
Supermarkets should consider stocking up on RTD spirits to tap into a growing market, attract new customers, cater to younger consumers, provide a convenient option for outdoor events and parties, and increase their revenue and profits. As the popularity of RTD spirits continues to grow, supermarkets that fail to offer these products may miss out on a valuable opportunity to capture new customers and increase their sales.
Young Henrys Gin and Tonic from the Young Henrys Brewing and Distilling Company won a whooping 97 points at the prestigious London Spirits Competition 2023.
It also won a gold medal, Best in Show by Country, and RTD of the Year 2023.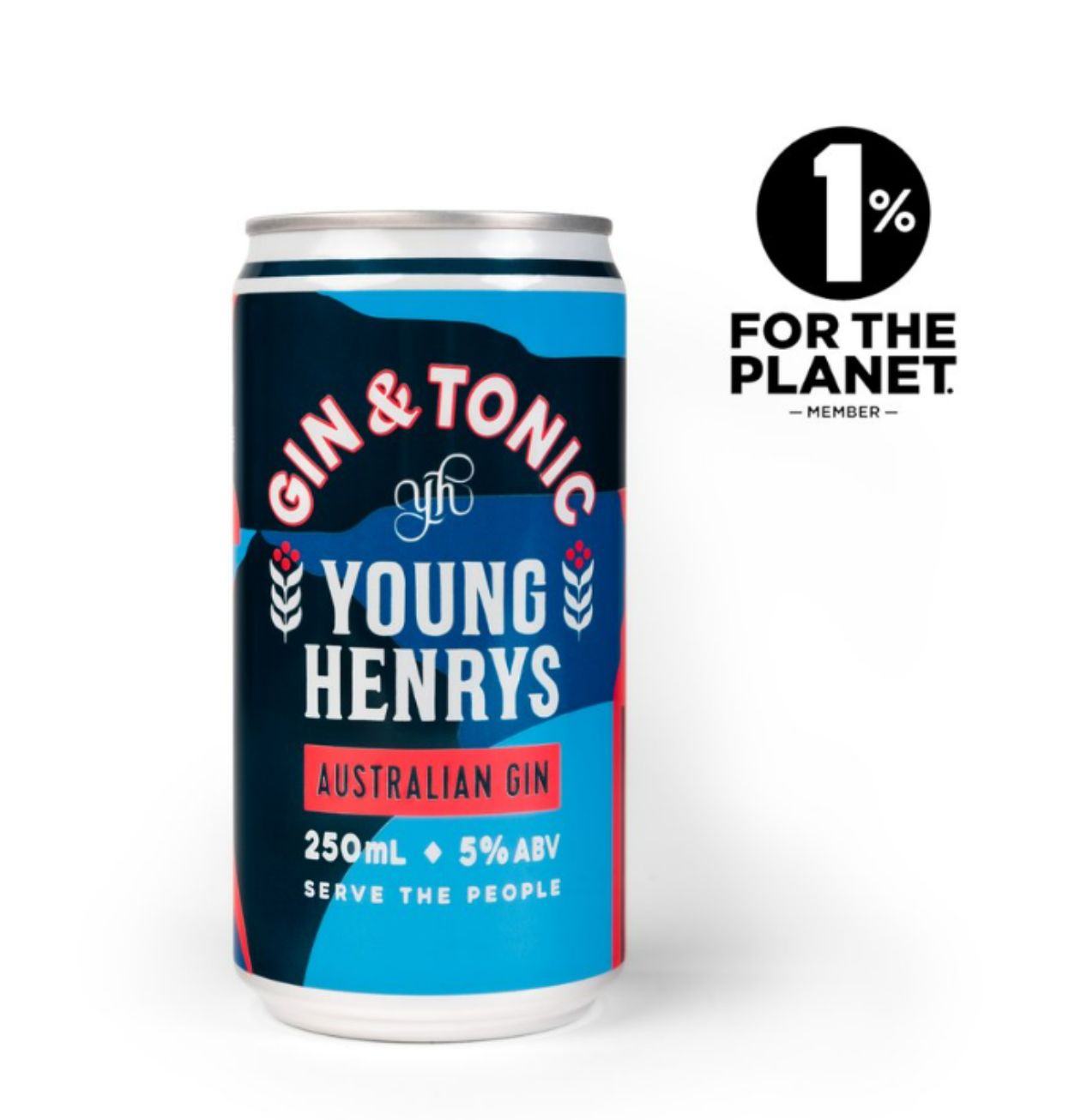 The London Spirits Competition is an international spirits competition organized by Beverage Trade Network. The competition looks to recognize, reward, and help promote brands that have successfully been created to tick all the boxes - quality, value, and packaging.
What did the judges say?
A ready-to-drink beverage with a fragrant nose and incredible notes of grapefruit and pomegranate with a hint of bitterness.
[[relatedPurchasesItems-50]]
Who the judges are?
The stellar line-up included independent drinks brand consultant and spirits buyer Ivan Dixon; Harvey Nichols spirits and beer buyer Bryan Rodriguez; bar owner and industry consultant Salvatore Calabrese, director of the mixology at the Donovan bar Federico Pavan, Soho House's Diana Aladzic, Electrics House bars manager Emilia Wrelton, Duke's Hotel head bartender Enrico Chaippini; Michal Fink, bar manager at One Hundred Shoreditch; and Minas Kotoulas, head of bars at Brasserie Zedel to name but a few.
Straight from the brand -
A refreshing mix of our award-winning Noble Cut Australian Gin, and signature tonic with hints of pink grapefruit and thyme. Distilled in Newtown, our new world gin boasts herbal notes from the Tasmanian-grown hops, alongside spicy juniper and pepper berries, with a zesty, lemon-myrtle finish.
Continuing to serve the people and our planet, Young Henrys promise 1% of all G&T revenue to sustainable projects (1% for the planet), made ready-to-drink in eco-friendly aluminum cans.
Best served with mates, straight out of the tinnie, or poured over ice.
Other gold-winning RTDs include :
1. Black Cow Vodka Negroni by Pure Milk Vodka Ltd. at 93 points
2. Berry Mojito by Taptails AS at 90 points
3. DYNYBYL VIOLET GIN&TONIC by Stock Plzeň-božkov S.r.o at 90 points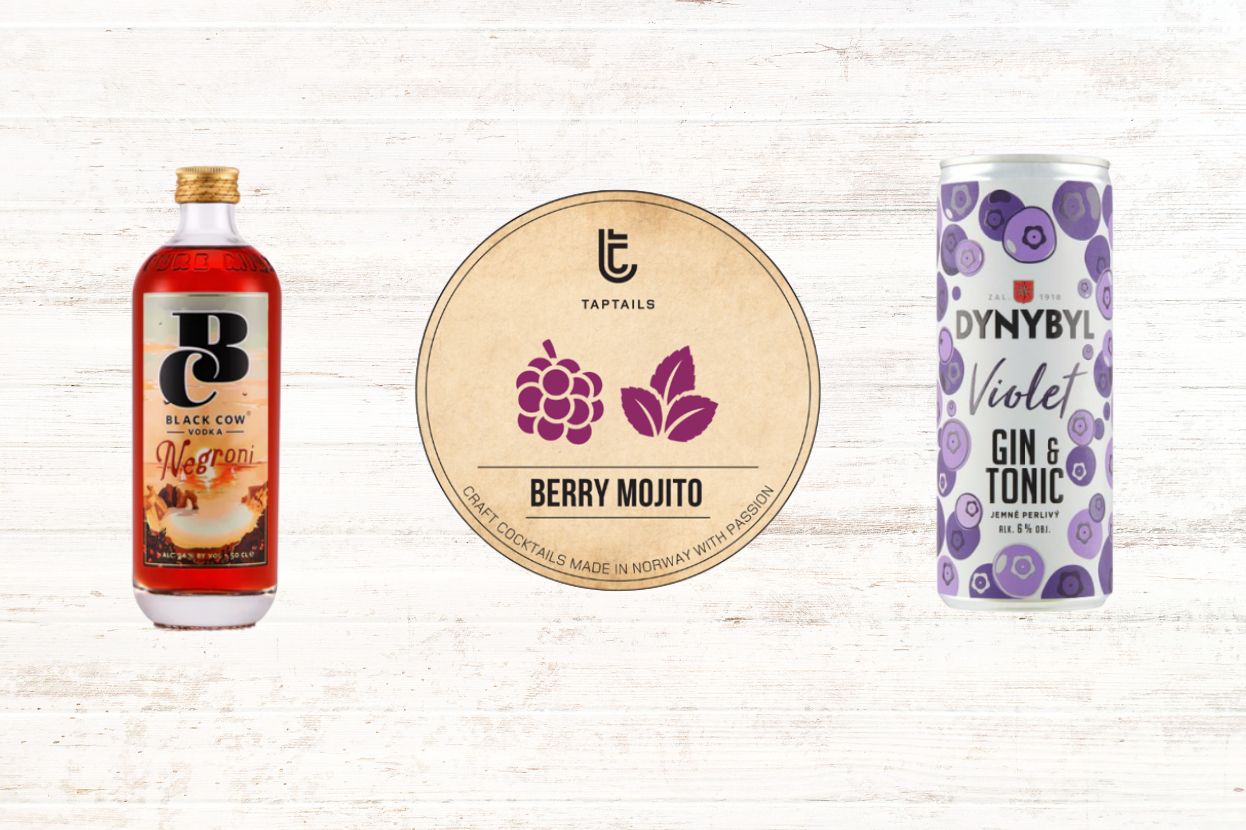 The judges not only applauded the quality of this year's entrants, but also felt that the criteria used to judge the competition, where the drinks are assessed on their packaging, design, and commercial viability as well as taste was not just a gimmick, but something that gave the awards more credibility and gravitas.
Written by Stuti Khetan, Beverage Trade Network