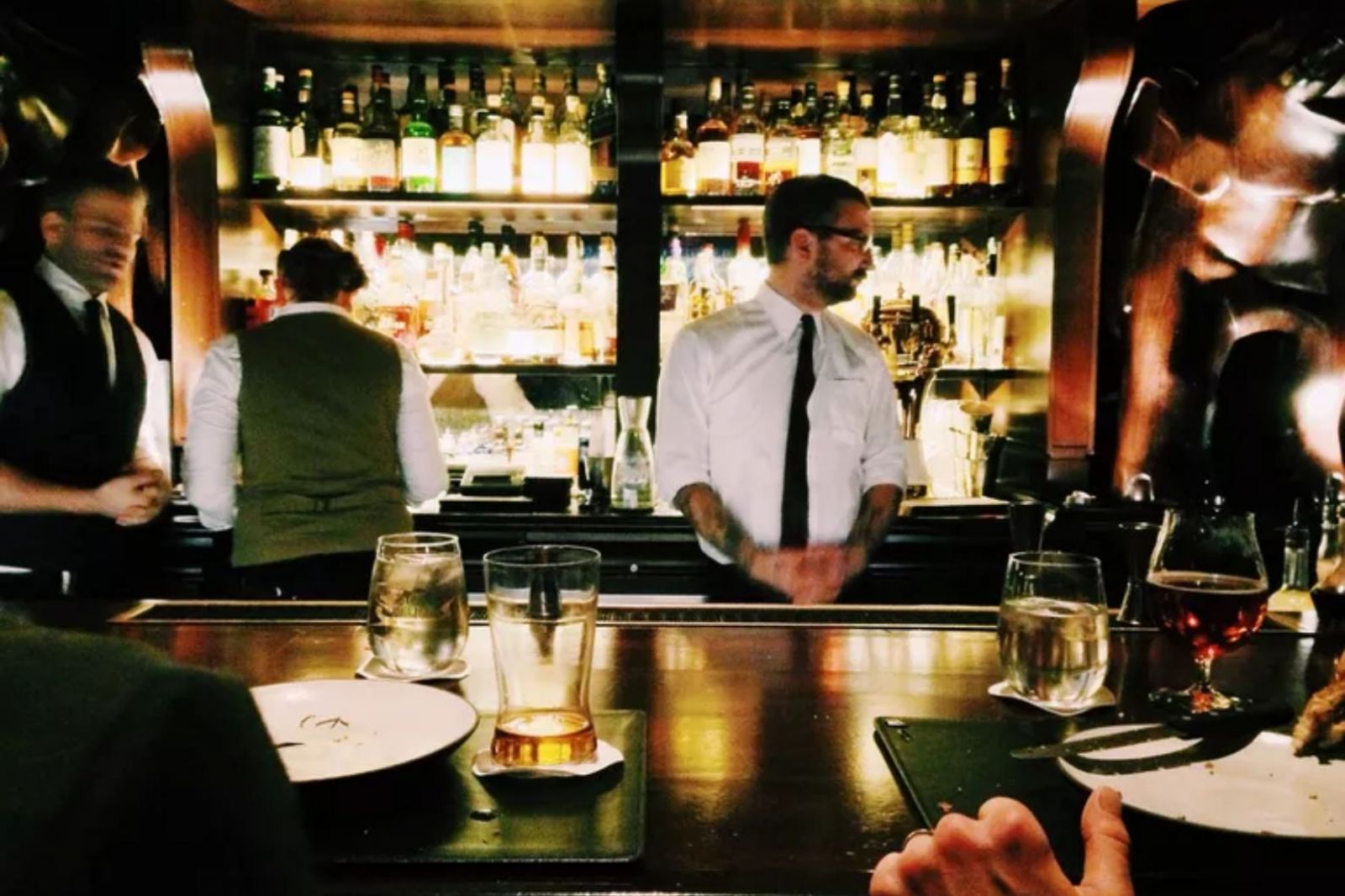 How to Prepare for the new right to work checks
28/09/2022 New work checks come into force from the beginning of October, so what should employers be aware of?
Despite the fact that the new laws come into force imminently, many hospitality businesses are woefully ill-prepared for the changes, according to Russell King, CEO, and founder of Xydus, one of a handful of government-certified Identity Service Providers (IDSPs). "Given the significance of daily headlines this is not unsurprising and yet repercussions from not being ready in time could be huge," he warns. "Any business that feels less than well informed about these imminent changes in the law should engage with a certified IDSP as soon as possible.
So what do employers need to know to ensure they are fully up to speed before the rules kick in? From the 1st of October, it will no longer be possible for the hospitality sector to rely on the virtual checks introduced by the Home Office during Covid and instead employers will need to adopt new digital right-to-work checks or revert to manual in-person checks.
"Employers have a short window to adopt this new regime and those that get it wrong can be fined for each illegal worker and lose their ability to sponsor overseas workers," says Gavin Webster, senior manager at global hospitality and immigration advisers Vialto Partners.
The right-to-work checks are necessary for all UK employers who must ensure that anyone they want to employ has a legal right to work in the country. Failure to do so can lead to eye-watering penalties of up to £20,000 for each employee found to be working here illegally. Not only that, but failure to prepare and implement the required changes could also result in employers losing the right to hire foreign workers completely, with repeat offenders even facing the prospect of a jail sentence. And it's not only EEA and non-EEA nationals whose right-to-work checks are needed for all British and Irish nationals, not only EEA and non-EEA nationals.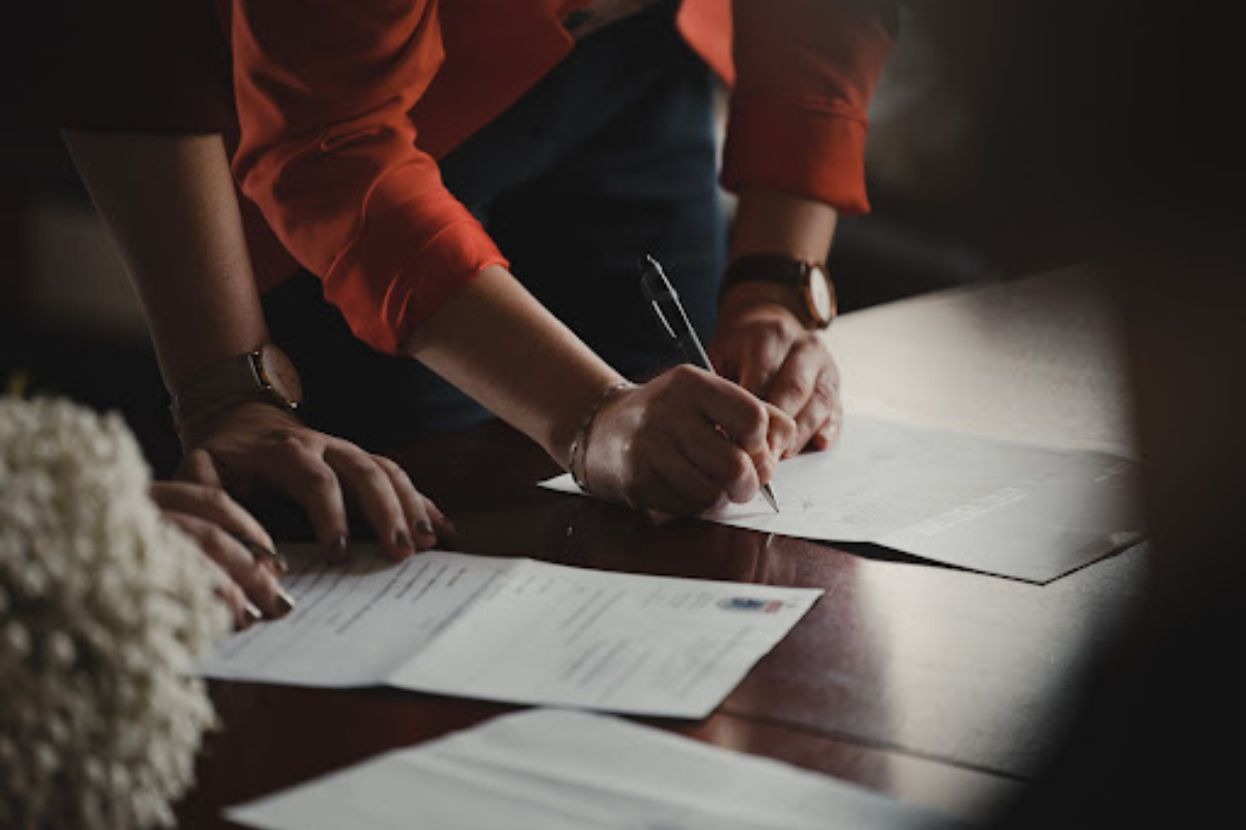 Right-to-work checks were formerly carried out in person, but during the pandemic, they switched to a digital format.
(Image: Romain Dacre/Unsplash)
Before the Covid pandemic, the majority of right-to-work checks were conducted in person as required under Home Office rules. Prospective employees had to show documents providing evidence of their right to work to employers who then stored a copy.
However, during Covid, temporary adjustments were made to these requirements in order for remote work to happen and help businesses to continue to recruit staff during a lockdown. For the first time, in-person checks were allowed to be conducted via video calls and job applicants were able to send a photo of their documents to employers via email.
While the temporary rules put in place were largely successful, they also increased the potential for some to take advantage of the situation and the unfamiliar procedures. Therefore to mitigate this risk but retain the benefits of a digital solution the government will be introducing a number of changes.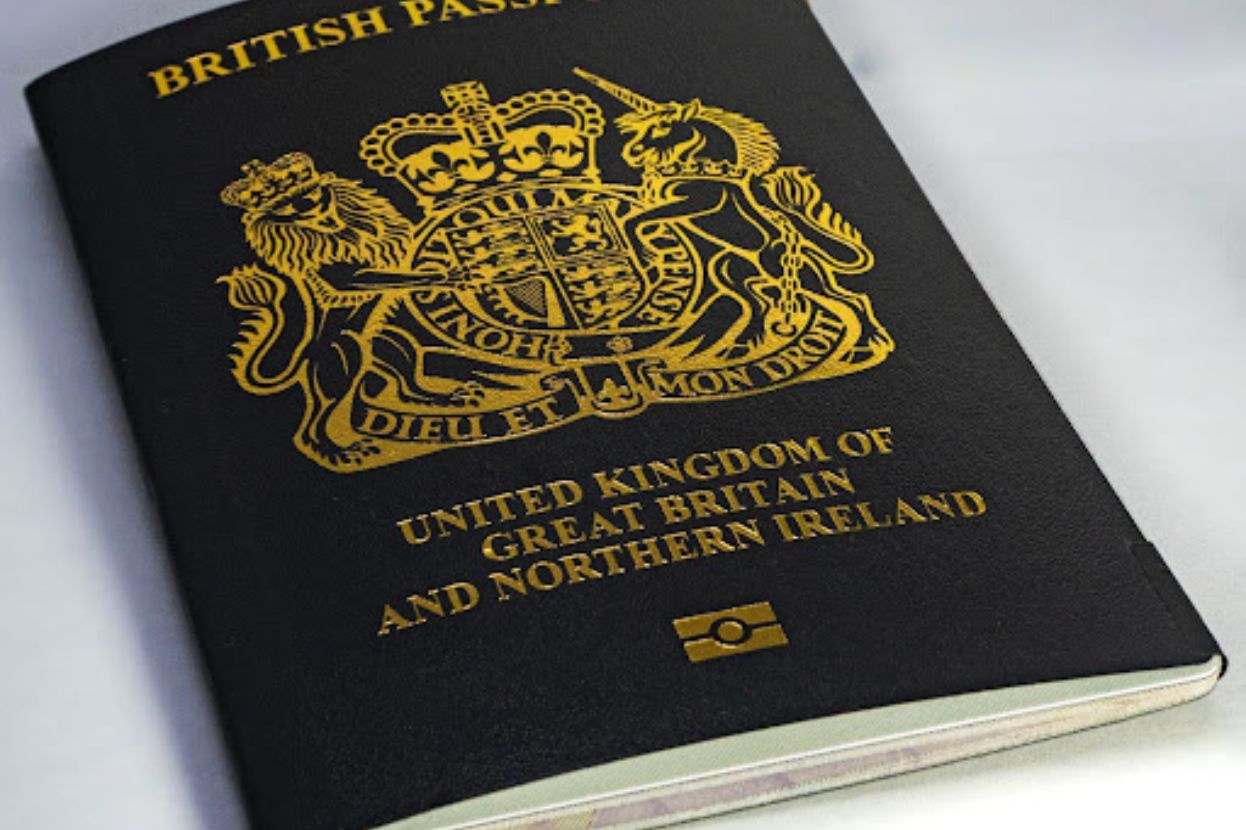 If your prospective worker is not in possession of a British passport, you need to ensure they have the right to work in the country or you could face stiff penalties
(Image: Caspar Rae/Unsplash)
The Home Office wants businesses to carry out right-to-work checks for British
and Irish nationals via an authorized Identification Service provider with accredited Identification Documentation Verification Technology, although it will not be essential, and employers are still able to do the checks themselves.
According to Webster the digital right-to-work checks will speed up the checking process and be less cumbersome for employers and less disruptive for employees, particularly for businesses with large workforces and those with more than one site.
Meanwhile, Xydus' King said: "Digital Right to Work checks mark a significant and positive change in the way employers can perform these checks. Right-to-work checks are an essential part of the outboard. Now more than ever onboarding is a critical employee experience that defines company culture and drives competitive differentiators."
He added that in such a highly competitive job market, the changes to Right to Work legislation should be considered an opportunity for the UK hospitality sector. "Acting now can ensure legal compliance, avoid potentially substantial repercussions while delivering a great employee experience that leaves new hires feeling better about the company, which results in a more engaged employee who achieves full productivity faster and typically stays employed longer."
What are the main changes coming into effect on October 1st?
- Any company wishing to employ someone must use government-certified identity Service Providers (IDSPs) to complete digital Right to Work checks
- All UK businesses wanting to employ an individual must submit documentary evidence using certified ID Validation technology to verify the employee does indeed have the right to work in the UK. Other methods face the risk of being non-compliant.
- Failure to comply with the new legislation could result in a civil penalty of £20,000, per illegal worker, loss of the right to employ foreign nationals, and even criminal convictions in serious cases.
- Digital secured records must be kept for two years after an employee leaves a business.
What an employer needs to do to ensure a possible recruit has the right to work in the UK, according to the UK Government website
- Ask to see the applicant's original documents. You can no longer accept biometric residence cards or permits. Ask the applicant for a share code instead.
- Check that the documents are valid with the applicant present.
- Make and keep copies of the documents and record the date you made the check.
[[relatedPurchasesItems-39]]
What to check
You need to ensure that:
- the documents are genuine, original, and unchanged and belong to the person who has given them to you
- the dates for the applicant's right to work in the UK have not expired
- photos are the same across all documents and look like the applicant
- dates of birth are the same across all documents
- the applicant has permission to do the type of work you're offering (including any limit on the number of hours they can work)
- for students, you see evidence of their study and vacation times
- if two documents give different names, the applicant has supporting documents showing why they're different, such as a marriage certificate or divorce decree