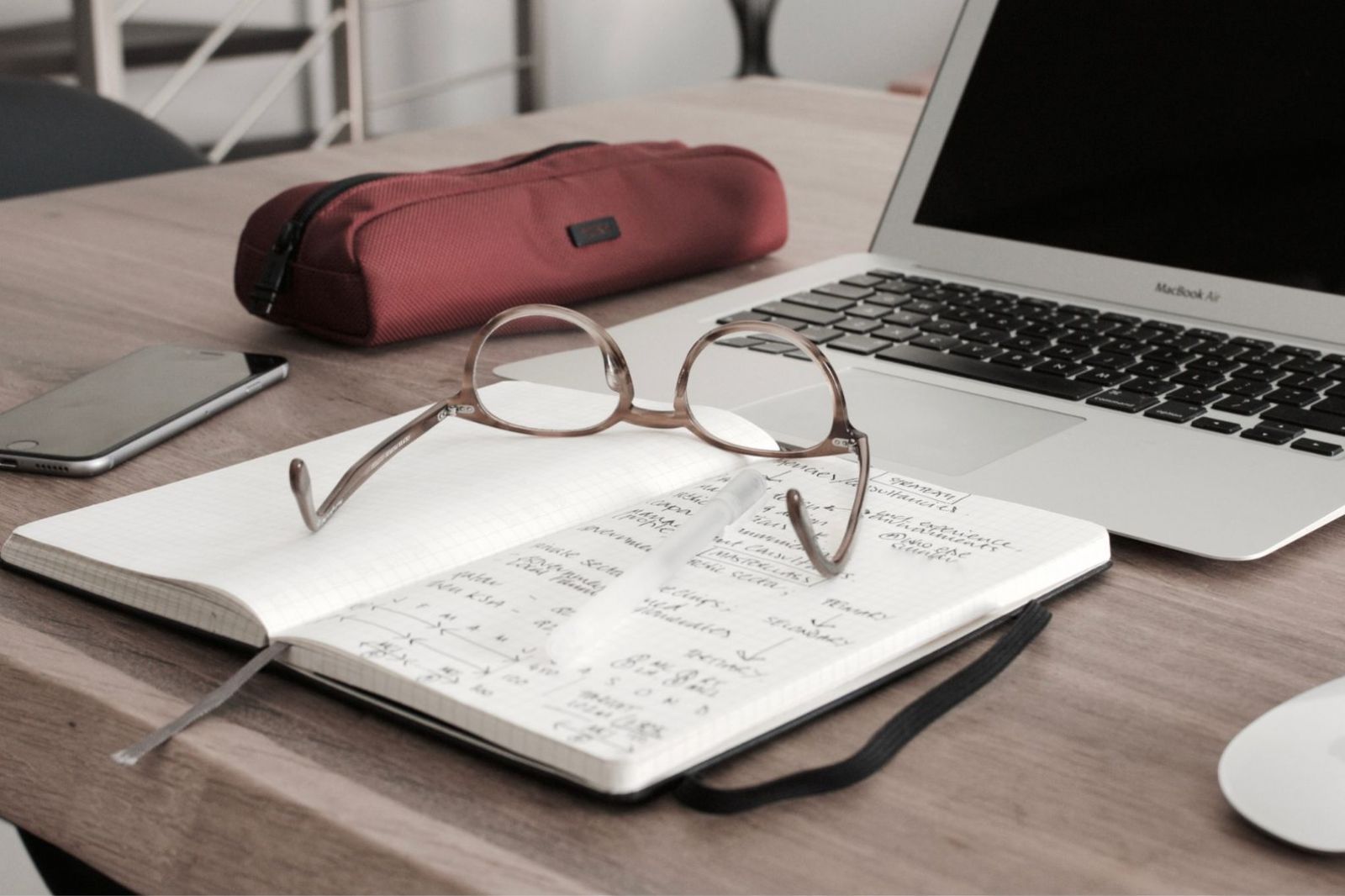 How to find a good accountant
02/11/2022 A good accountant is worth their weight in gold. But what should you be looking for?
The UK tax code holds the dubious honour of being the longest in the world, running in excess of 17,000 pages, and has more than tripled in size since 1997. Compare this to Hong Kong, which is widely regarded by tax lawyers as having the most admirably efficient tax regime running to a mere 276 pages long.
This is just one very good reason why, unless you are a bit of a numbers geek and have plenty of time on your hands to work your way through reams of complex, arcane tax regulations, you might want to subcontract the finances involved in running a small business to a professional.
While there is no legal obligation to use an accountant, they can often save you considerable sums of money, not to mention time, and most small business owners find it makes sense to contract the accounts to an expert in the field. Given the mind-boggling array of rules, regulations, and legislation that the UK's tax system entails, the majority of businesses like the peace of mind that comes with knowing their finances are in professional hands.
And unless your business remains very small, its accounting requirements will very likely quickly become too much for you to handle alone. Broadly speaking, if you find you are spending more than around four hours a week on books, or have plans for growth, it's time to call in the professionals.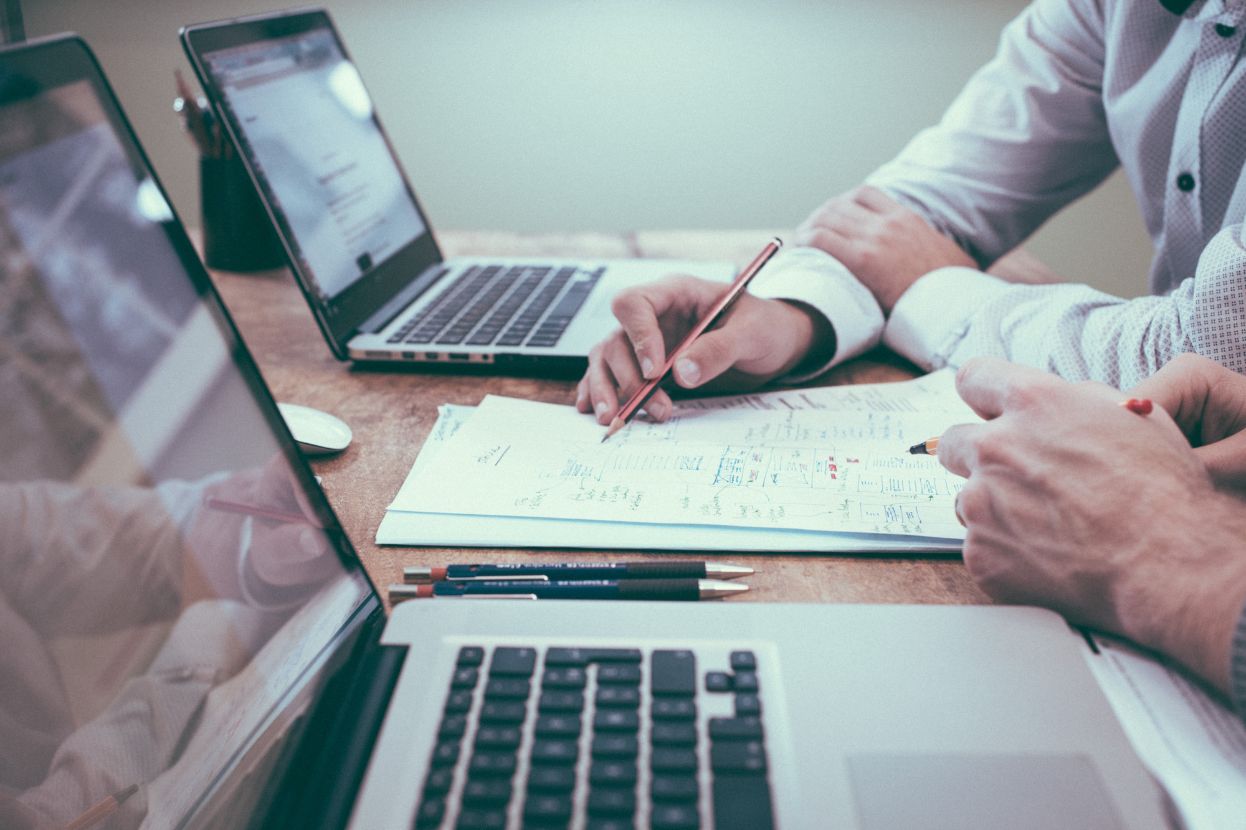 A good accountant can save most small businesses both time and money but it's important to find the right person
At the most basic level, a good accountant will free up more of your time by handling key functions such as bookkeeping and tax returns. They can register your business with Companies House, relieving the workload at the outset of your business, and also advise on tax liability and liaise with HMRC to register you for VAT, corporation tax, and payroll if you are an employee. As your business grows, your accountant's input will become progressively more significant, covering such essential areas as financial reporting, compliance, payroll, tax efficiency, business planning, and more. Crucially a good accountant provides you with the reliable financial information you need to make important decisions helping your business to grow fast while saving you money in the process.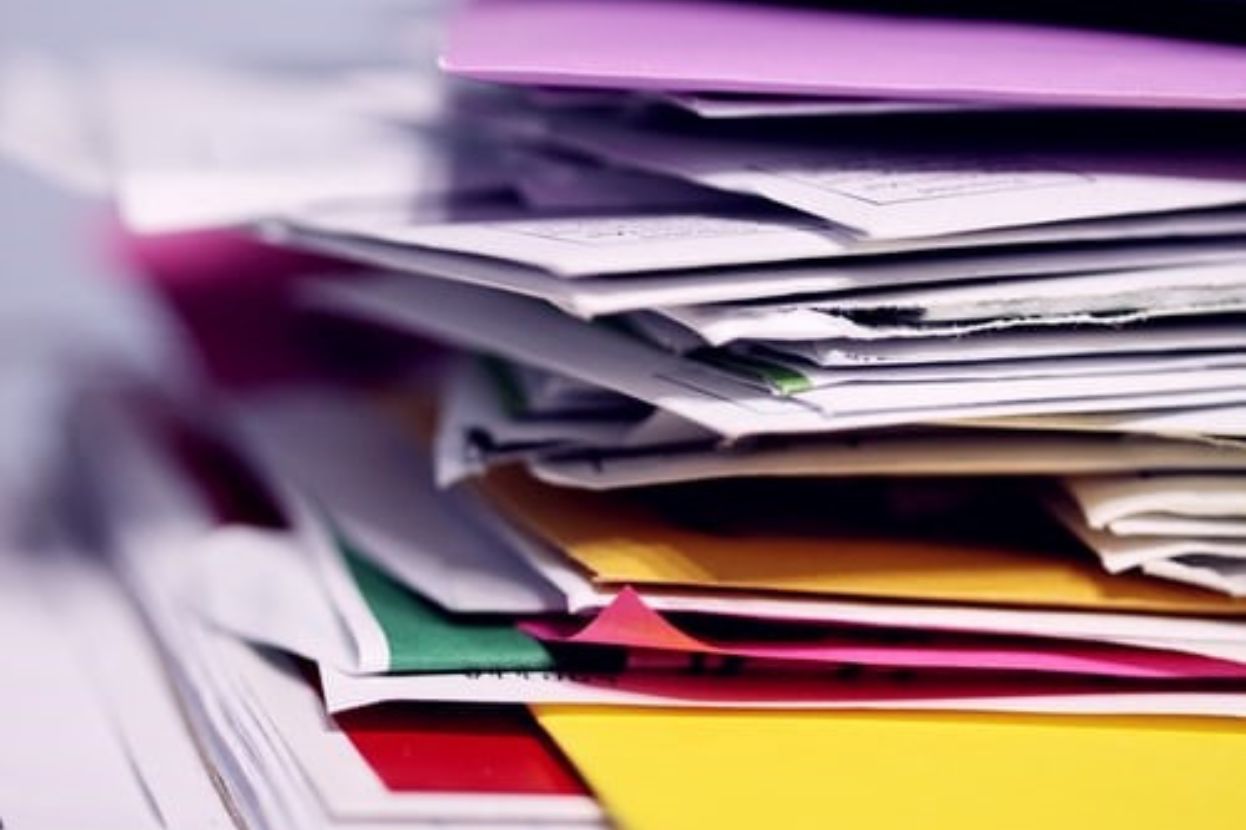 Unless you particularly enjoy battling thorough mind-boggling mountains of complicated tax regulations, it might be a good idea to subcontract your finances to a professional
An accountant not only frees up your time so you can focus on other areas of business that you are more qualified to handle but also cuts the risk to your business by reducing the chances of making errors in tax, financial reporting, and compliance An accountant can also actively save your money in many areas by increasing tax efficiency, improving cash flow and sourcing funding. In addition, he or she can provide invaluable advice and general support by offering general business advice, discussing your ideas, and stress-testing business plans.
So what to look for in an accountant? While it's tempting to be swayed by cheap fees, remember the old adage of getting what you pay for. Word of mouth is always a good starting point, and most accountants will be more than happy to have a no-obligation fee-free chat about the services they offer and what you are looking for to determine whether or not you are a good match. So start by asking friends and family members who own small businesses if they would recommend their accountant, and if so, why if not then why not. And remember that choosing an accountant is not an entirely objective business - what's right for your friends' building firm might not be right for your off-license.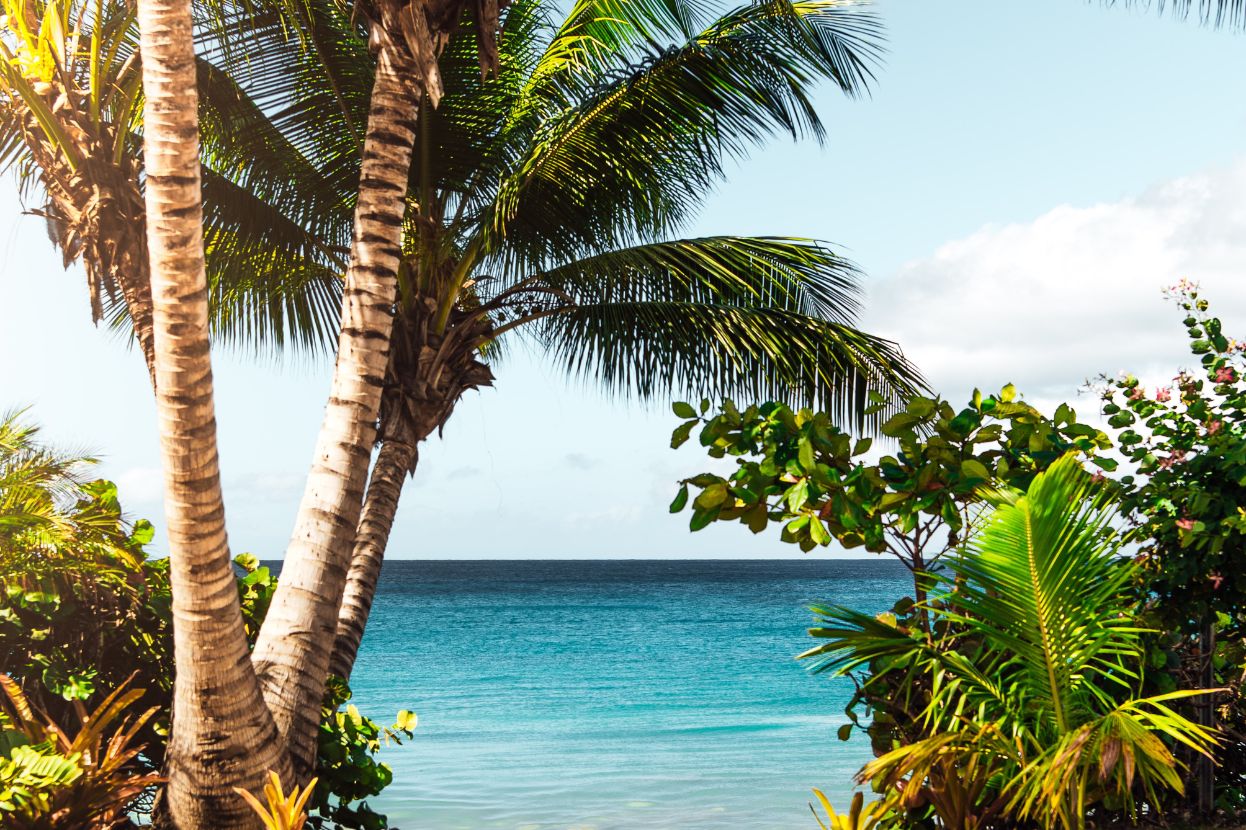 Nowadays you can liaise with your accountant wherever they are based, thanks to Cloud-based technology.
While it used to be important for your company's accountant to be located nearby, today most companies collaborate online and use cloud-based technology to manage their businesses, so location is less of an issue. Cloud-based accounting enables both you and your accountant to view identical real-time data at the same time, regardless of where you are.
On the other hand, if you prefer face-to-face contact you might find it more useful to have someone who's within easy striking distance and if this is the case then you need to limit your search to local accountants.
Wherever they're based, for peace of mind, it's important that the accountant you do choose is regulated by a professional body or recognised by the government. This could be a Certified Public Accountant, a Chartered Accountant a member of the Association of International Accountants, or a member of the Institute of Financial Accountants.
Chartered Accountants are highly qualified professionals who have completed above-degree-level training along with workplace experience and a professional competence program. Of course, it's possible to use accountants who aren't chartered or who don't have an equivalent qualification, for bookkeeping, tax preparation, or general financial management.
And finding an accountant with relevant experience is also a good idea, so someone who has experience in preparing tax returns and financial documents for companies of a similar size and revenue to yours. It's even better if they have experience working within the same or similar sectors to yours as that means they will be more likely to have a better understanding of the needs of your business. You might also want to ascertain whether they handle bigger clients, as this can be reassuring if you have plans to grow over time.
[[relatedPurchasesItems-39]]
Talking to other small businesses or trade associations is another good way to track down a good accountant. As a small business owner, you should take advantage of business networks that can help you to make decisions on such things as choosing an accountant to suit your needs. There are often voluntary organizations and local chambers of commerce that are able to advise you.
Social media can also be a useful way of tracking down a competent and reliable accountant. Linked in, for example, is a good way to dig a little deeper into someone's background and find out things such as who they are connected to. Do they have a strong network of professionals? How do they describe their services? Are they enthusiastic and interested? And have they received any recommendations from clients, and if so what do they say? What is their experience, and how long have they been in business? A little detective work will certainly pay dividends in the long term.