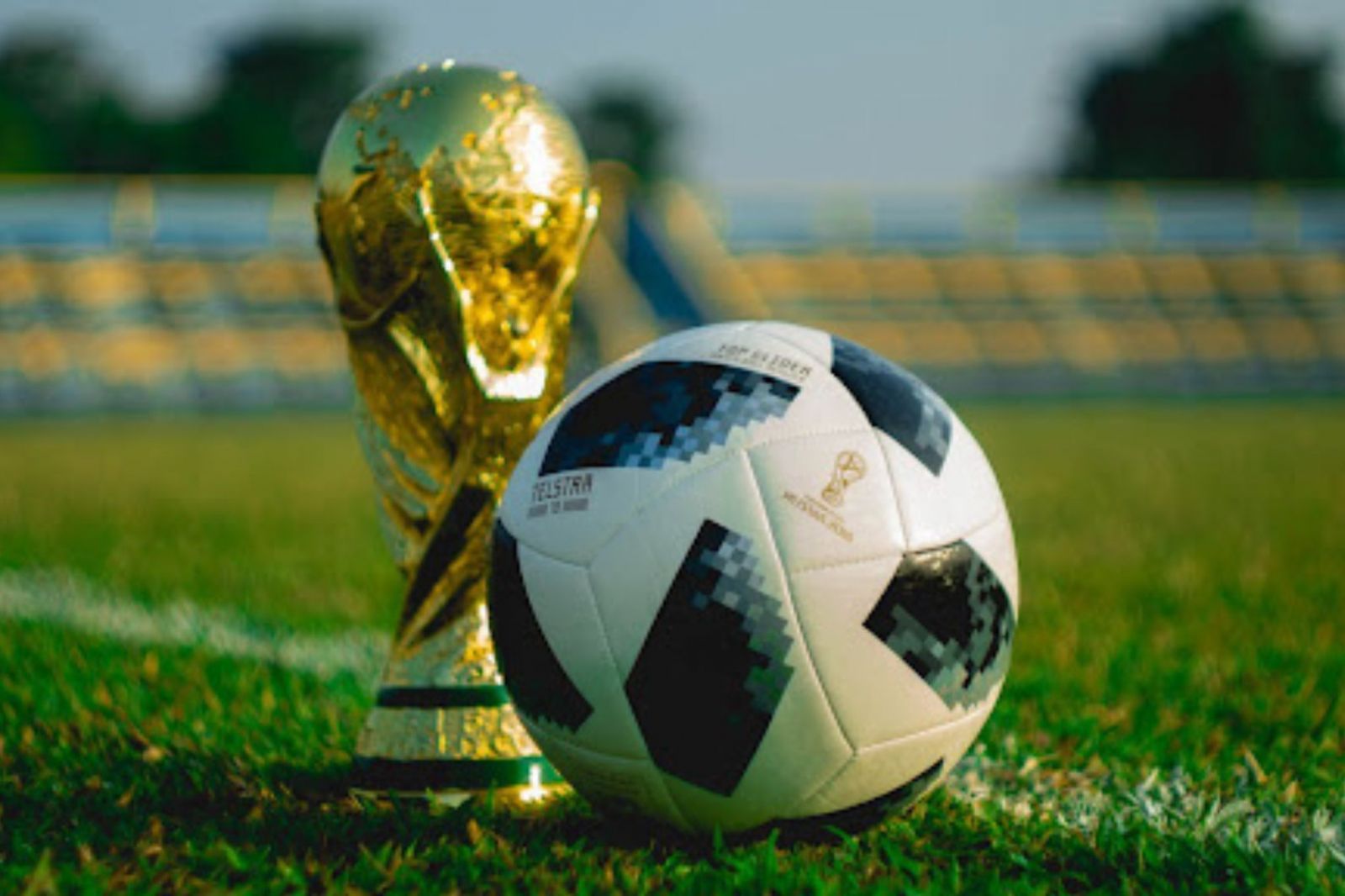 How to…. cash in on the Fifa World Cup 2022
18/10/2022 This year's football World Cup is going to very different from previous tournaments, but opportunities abound for independent drinks merchants.
Think of the World Cup and long balmy summer days, with convivial barbecues and drinks with friends spring to mind. But not so much this year, when the tournament kicks off in Qatar next month. Originally scheduled to take place in the traditional summer months, the organisers Fifa were forced to reschedule the event to November and December, when the reality of holding the tournament in searing summer temperatures sank in.
So football fans from around the globe have been told to expect a very different experience at this winter's World Cup in Qatar. Those planning to head to Doha to watch the matches live will need deep pockets, as a beer can cost a hefty £15 a pint in hotel bars, there will be virtually no communal areas for fans to watch the games on TV, and accommodation is also going to be in extremely short supply.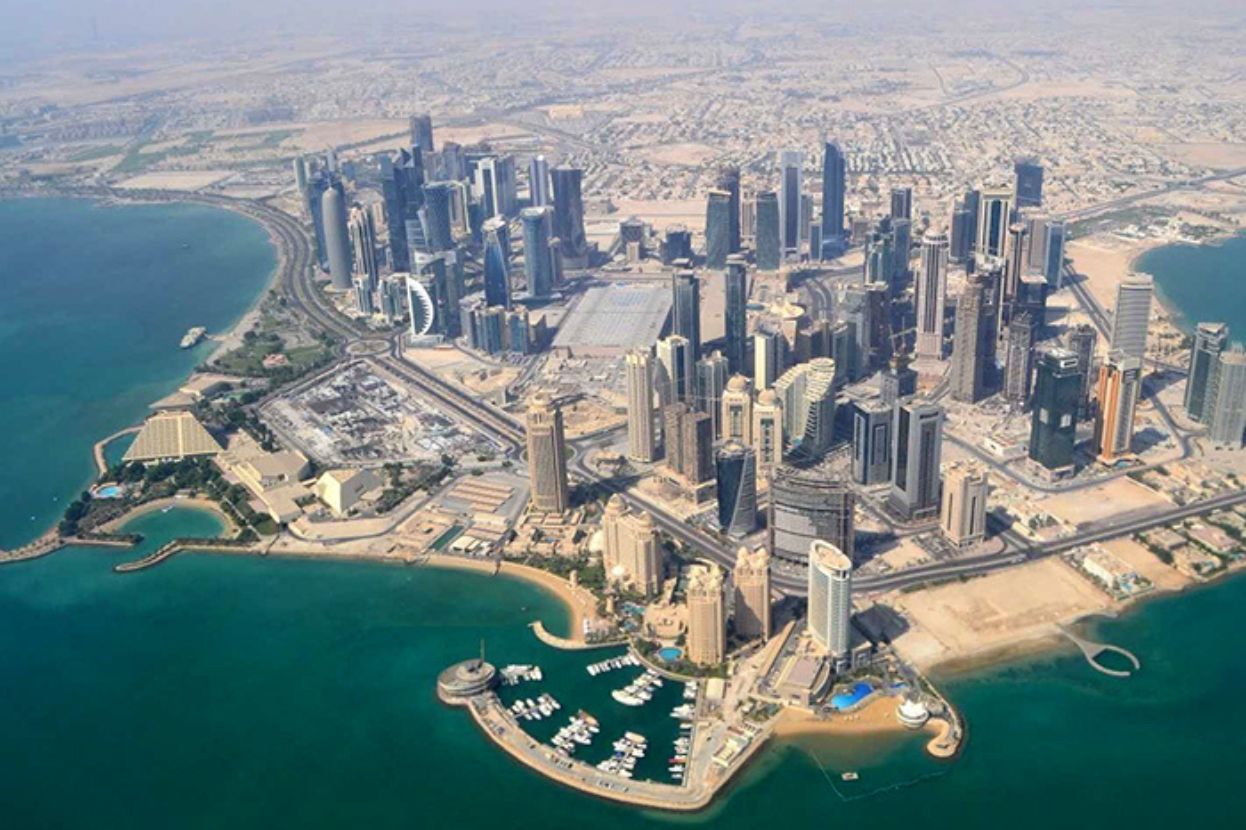 Doha in Qatar, host to the 2022 Fifa World Cup, where searing summer temperatures forced the organisers to switch the tournament to winter.
Photo by Kazuo Ota on Unsplash
Combined with the sheer cost of getting to the Arab emirate, most Welsh and English fans – the two home nations that have qualified for the tournament – will be watching the matches from afar.
As one of the world's most viewed sporting events, the Fifa World Cup is traditionally a great opportunity for independent drinks merchants to turbocharge their sales. But coming only a matter of weeks before the peak Christmas sales period, it's more important than ever to get yourself organised to make the most of both opportunities.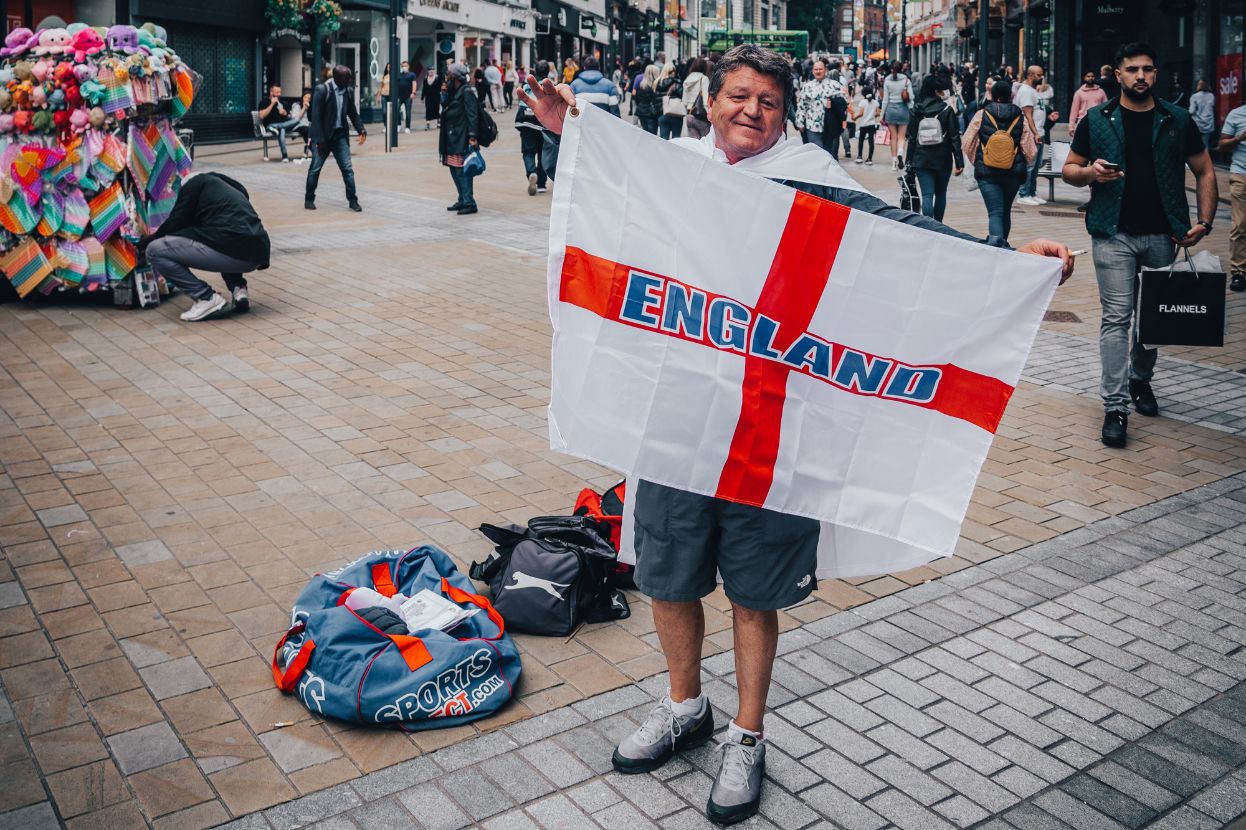 Most England fans will be watching the games at home, according to the IGD
Photo by Jonny Gios on Unsplash
According to Fifa the 2018 World Cup in Russia was watched by a combined 3.57bn viewers, while Fifa's president, Gianni Infantino is expecting this year's tournament to be the most watched in its history, predicting that a massive five billion viewers will tune in. And what this means for drinks merchants is an unprecedented opportunity to cash in on football fans gathering at home to watch the matches, with their friends and family, while celebrating – or commiserating - with a few beers or drinks.
And there are other reasons for drinks merchants to be feeling optimistic about the predicted upswing in sales, as the tournament is happening amid an ever-deepening cost of living crisis which is resulting in the vast majority of Brits being forced to tighten their belts. This means that more people than ever are likely to be stocking up on their favourite drinks and watching the games at home, rather than going to their local and facing a far bigger bar bill.
This is certainly backed up by an IGD poll which revealed that more than four in five UK consumers plan to watch the World Cup from the comfort of their own sitting rooms. "People are more likely to opt for watching matches at home with friends and family than going out to the pub on colder days – particularly at a time when consumers are feeling the pinch in the run-up to Christmas," said the IGD. " In fact, 81% of shoppers will likely watch the matches at home, so this is a significant opportunity for the off-trade."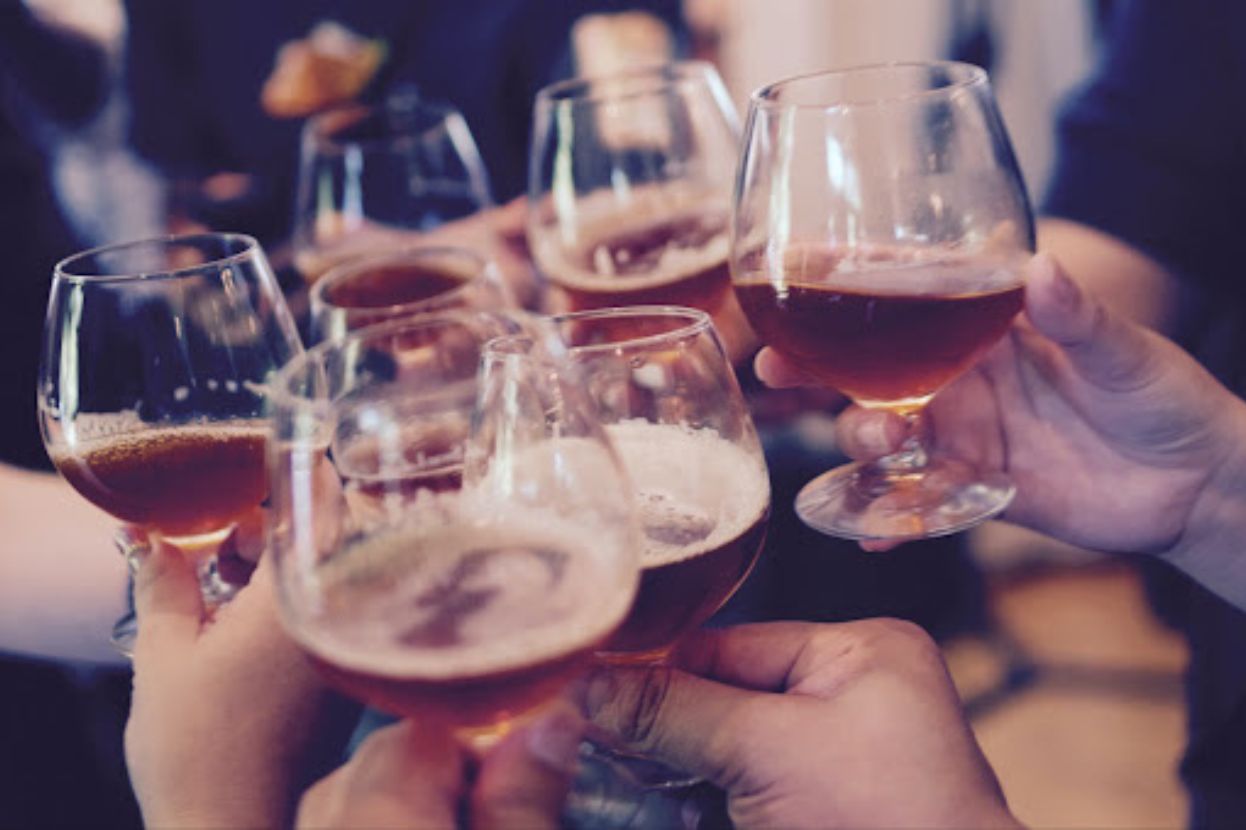 Most Brits will be watching the games at home with friends, presenting a great opportunity for the off-trade
And Weston Cider's head of business development Darryl Hinksman is certainly bullish about prospects for the off-trade.
"We're predicting a spike in sales during the coming months that would rival that of the sunny world Cup summer in 2018," he said.
Given the event's proximity to Christmas, retailers are being urged to get their ducks in a row now. "We'd urge retailers to plan early and prepare fixtures and aisles to cater for both occasions," said Jo Taylorson, head of marketing and product management at Kingsland Drinks. "Sales uplifts for alcohol are likely to begin early as shoppers will be stocking up, anticipating mixed events in the home both for football viewings and festive drinks."
However, the fact that this year's tournament is being held for the first time in December instead of the summer months means that some stage matches make it more difficult to predict how sales will fare. While it is largely expected that there will be a positive impact on sales of alcohol and party food as people get together, there are unlikely to be many barbecues as would be typical in the summer.
England v Wales on 29th November will be a key sales opportunity for retailers in those countries. The two home sides will be up against each other in their final group stage match at 7 pm, and it will be even bigger if either or both sides are in with a chance of qualifying for the knockout stage.
[[relatedPurchasesItems-39]]
The trade is likely to see the biggest bounce in sales when England is playing, but how big that uptick will be determined by things such as the time of kick-off and how far into the tournament the match is. With some matches starting at 10 am, opportunities for alcohol sales may be smaller, but fortunately, the majority of the home nation's games are scheduled for the afternoon or evening. However, it is safe to say that the forthcoming celebrations will definitely be livelier than the past two years, which were subdued by the pandemic.
"There will be key opportunities for alcohol purchases and consumption during evening and weekend football matches, especially as two early England fixtures are scheduled for 7 pm kick-offs," confirmed Taylerson.
"More than ever, consumers are also looking for fun and experimentation from brand innovators who create high-quality drinks with appealing packaging," said Taylorson. "They want brands to grab their attention in-store. They are willing to try new things and different flavour combinations and want their drinks to be fun and a reflection of their personality. We're expecting very different spending patterns this year but consumers will still want good value and quality, plenty of choices, and wines at a range of price points."
"The key is for retailers to really understand how different drinkers are approaching the tournament and ensure that they are offering their customers that breadth and depth of choice of drinks at a range of price points," she continued, adding that drinks merchants can cash in on football viewing parties by ensuring they keep up to date with innovation in the drinks sector.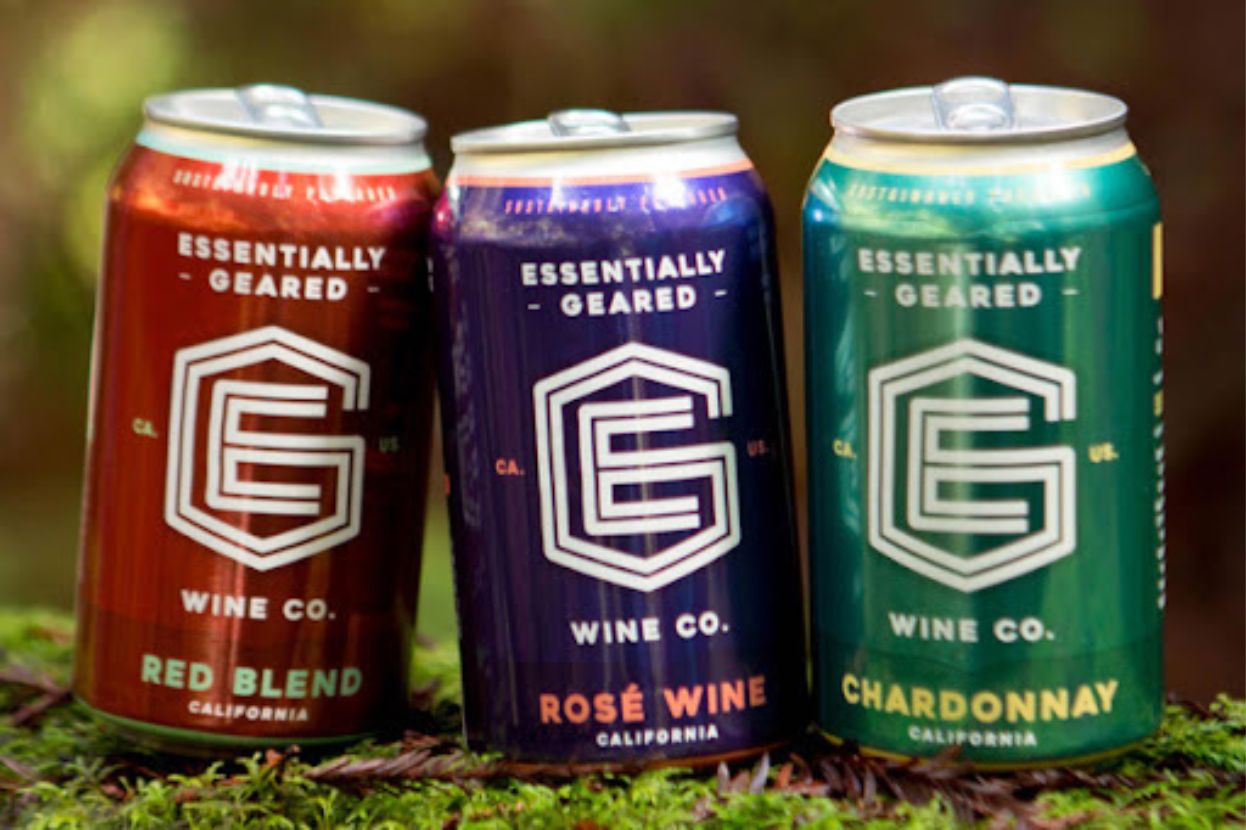 Canned wines are likely to be popular during the World Cup celebrations, according to Kingsland Drinks head of marketing Jo Taylorson
She claims that canned wine and RTD cocktails will present particularly good opportunities. "Ensuring that shelves are stocked with products that appeal to all demographics and the changing tastes of drinkers, especially in the younger age bracket, is critical to capitalising on the football tournament," she adds.
While all drinks categories will likely receive a boost, three in five football fans plan to drink beer while watching the games. "Beer and sport go hand in hand and the 2022 World Cup is no different," said Budweiser Brewing Group(BBG) wholesale and convenience director Sunny Mirpuri, pointing out that the 2018 World Cup saw an 18% uplift in beer sales compared to an average year.
That's why it's vital for drinks retailers to ensure their beer fridge is kept well stocked, as those who allow cold beer stocks to dwindle on match days are at risk of losing out, warns Mirpuri.
"Match days see a rise in consumers looking to stock up on chilled beers as part of 'beer run' missions on the way to social gatherings, so a well-stocked beer fridge is vital," she continued, advising that drinks retailers ensure they are well stocked in mid to larger sized packs, perfect for larger gatherings.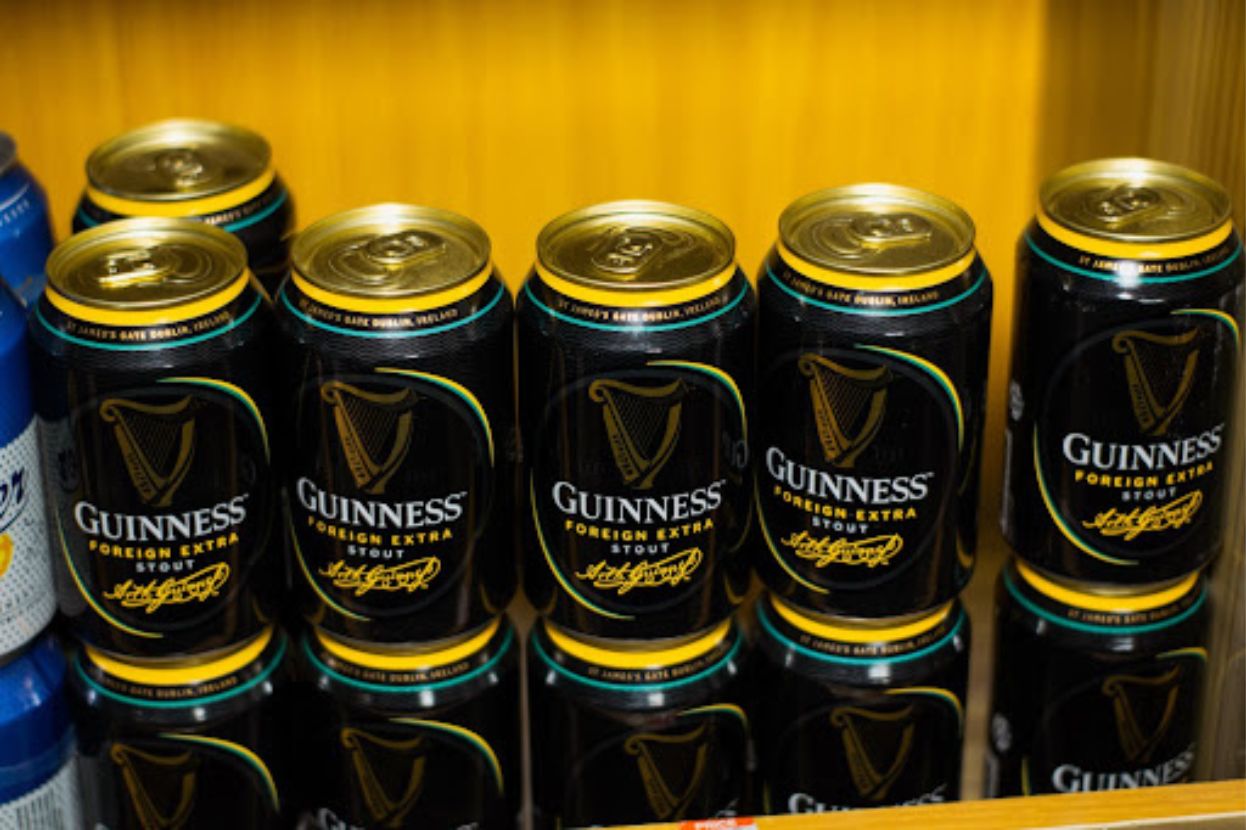 To maximise sales during the tournament, drinks retailers should offer beer in a different range of formats and sizes
Offering drinks in the right format will be crucial during the World Cup, according to Diageo's head of off-trade category development Lauren Priestly. "When it comes to beer, stocking a range of formats will be important when encouraging sales," she confirmed.
While 330ml bottles are great for trial, four packs and 10 packs are perfect for sharing. "4-packs perform well and are currently a popular format inconvenience," continued Priestly. "That said, retailers can drive incremental sales by encouraging people to trade up from a Guinness 440ml can to the 538ml format."
And when it comes to merchandising, bottles, cans and multipacks should ideally be stored in a freezer if space permits, ready and available for immediate consumption, while clear signage and POS will help guide customers to their drink of choice.
Key matches
Qatar v Ecuador (first match) Sunday 20 Nov - 16:00
England v Iran (group stage) Monday 21 Nov - 13:00
Wales v USA (group stage) Monday 21 Nov - 19:00
Wales v Iran (group stage) Friday 25 Nov - 10:00
England v USA (group stage) Friday 25 Nov - 19:00
Wales v England (group stage) Tuesday 29 Nov - 19:00
World Cup Final Sunday 18 Dec - 15:00