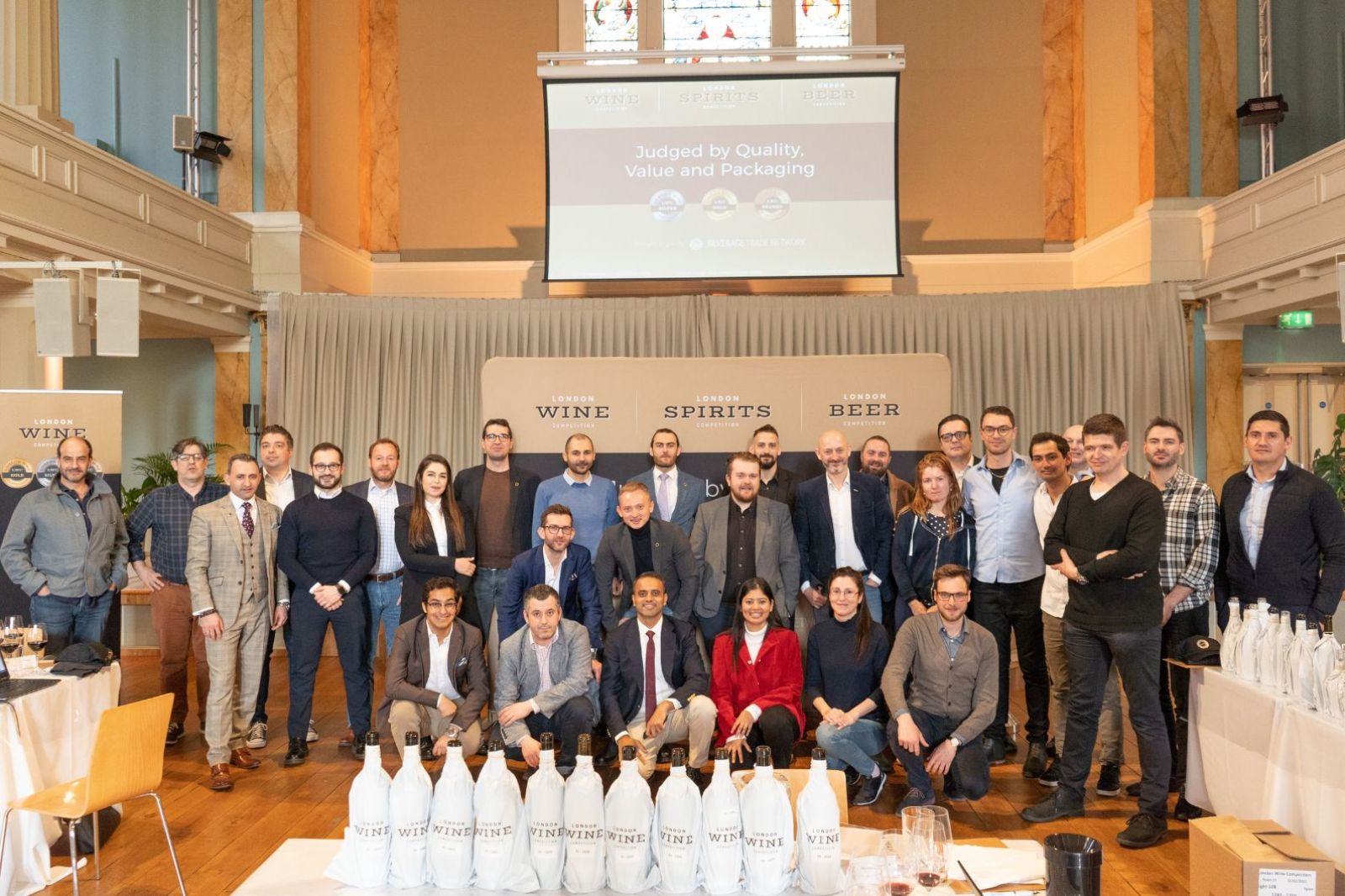 2023 London Wine Competition Submission Deadline: February 22
31/01/2023 It's time to enter your wines in the 2023 London Wine Competition.
It's time to enter your wines in the 2023 London Wine Competition: An international wine competition devoted to wines that consumers want to drink.
After 5 years of consecutive success, the London Wine Competition, in its 6th year is set to continue its aim of setting a true benchmark for buyers and consumers looking to buy wines of the best quality, price, and packaging.
[[relatedPurchasesItems-38]]
The 2023 London Wine Competition is an international wine competition organized by Beverage Trade Network and is set to happen on March 21 and March 22, 2023, in London. The London Wine Competition looks to recognize, reward, and help promote wine brands that have successfully been created to identify with and target a specific wine drinker. For any wine brand to earn its place on a retailer's shelf or a restaurant's wine list - and then vitally stay there - they need to be marketable and consumer-driven and not just produced in the general hope it can find enough people willing to sell and buy it.
Quality, Value, Package, and Design
The London Wine Competition awards medals according to quality, value for money, packaging, and design. All 3 aspects are crucial to winning over the consumer whether on the shelf or at the dining table. Whilst looking great has always been a part of shop retail, it is now clear that restaurants require excellent packaging and design.
Sommeliers want guests to be impressed with their choice or suggestion of wine, so it follows naturally that when they bring the bottle to the table, it represents every ounce of the quality they have recommended.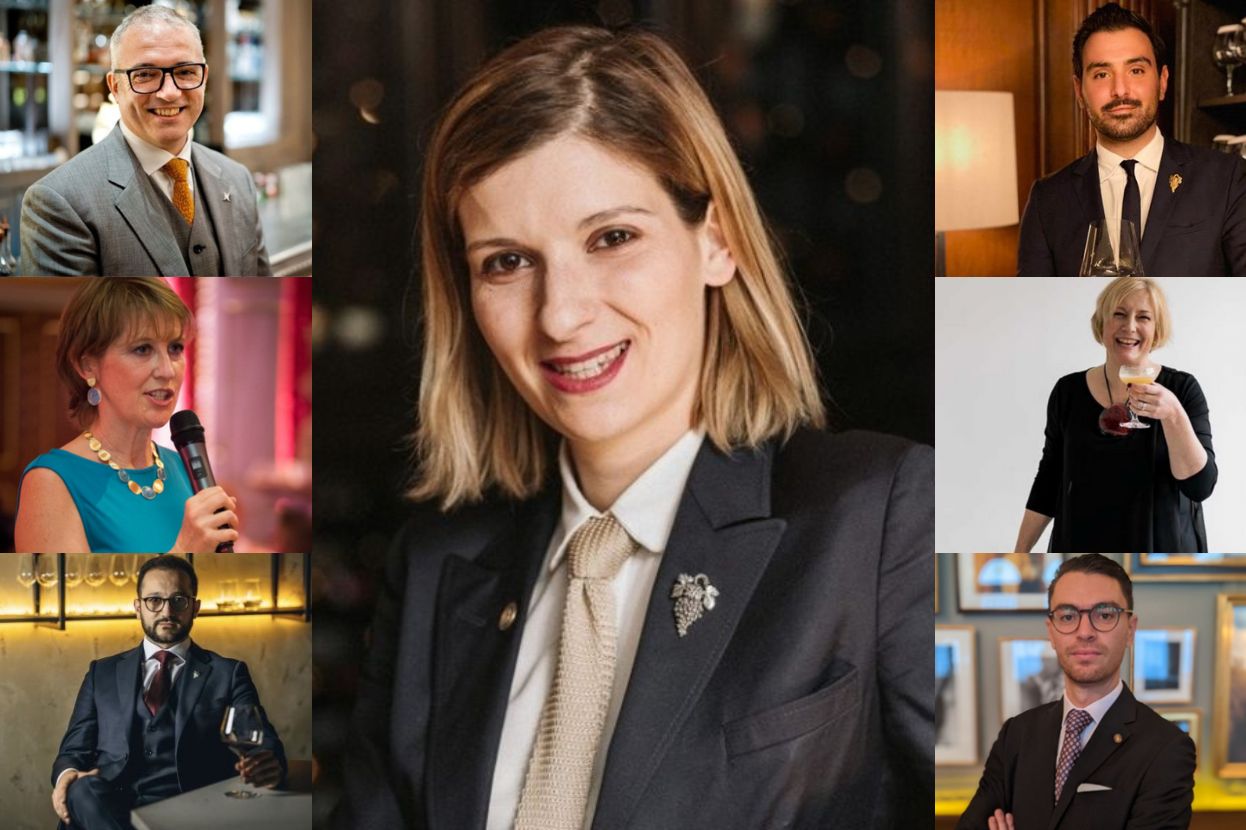 Image: London Wine Competition's Judges
London Wine Competition's Judges
The London Wine Competition is judged by professionals - Masters of Wine, Master Sommeliers, buyers from leading retail organizations, and some of the most respected London sommeliers so that brands can be certain of the medal quality awarded.
Benefits and reasons why you should enter your wines in the London Wine Competition.
1) Raise your brand's profile, prestige, and credibility with importers, distributors, press, retailers, and consumers
2) Instill confidence in the trade buyer about the marketability of your wine as LWC rates wines by their value, package, and quality.
3) Winners are to be showcased at LWC participating events at no extra fees
4) Winners get access to stickers and all winning materials at no additional fees.
5) Increase product sales
6) Boost awareness of your brand in the media via extensive editorial and press coverage via LWC media partners
7) Use the LWC logo on packaging and as part of your own promotional plan
8) Social media promotion of winners ALL YEAR ROUND
9) Entrants to get customized shelf-talkers and tasting notes.
Key Dates:
Registration Ends: 22 February 2023
Warehouse Closes: 2 March 2023
Judging Date: 20&21 March 2023
Winners Announced: 12 April 2023
Fee Schedule:
£120 Regular - Now to 22 February 2023
Quantity Discount Now Available:
4 to 9 entries: 10% discount
10 to 14 entries: 15% discount
15 or more entries: 20% discount
More information on how to enter, the judging process, and judges is here.