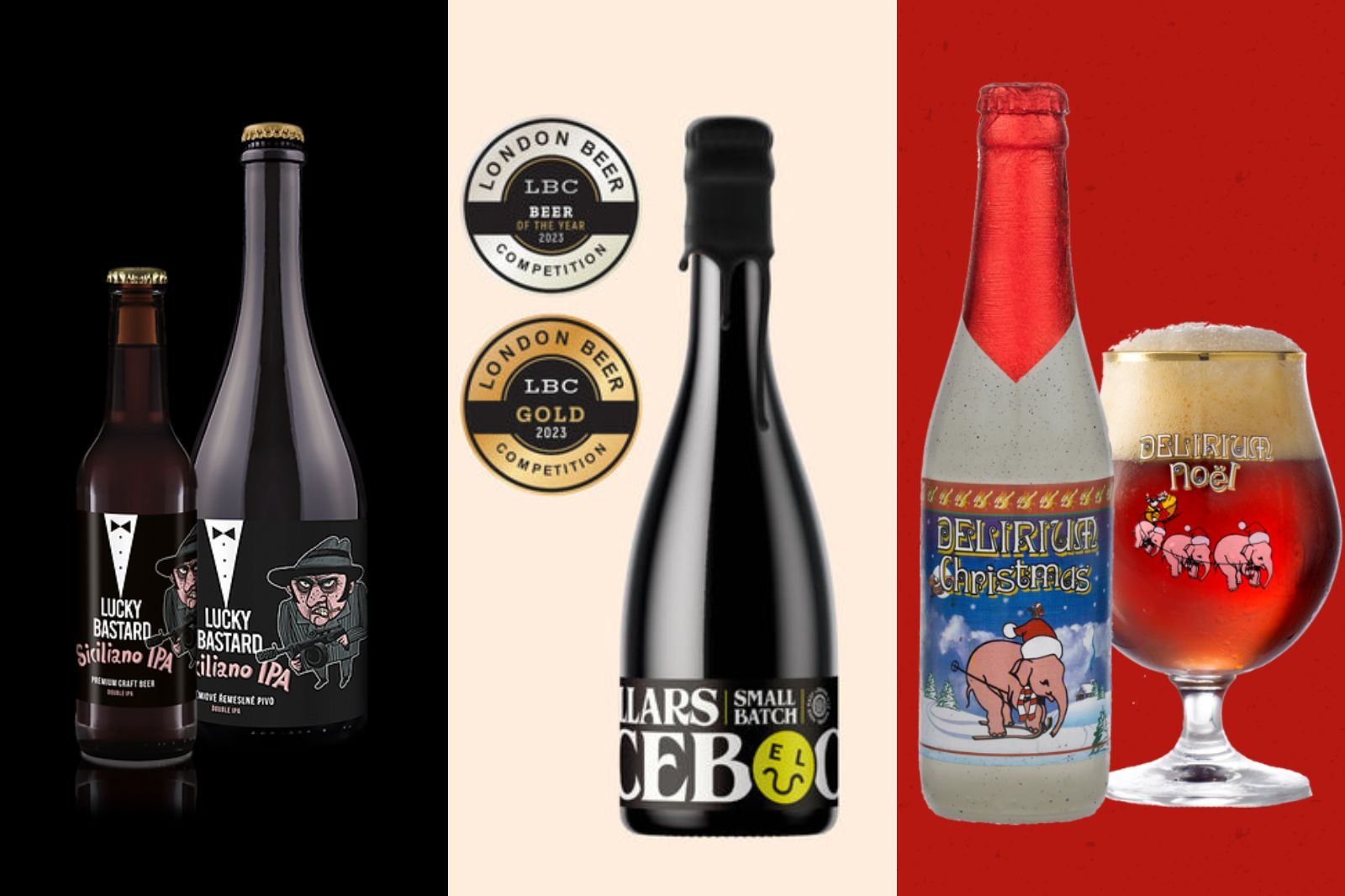 Are the Best International Beers on your shelves yet?
04/05/2023 London Beer Competitions 2023 winners are out - and it's the only list you need to diversify for your outlet.
London is one of the most diverse cities in the world with lots of immigrants moving in from Europe, Asia, Africa and America. While Guinness and Brewdog are timeless English classics, it might be a good idea for supermarkets and retailers to stock up on beers from different nationalities to cater to their versatile audience.
Going through the world of beers, in all its styles can be an exhaustive task. That is where platforms like London Beer Competitions come in. London Beer Competition is distinctive because it singles out and shines the spotlight on those beer brands that consumers want to buy and have a clear market value for trade buyers. The competition believes that for any beer brand to earn its place on a retailer's shelf or a restaurant's beer list - and then vitally stay there - they need to be marketable and consumer-driven along with serving up great quality, value and packaging.
The results are as follows :
1) UNITED KINGDOM
98 points
Barrel-Aged Icebock by Pillars Brewery X ELLC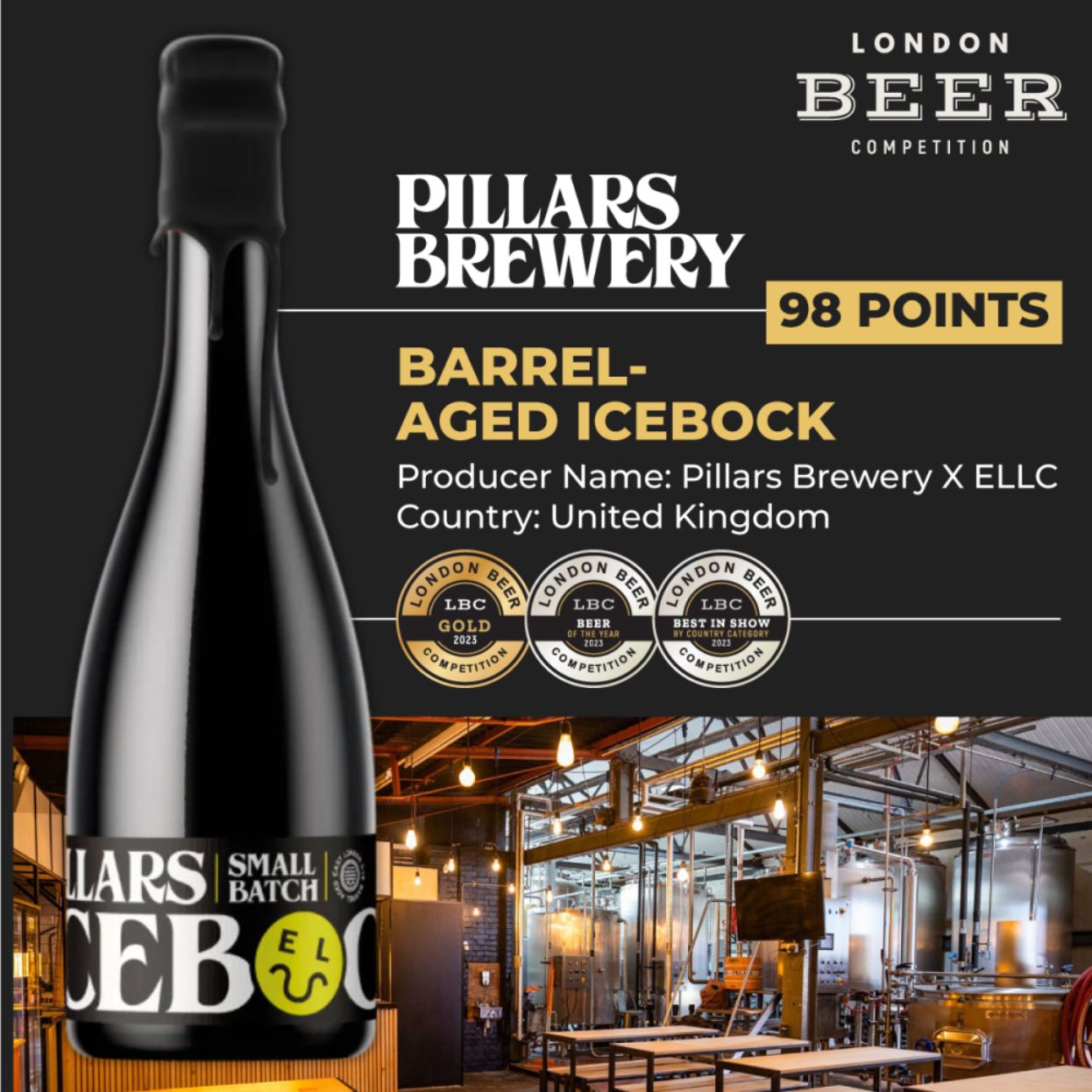 Tasting Notes :
Rich sherry and treacle aroma, sweet dark fruit flavors balanced by a complex dry finish
This beer also won Beer of the Year 2023.
2) BELGIUM
95 points
Delirium Christmas by Brouwerij L Huyghe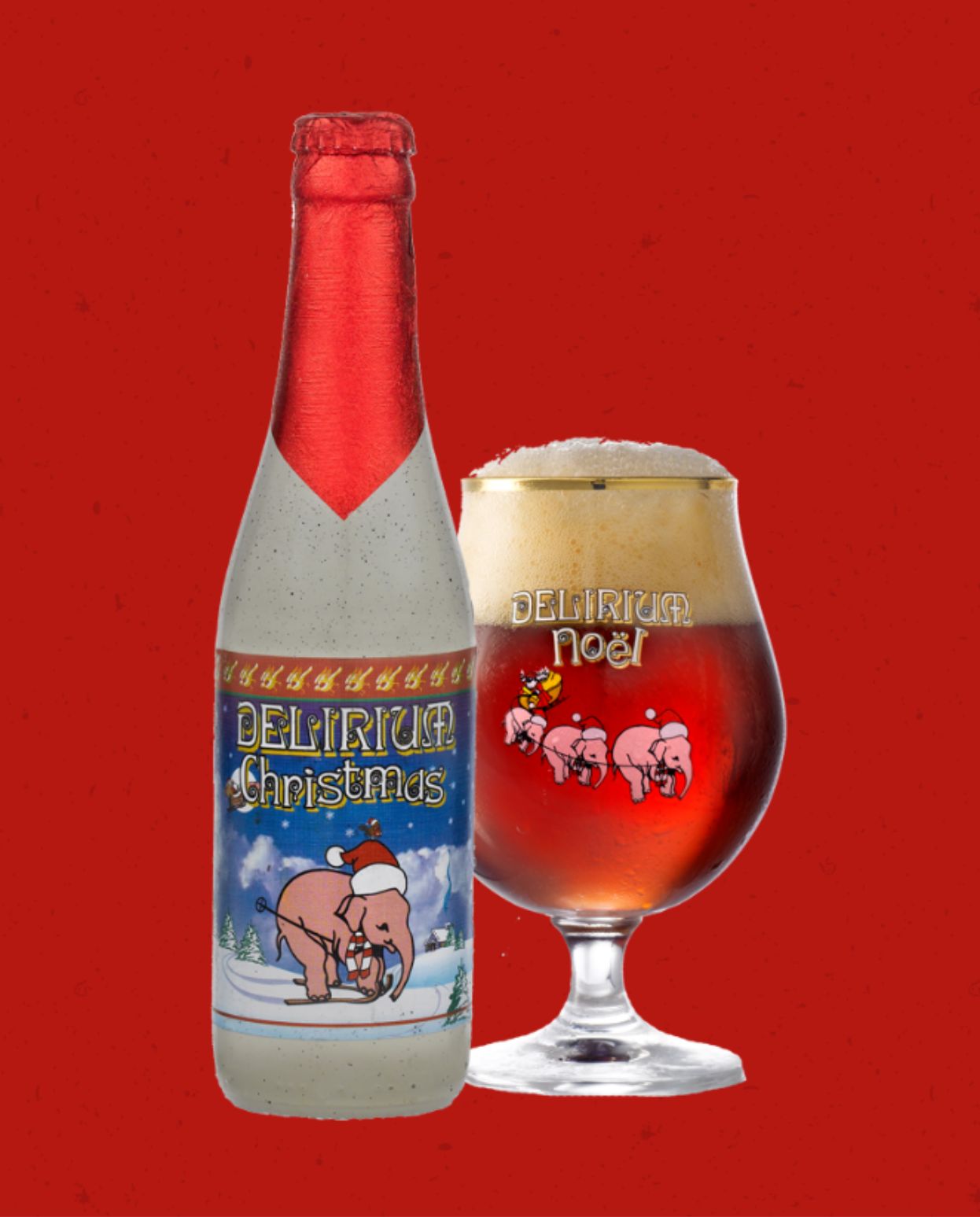 Tasting Notes :
Fruit cake and a hint of jam open up to toasted, caramel notes to taste and end in a clean, warming finish.
The beer also won Best Brewery of the Year 2023 and Best Beer of the Year by Value.
[[relatedPurchasesItems-40]]
3) UNITED STATES OF AMERICA
94 points
Full Circle Brewing Peachy Vibes by Full Circle Brewing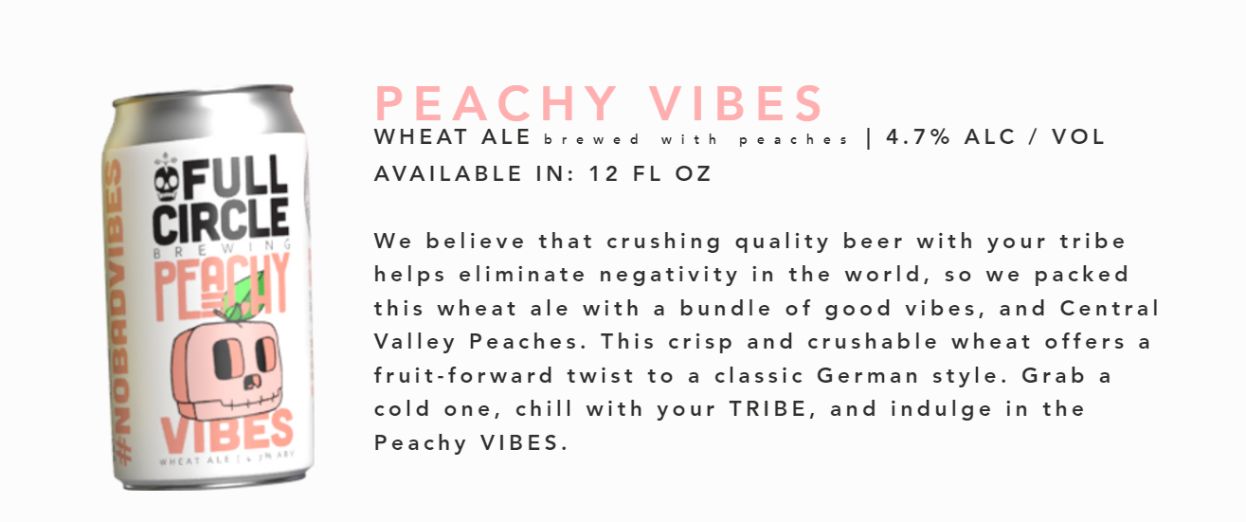 Tasting Notes
Clean, refreshing peachy summer hit
4) CZECH REPUBLIC
94 points
Lucky Bastard Siciliano 17 by Czech Craft Beers, a.s.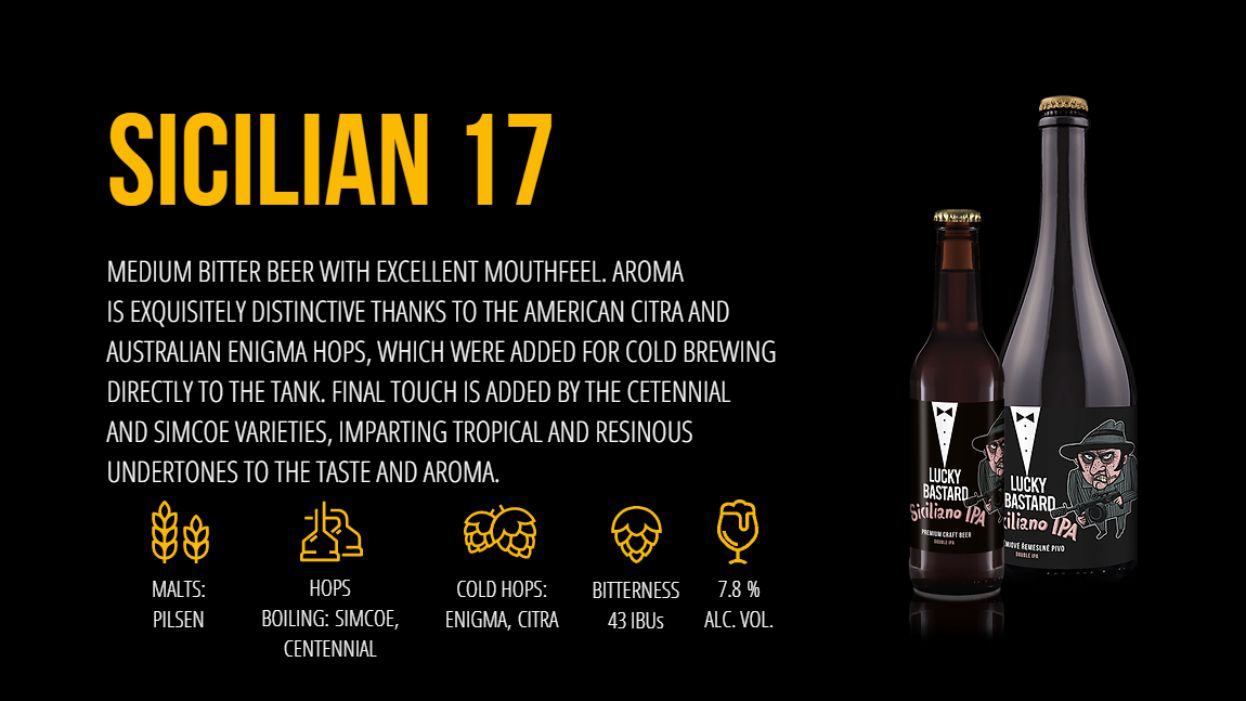 Tasting Notes :
Rich malty and sweet, with a dry hoppy finish
5) SOUTH KOREA
91 points
Artmonster - Itaewon Freedom by Artmonster Brewery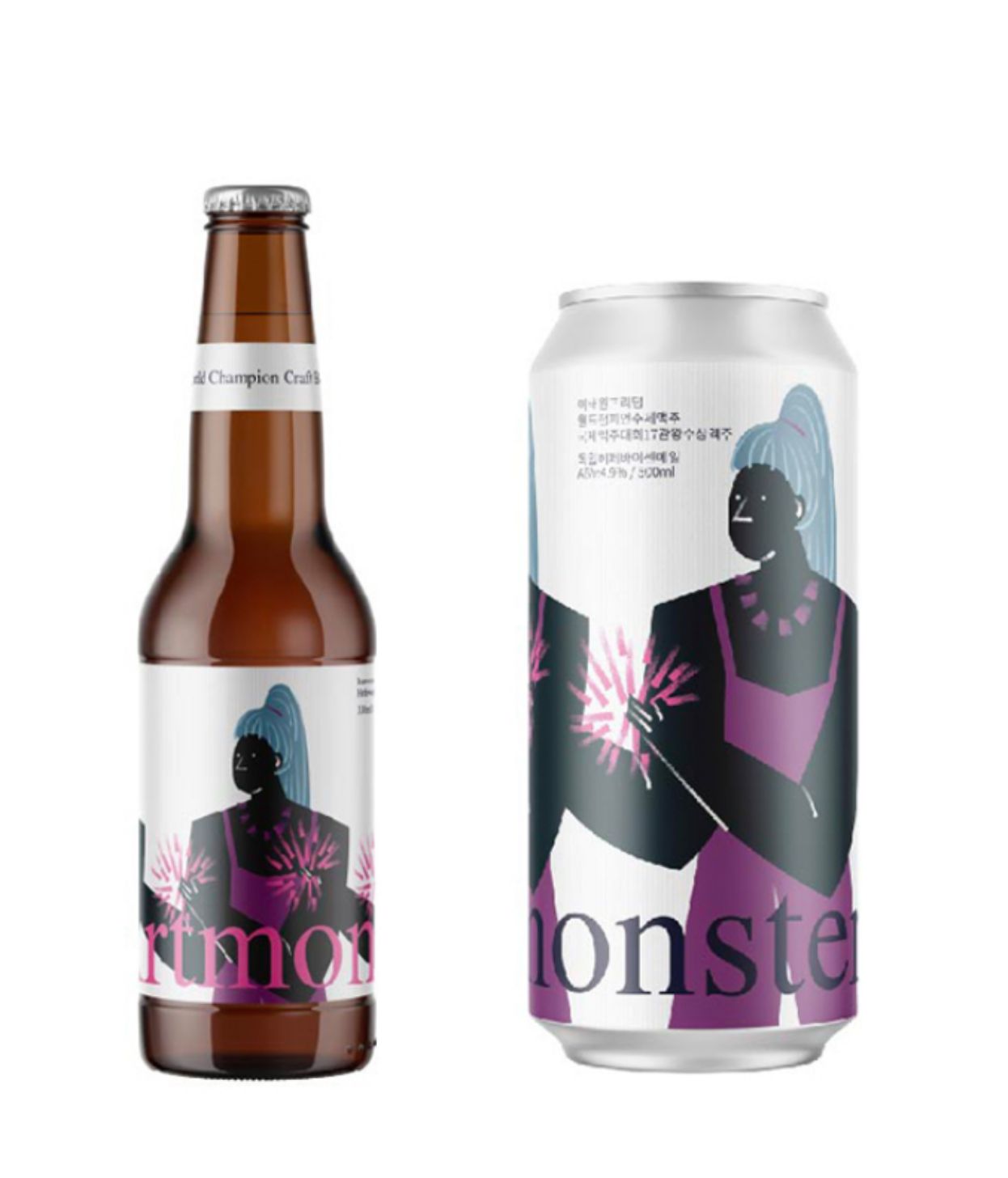 Tasting Notes :
Nose of rich banana bread, and a juicy fruit palate with a bit of spice at the end.
6) SWITZERLAND
90 points

Tasting Notes :
The nose has a well-rounded tropical sweetness, balanced by some hoppiness. On the palate, it is clean and fresh.
7) SPAIN
90 points
San Miguel 0.0 Manzana by Mahou San Miguel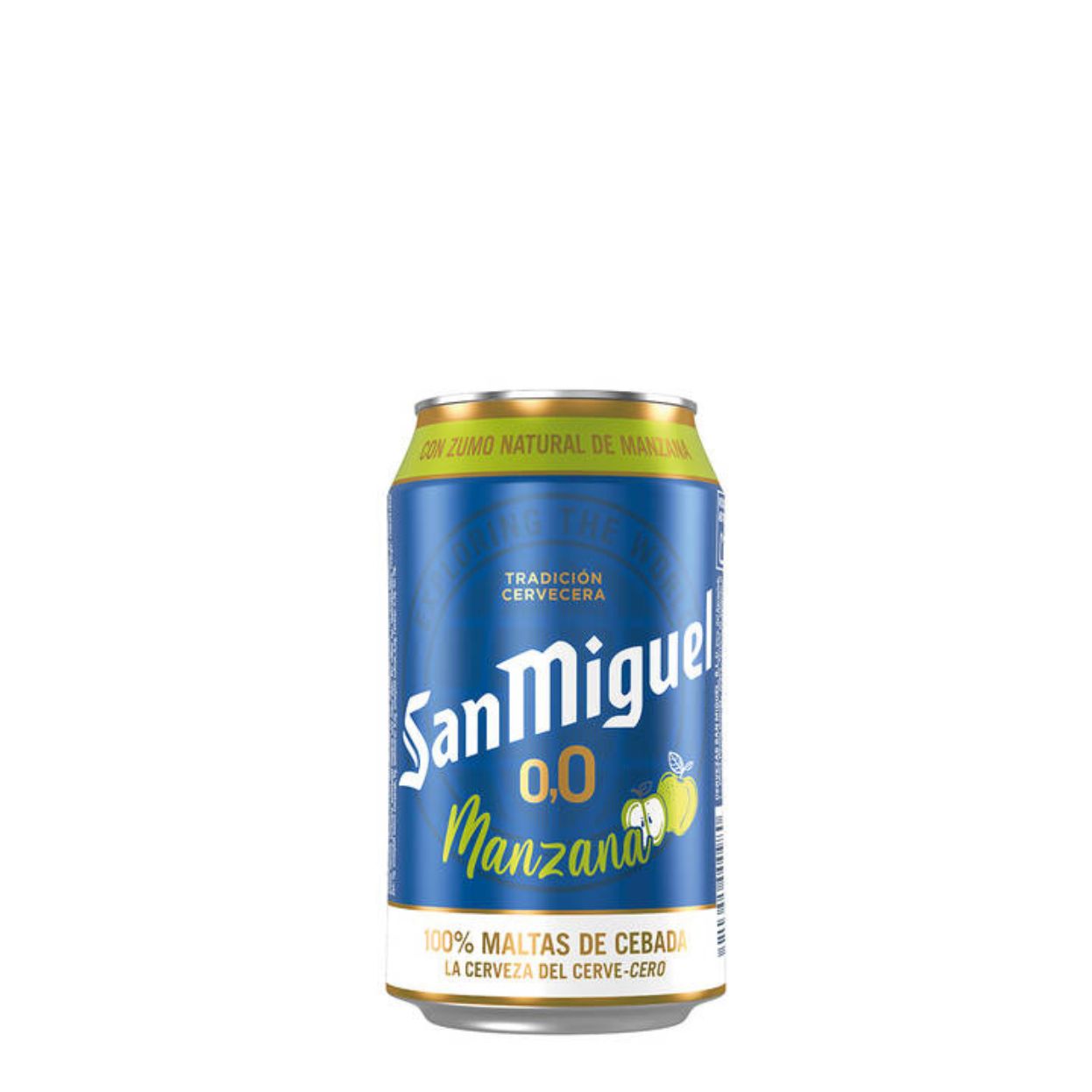 Tasting Notes :
Notes of peach dominate the nose and palate, with hints of sweetness from cherry, stone fruits and almonds
Non Alcoholic Beer
8) NETHERLANDS
90 points
Gerardus Dubbel by BV Gulpener Bierbrouwerij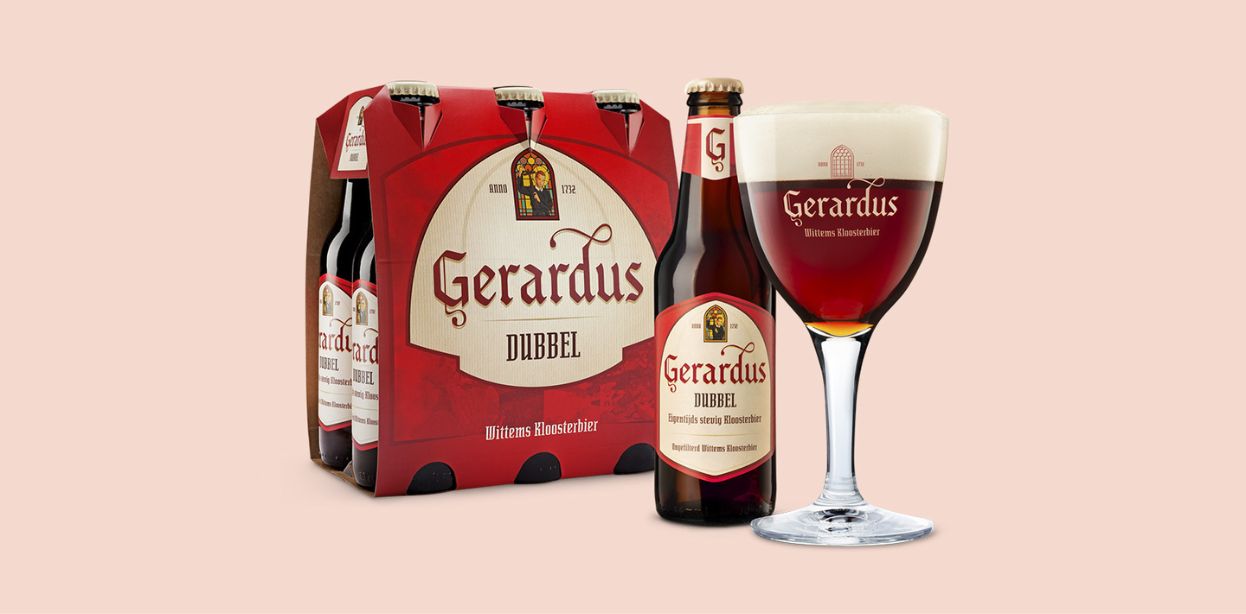 Tasting Notes :
Nice notes of chocolate, plum, burnt oak and cinnamon on the nose. On the palate, it is incredibly well balanced, with burnt chocolate notes.
Header Image Source: Lucky Bastard Siciliano | Barrel-Aged Icebock | Delirium Christmas